How Silicon Valley Became Silicon Valley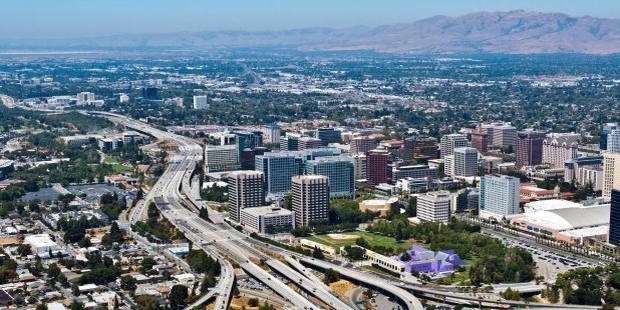 Every great success has a great story of failure. Just like that silicon valley also has a great story to tell others. It teaches us how perseverance leads us to victory. This place was talked about a lot after the journalist Don Hoefler mentioned the word Silicon Valley in one of his articles during the year 1971.
He coined this name because this region was a home to a lot of chip manufacturing companies which used silicon for the process of manufacturing of chips. They were located in this region, which was a valley in the south of the city. So coining the word silicon valley made sense and the mention of this name in the article drew special attention of the people.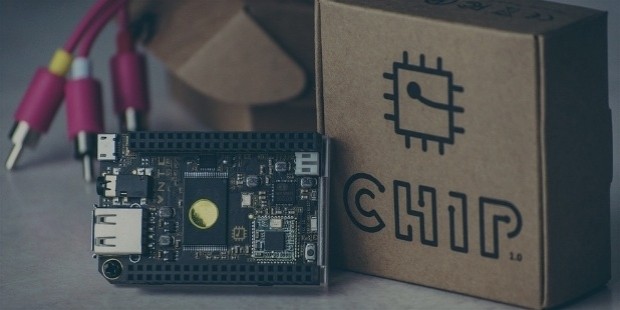 Silicon Valley as you see today was not so famous during the later half of the 19th century. There were no enough skilled employees to work, no venture capitalist who dared to invest there. Nobody could ever dream of Stanford University to do any research on the computer chip in this area. In spite of all odds, the silicon valley developed fast to lead other companies in this industry. This edifying tale of this valley inculcates in us three main things:
Big companies can flourish in areas which lack the essential facilities.
It is not the majority, but minority entrepreneurs who brought about an impact in the industry.
Perseverance can accelerate the success rate.
This story begins with the manufacturing of a transistor, which controlled and amplified the electric signals. This was a ground pioneering creativity or an invention which was beneficial to the human beings. It was developed by a group of physicists. Consequently, it was awarded a Nobel prize for its novelty and the benefits derived from it.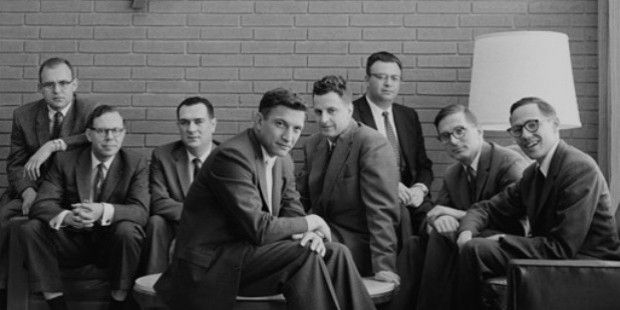 One of the scientists quickly foresaw these advantages and moved out to establish a company to produce transistors. He chose mountain view, which was his birthplace as the location to establish a company. This place was an ignored one because it lacked the availability of a quality workforce, money and customers for the finished products.
The only customer available for their products was the US military. Even though the US military was the main customer, it did not buy a lot of electronic products. And another important problem he had to tackle is that the electronic companies in the Bay area didn't have many people who were experienced to work with a transistor.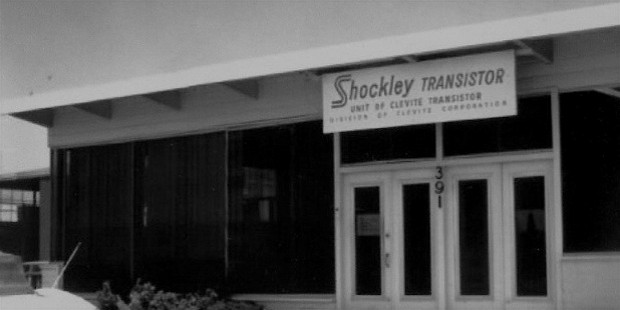 There were other stumbling blocks like lack of enough available engineering graduates who graduated out of Standford University. They were only 20 in number and moreover they were inexperienced to work in the semiconductor industry. To add fuel to the fire, there were stringent immigration rules which prevented people outside this place to come here and work.
Shockley left no stones unturned to make this project a great success. He found the rare commodity, finance from an investor who was outside this area. He offered a job to some who were his colleagues at AT & T. But, they were skeptical about the success of a company in that area. So they refused the offer. He was given a negative reply by a group of researchers at another transistor company. He traveled throughout the US to personally meet the engineers as he was in search of talented workers.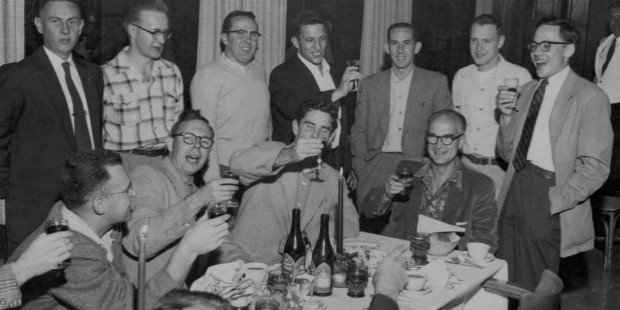 This search helped him to find eight highly talented engineers. Among those eight engineers, three people were Ph.Ds from MIT, Boston; one was a Ph.D. from Cal Tech and a professor from the same Cal Tech and two engineers and an engineer from Stanford University. But very soon all of them left Shockley. It strengthened the doubt about the growth of the computer chip company in that Bay area.
The desire to work together continued and Eugene Kleiner, one of the eight employees, approached Arthur Rock through one of his colleagues to fund the company.He was a banker. Their sacrifice was remarkable because they rejected wonderful opportunities before dreaming about setting up a computer chip company. Many left their wives and lived far away from them to work hard for this company. All eight were lucky because Rock was impressed the moment he saw all of them.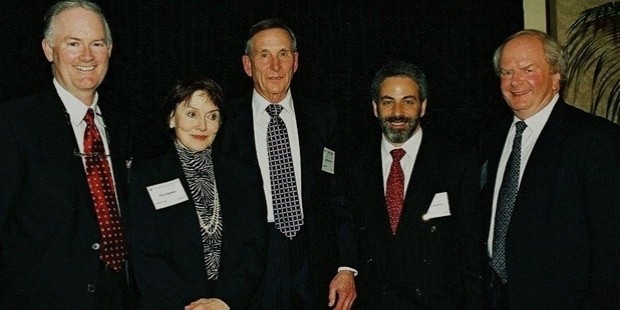 Shockley and Rock felt it hard to convince all the eight people to work together to set up a new firm. They were at their wit's end in finding people who will fund for this transistor company. Rock was determined to make this dream come true. So he explored all avenues and finally got help from an entrepreneur called Sherman Fairchild. He already had a company called Fairchild camera and instrument. It was an electronic firm, and he agreed to fund for this new transistor company as an associated company.
This event saw the birth of a new company called Fairchild Semiconductor. Now, all the essential things for setting up a team was ready. But, what about customers? Luckily, since Fairchild did electronics business, they could easily find customers. He assisted them to get their initial contract with IBM. The second customer was American military. Then came the most important contract from the government. It was an intercontinental missile program. They further progressed to develop integrated circuits.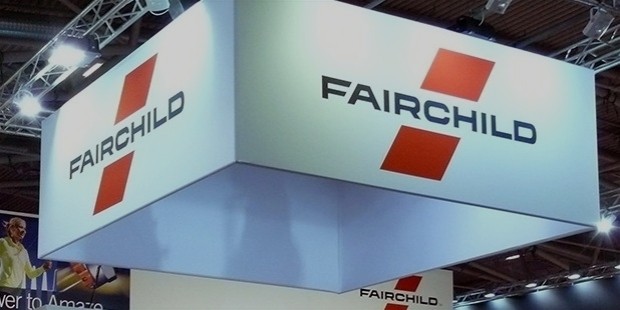 The company expanded rapidly with an annual turnover of over 20 million dollars. Their sales were 90 million dollars, and the company soon was unbelievably the second best competitor in the computer chip industry. This made it a grand success.
The business further flourished because some of the employees of Fairchild left the company to start a computer chip company on their own. After this, some more workers left Fairchild's company to set up computer chip firms called Signetics and Molectro. They thought of bringing success in a different way. This ambitious group supported those who left the Fairchild's firm when one was planning to make glass components which Fairchild used in his business.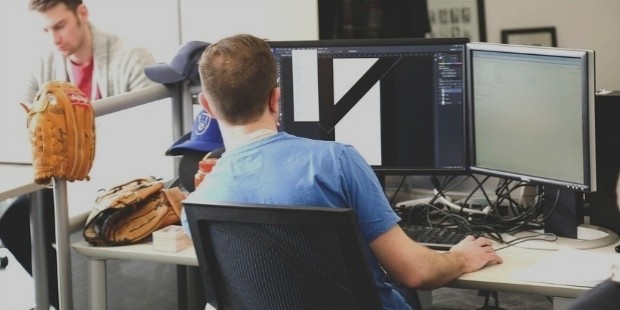 These young people's determination to develop the company came to fruition when Fairchild bought out the company to make it a wholly owned subsidiary company of FC&I. It fetched them a fortune. Sooner, they all came back to become entrepreneurs. Jay Last along with Hoerni, Kleiner, and some others started a company called Amelco, which produced specialized devices. Among them, Moore and Noyce founded Intel. They all invested back the money to start new companies.
The Bay area's first venture capital firm was started when four among the eight people gave money to Rock to start a venture capital company. This company further funded 15 companies. When Moore and Noyce founded Intel, all others in the group funded them. Soon there were many other companies which produced computer chips. It was this time when an article got published about this place by Hoefler. It is a miracle to learn that almost 30 companies emerged out of Fairchild's company.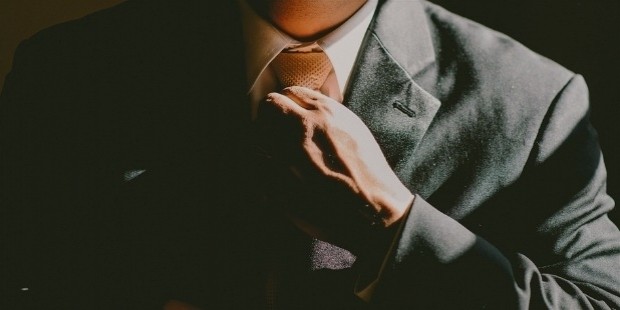 During the year 1970, that place was no more a place for farming. The computer chip manufacturing industry grew successfully in this, once thought a not ideal place for this business. This valley gave employment to 12,000 people.
There are mainly four steps which led to the success of this valley. These steps were soon followed by lots of young and ambitious people. They set examples which could tread upon the heels of by some budding entrepreneurs. This process can be said as the Entrepreneurship acceleration cycle. Step one is to have the ambition to win. If we start doing something, we should have the will to continue till you succeed.
Undoubtedly, these eight entrepreneurs had that great quality which saw the birth of some companies in this valley.
The second step which took them to success is the growth of the companies. This growth was possible because of timely use of talent, and human resources. They got customers at the right time, which further accelerated the process. They worked hard and generated sales of about 20million dollars within a short span of time.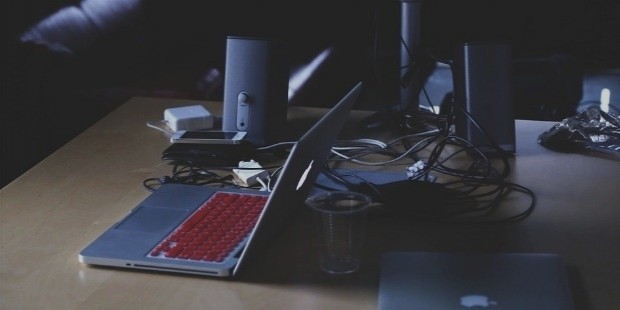 The next important step is having a good quality called commitment. The commitment to continue doing things till you succeed is what is needed to develop a company. When they made money out of buyout contract, the eight entrepreneurs would have moved out of the Bay area to relish their lives somewhere else. Instead, they stayed there itself to promote other companies.
The final step which they took to assure success is reinvestment. They didn't sit idle with the profit they reaped from the buyout deal they had with Fairchild. Instead, they invested their money in many other new companies to promote them. Some of them started their new companies. They also guided people who started their computer chip manufacturing companies. As the time progressed, many other youngsters got motivated by the success of this business and started their firms. Soon, this Bay area turned out to be a hub for chip manufacturing companies.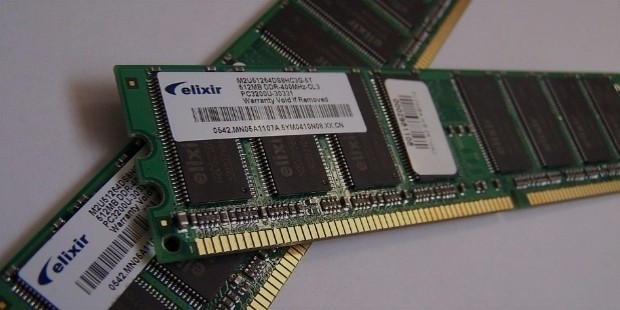 Now, coming back to the lessons for those who wish to form new companies, there are three main things they can learn from this story.
Large companies can flourish in areas which lack the essential facilities: At the time when all the eight entrepreneurs decided to start a chip company in Bay area, there were no enough resources to start one. Moreover, in New York and Boston, there were many leading businesses in this industry. These eight people set up an example by making impossible things possible. Thus, it has been proved that great companies can grow even in backward places.
It is not the majority, but minority entrepreneurs who brought about an impact in the industry: This story shows that eight people can create change in the history of the industries. They not only developed a great company but also facilitated the growth of many other companies. One company led to the establishment of 30 companies.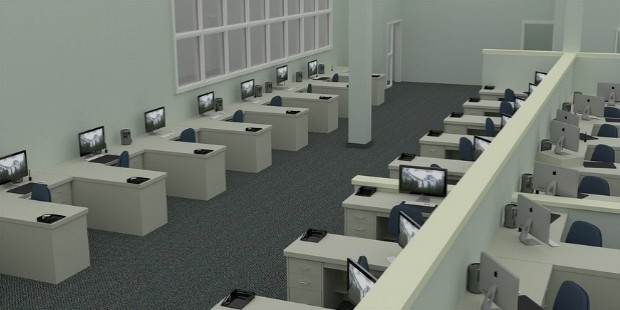 Perseverance can accelerate the success rate: The main reason for success in this area is due to the perseverance of eight people. Thus, this story teaches us to continue doing what you have started till you become successful. Initial failure didn't create much impact on these entrepreneurs. So, thrive hard till you achieve the desired goals.
Want to Be Successful?
Learn Secrets from People Who Already Made It
Please enter valid Email