7 Must-Have Interpersonal Skills to Ace at the Workplace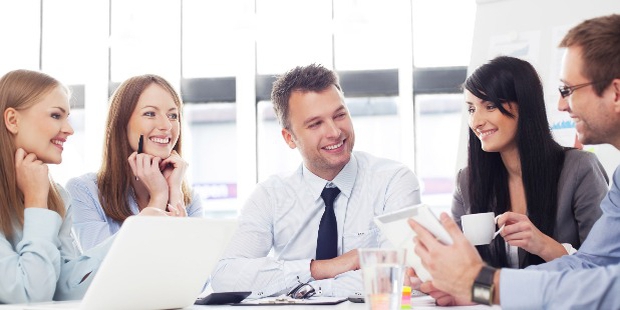 There are numerous people in the whole world but only a few reflect their uniqueness and become everyone's apple of the eyes. When you are working in an organization then you always desire to be such a personality whom everyone admires and praises. This kind of aura can only be maintained if you possess the interpersonal skills.
It is very important for a person in an enterprise to possess these mandatory interpersonal skills in order to gain success in life with personality escalating in a positive way. You should always prefer these seven most important interpersonal skills for becoming marvelously successful.
1. Verbal Communication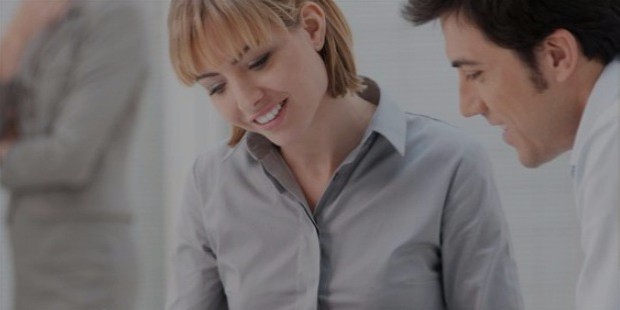 The most important skill in a person should be his amazing verbal communication skills. When you speak up in front of anyone then you need to express your views in such a way that the person understands exactly the same as you want him to. This skill is extremely beneficial for you in the industrial field. Words are extremely powerful if you know how to use them in an effective manner and this is what the interpersonal skill is about when it comes to verbal communication.
2. Non-Verbal Communication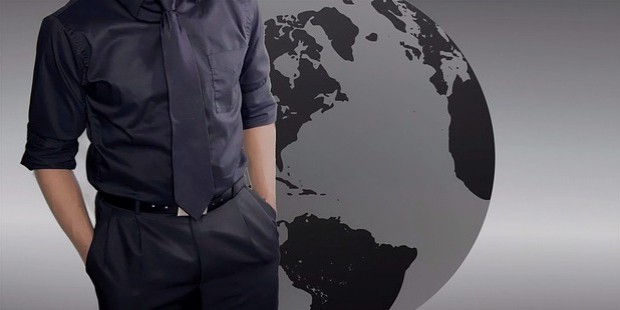 Nonverbal communication is a type of interpersonal skill as well. In it a person's body language is observed i.e. his facial expressions, hand gestures, staring etc. The best way of giving an amazing impression to everyone by nonverbal communication is by keeping a big smile on your face. A smile reflects your calm heart and politeness without any verbal communication. It reflects that you have a humble nature and are confident but not at all arrogant.
3. Listening Skills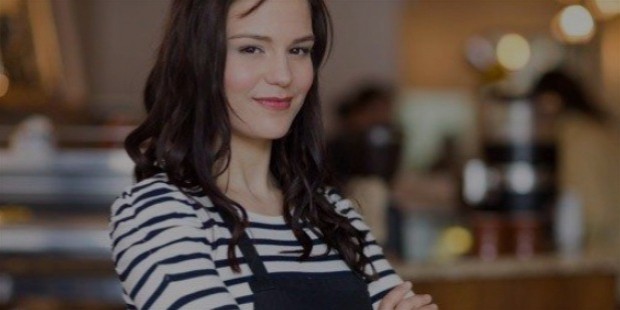 Listening plays a very important role while you are having any kind of communication. You should always be an active listener. When you are a good grasper of the things recited in front of you then you understand all the tasks in a very efficient way and hence the work which was done by you will always be flawless. This perfection is the most demanded criteria in the industries for their employees.
4. Negotiation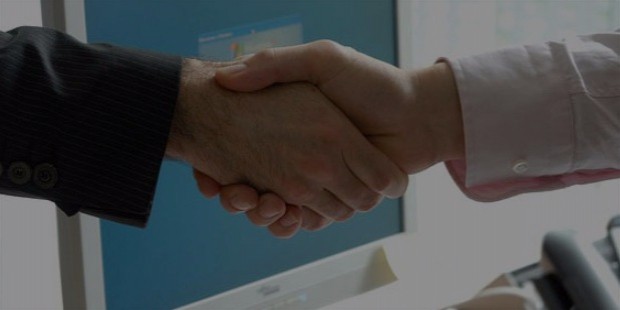 This skill is an important interpersonal skill as well as in this your ability to bring out the best in the given conditions and resources are checked. Through this skill, you can easily negotiate in a perfect way with the clients so that your company would always be in profits and not losses.
5. Decision- Making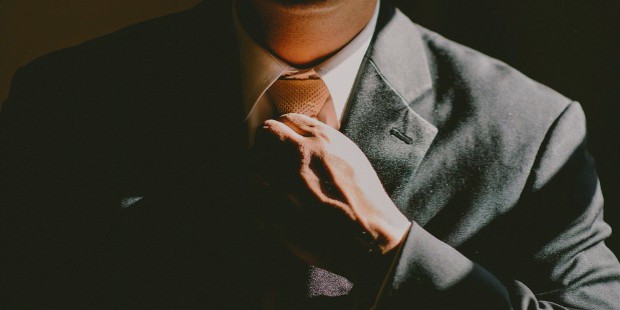 The type of decision you make reflects the profits or loss in the future for your company. The decision-making ability should always be the most important skill to be possessed and improved. The reason behind it is that your whole business depends on the decision you make, so this skill should be polished.
6. Problem- Solving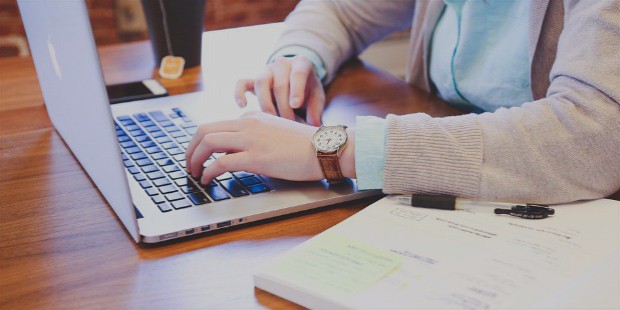 When you are in business then the occurrence of problems and issues is present on a daily basis so it is essential for the business person to have this important interpersonal skill of problem-solving. An effective business person should always be ready to face all the varied kinds of problems that arise anytime while working. This skill helps you to generate instant ideas to deal with the current issues.
7. Assertiveness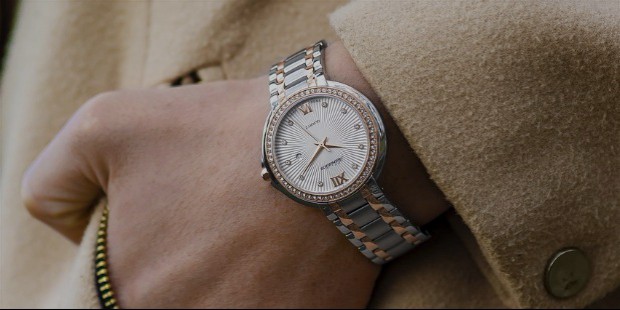 It is also an important skill to possess as through this skill the person is able to bring up the views he has as well as of the other people under him, in front of everyone. This skill is important to improve and build up communication between the varied departments in an organization.
The presence of these seven skills in a person will escalate the personality in a positive manner.
Want to Be Successful?
Learn Secrets from People Who Already Made It
Please enter valid Email