To Succeed Is To Believe - To Believe Is To Succeed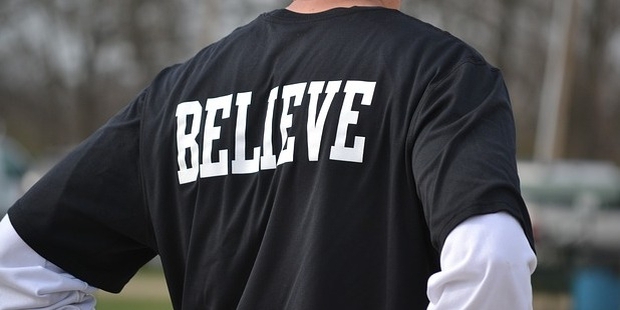 No one ever said that "life would be easy". Throughout the years that expression along with "to get anywhere in life you have to work harder than the next person" seems to have been the foundation by which people lived.
While it is true that it takes hard work to advance in this world, no matter what you want to do, no matter what your dream is, the number one most important thing to have success is TO BELIEVE IN ONESELF. Many think this is a trivial concept yet it isn't.
We live in a miraculous world where harmony flows into a precise order that, while not always a smooth road to travel, the bumps along the way are life's lessons that allow each person to push forward in a quest to know oneself better.
That quest either makes or breaks a person because many give up due to the one thing they lack – motivation of belief.
There are the few in this world where it seems outwardly that they have it easy in life and didn't have to work very hard to get to the top of their field. This may be true to a few, but stop and think of the reason behind this phenomena.
Is it truly that easy? It's a very simple answer, YES! Because it goes back to the concept that belief is the key. For whatever reason of which no one can truly explain, some individuals seem to be born with this unique quality in life.
But it is inherent in each and every person. Some of the most influential people throughout time have been taught this concept since early childhood. While others, and most, have struggled to ascertain this belief in oneself, it's not just for the elite few.
The ones who were taught early on in life by parents, friends, or mentors to have self-confidence were fortunate indeed, but it is not something that is out of the realm of reach for all.
So, many people ask "how can I grow this concept of belief in myself? It seems to be easy, yet it is not, and talking about this really isn't what I would like to do." My suggestions are:
1. Take time each day for You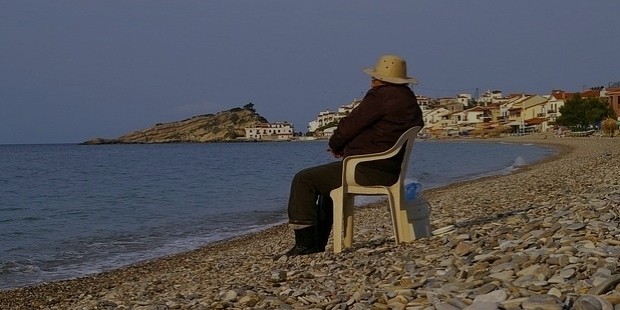 Take time each day for 'you' to just 'be' without feelings of judgment. Examples of this are sitting out in nature alone and taking the time to see and feel.
There is a healing power abundant in nature that warms the soul and allows positive feelings to blossom like flower. In this fast paced world we live in taking even five minutes a day seems hard to muster but it truly is important.
2. Each day, force all Negative Thoughts from your Mind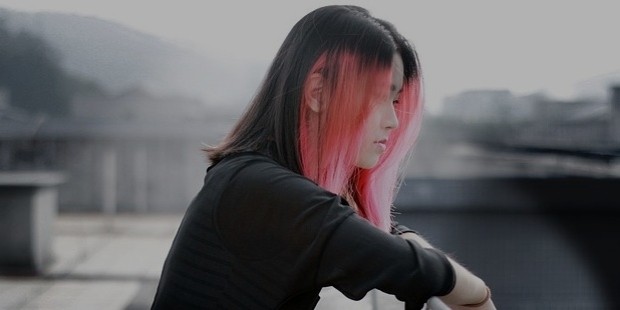 Each day, force all negative thoughts from your mind. By doing this on a conscious level you allow more harmony to flow within your thoughts.
Start out slowly from three times a day until you do not have to even 'think' about this. This practice will literally change your life making you happier and more confident of your future.
3. Surround yourself with Positive, Happy, and Successful Friends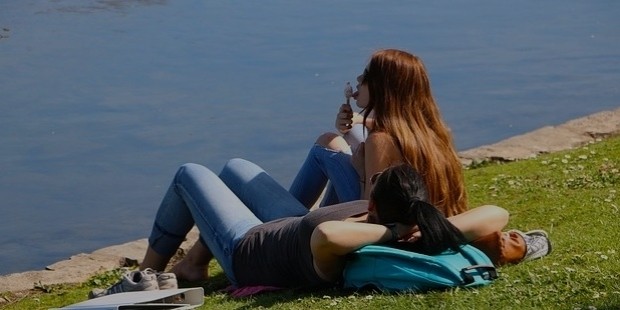 How People Affect Your Success
Surround yourself with positive, happy, and successful friends and acquaintances who can't tear down your dreams.
4. Take time six out of seven days a week to Nurture your Dream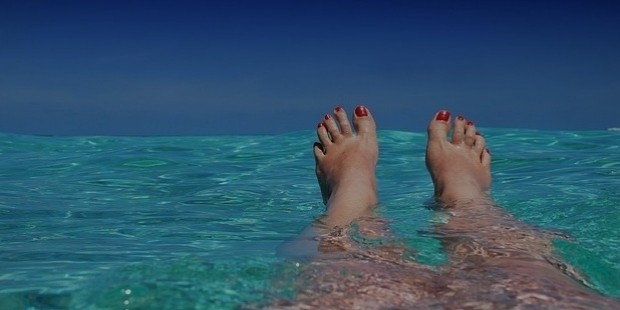 Start And End Your Day Feeling Good
Take time six out of seven days a week to nurture your dream. This can be a minimum of once a day for an hour, or several times a day for fifteen minutes. Whether your dream is to be an author/writer, then write; being an artist, then paint; being a singer or actor, then study and learn all you can.
These are just examples however it is essential that adequate time is allowed to make your dream a reality. Slowly increasing this time will naturally occur.
When you can wake up every morning (and think of your dream);all during the day (you think of your dream); and the last thing you do before you go to sleep is to have an all-consuming passion for your dream whether it be for writing, music, art, or singing, whatever your goal is. etc.,
Then you can say you have mastered the most special gift in life, that you truly Believe in yourself. You are more than halfway to success, you are 100% there because these thoughts of belief transcend into your subconscious like food to the body.
Belief – is the fuel that feeds your passion and allows you to become the person you were meant to be, a SUCCESS.
Want to Be Successful?
Learn Secrets from People Who Already Made It
Please enter valid Email