10 Successful People With Learning Disorder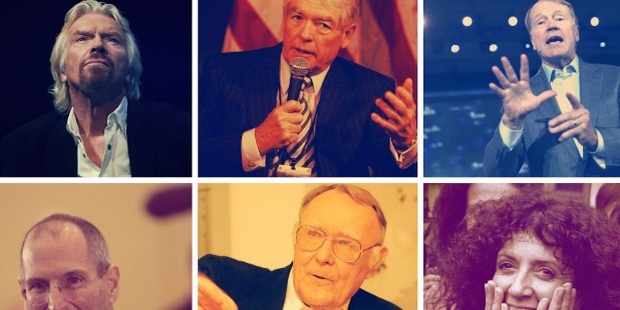 Everyone has some of the other talents and strengths that make them stand out. There are people from all walks of life, who are today successful despite their disabilities. From attention problems to learning disabilities, these brave individuals have overcome impossible limitations to be among the most successful. It takes passion, and sheer will-power to go as far as they have gone. Nonetheless, these 10 successful people with learning disorders are going to give you your motivational dose for today.
1. Michael Phelps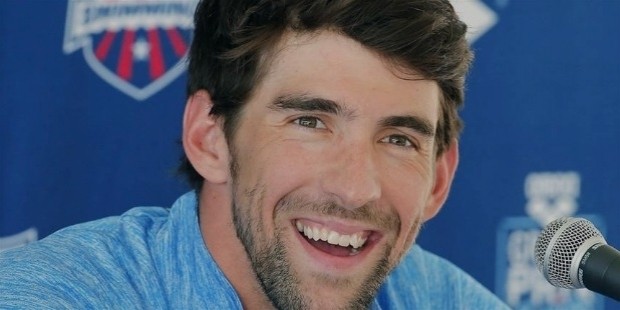 Michael Phelps is a swimmer who holds the record for winning the most Olympic records. As a child, he was diagnosed with Attention Deficit Hyperactivity Disorder (ADHD). He couldn't keep still so to keep focus; his mother enrolled him in swimming classes.
2. Whoopi Goldberg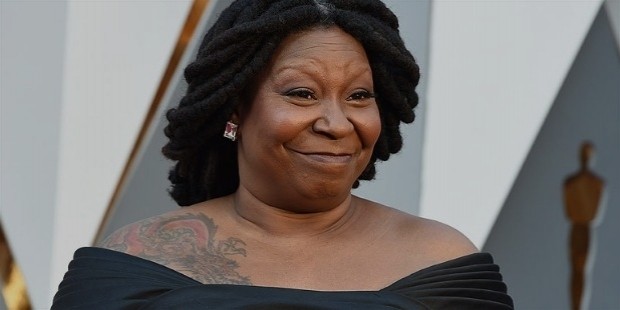 Whoopi Goldberg had to endure bullying and different name calling because while growing up, people didn't understand dyslexia. She took the criticism as motivation to prove everyone wrong and went on to be one of the 12 people to win an Oscar, Emmy, Grammy and Tony awards.
3. Tim Tebow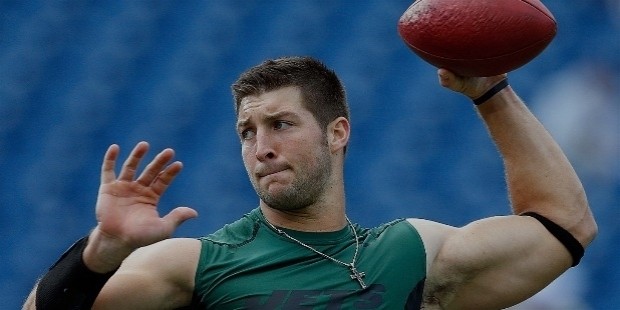 Tim Tebow is a Former NFL quarterback who was diagnosed with learning problems when he was in elementary school. Despite the odds, he led his team to a 13-1 record win and became the first college sophomore Heisman Trophy winner.
4. Daymond John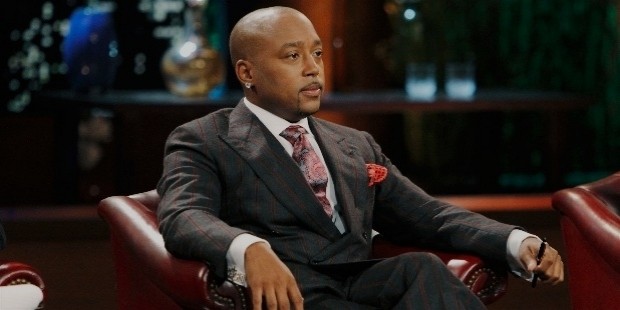 Daymond John is one of the most renowned entrepreneurs including being the founder of the Shark Tank show. He attributes having dyslexia as a gift that helped him cope with adversity.
5. Jamie Oliver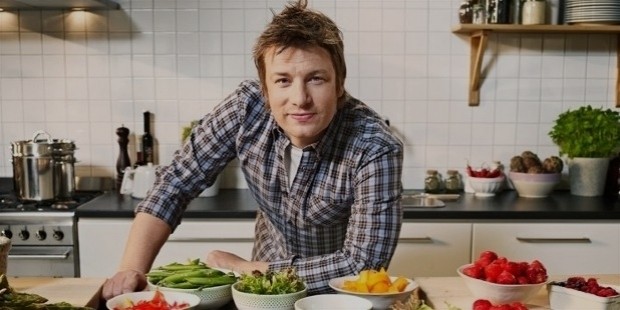 From writing bestselling cookbooks, becoming a celebrity chef to owning various restaurants, Jamie Oliver has had dyslexia from the time he was a kid. For 38 years he couldn't finish a book but eventually managed to find compelling stories to keep him engaged.
6. Paul Orfalea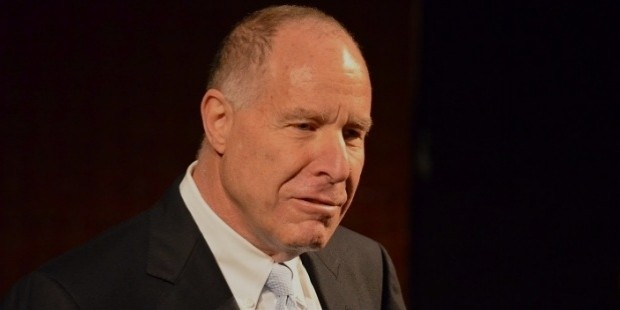 The wealthy and famous Orfalea struggled with both Attention Deficit Disorder (ADD) and dyslexia from his early school days which caused him to get Cs and Ds in school work. He capitalized on curiosity and ADD temperament to start Kinko's which is a chain store.
7. Anderson Cooper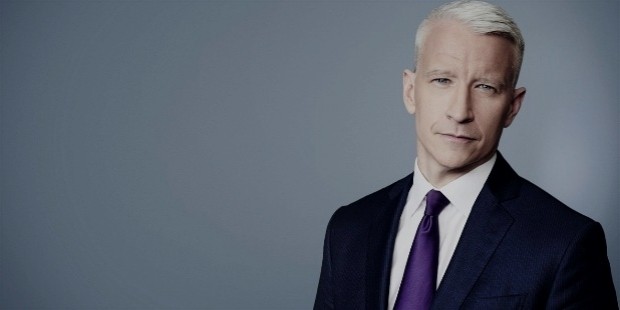 Cooper has not let dyslexia stop him from following his dreams. The CNN news anchor has also written a book Dispatches from the Edge that was on the best-seller list of New York Times.
8. Justin Timberlake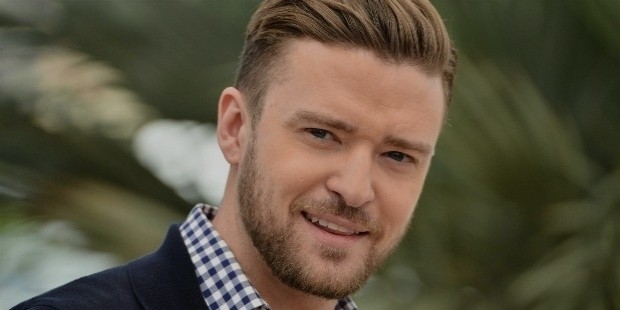 Justin Timberlake has been successful as an actor, musician, entrepreneur and songwriter despite having ADD. The multiple Grammy and Emmy Award actor and musician was also diagnosed with Obsessive Compulsive Disorder (OCD) but refused to let the disabilities stop him from achieving his dreams.
9. Keira Knightley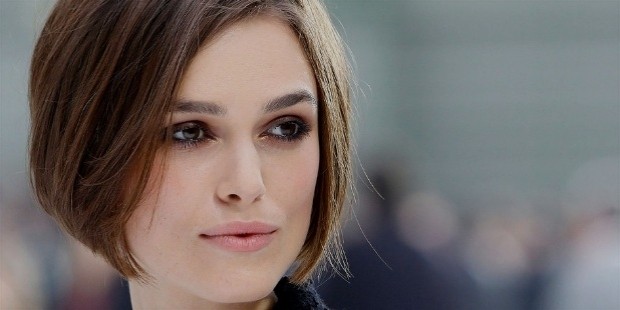 Knightley was six years old, when she was diagnosed with dyslexia. However, she used her passion for acting to better her reading skills. Her persistence paid off as she became one of the highest-earning actresses thanks to the hit movie Pirates of the Caribbean.
10. Cher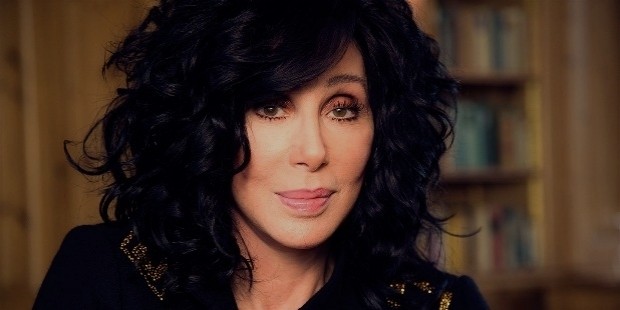 According to her biography The First Time, Cher was unable to read quickly and do her homework due to undiagnosed learning issues. Despite being diagnosed with dyslexia as an adult, she is a renown Academy Award-winning actress and a Grammy-winning singer.
Want to Be Successful?
Learn Secrets from People Who Already Made It
Please enter valid Email