Attitude Quotes by Hard Workers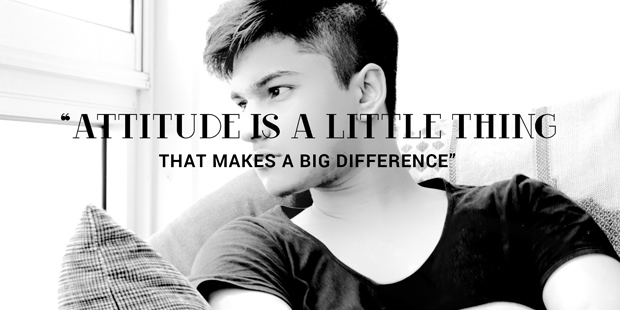 Attitude is a state of mind on which depends our actions in life and hence our course of life. The difference between successful people and unsuccessful people is a little difference in their respective attitude.
Where on one hand, positive attitude can lead us to cross the greatest obstacles in life, a little negative approach can keep us from turning our dreams into reality. Yes, this is how important positivist and a strong attitudeis! So if you wish to achieve something, try changing your attitude towards your goal and see the path being cleared for you. Attitude quotes are those kinds of quotes which motivate us to turn our negative attitude into a stronger and more positive one.
Attitude Inspirational Quotes
A right attitude can take you places whereas a wrong attitude and leave you in the dumps. However, in the face of challenges, sometimes keeping the right attitude may not be all that easy. In such times, a little inspiration is all that you may need to steer your outlook the in the right direction. Here are some inspirational quotes that are sure to imbibe you with positive attitude.
"I have drunken deep of joy, And I will taste no other wine tonight." — Percy Bysshe Shelley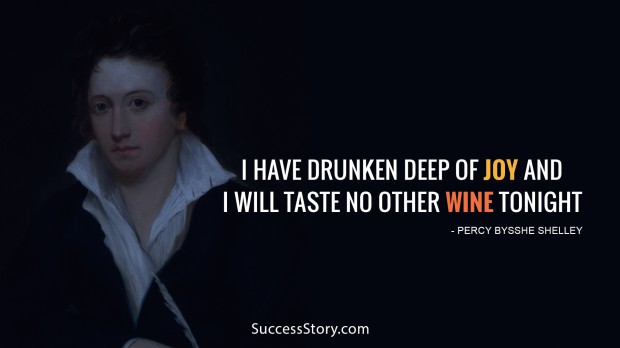 "If you want to rebel, rebel from inside the system.That's much more powerful than rebelling outside the system." — Marie Lu,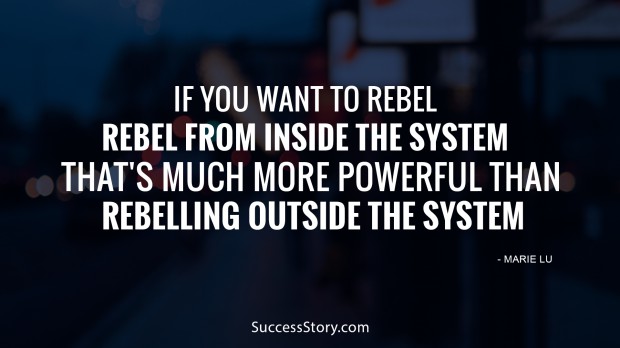 "Life has no remote....get up and change it yourself!" — Mark A. Cooper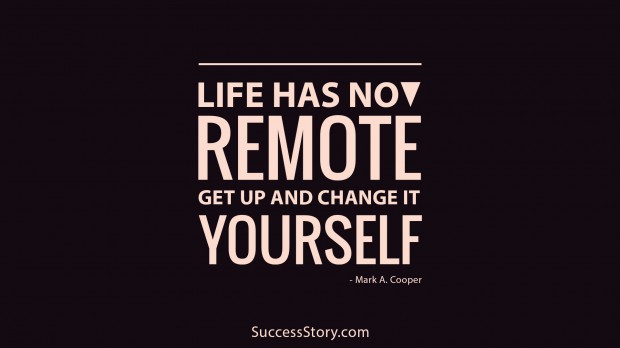 "You must give everything to make your life as beautiful as the dreams that dance in your imagination." - Roman Payne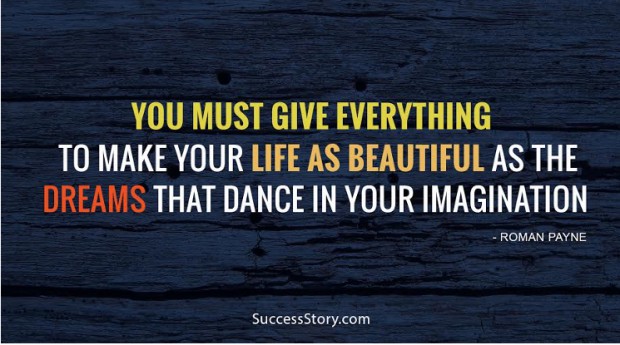 "Don't take rest after your first victory because if you fail in second, more lips are waiting to say that your first victory was just luck." — A.P.J. Abdul Kalam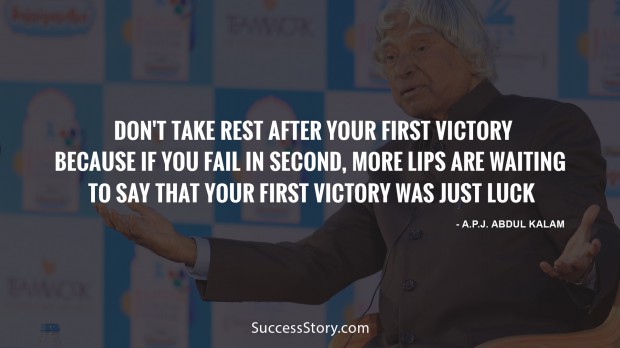 Attitude Quotes for Success
The road to success has never been easy. But, if you have the right attitude then no one can stop you from tasting success and making it big. Approaching the path of success with the right attitude is what ultimately matter. Here is a compilation of some of the best attitude quotes that would definitely help in paving your way to success.
"Success consists of going from failure to failure without loss of enthusiasm." — Winston Churchill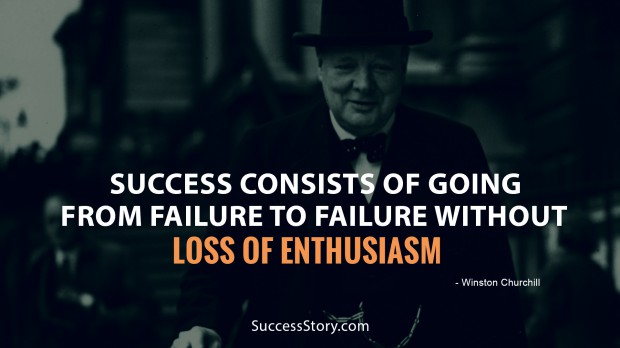 "Believe in yourself! Have faith in your abilities! Without a humble but reasonable confidence in your own powers you cannot be successful or happy." – Norman Vincent Peale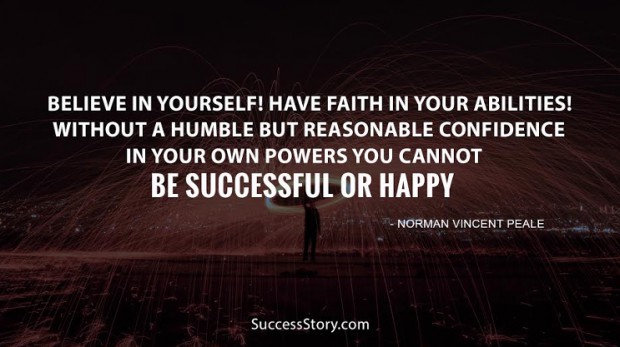 "The next time you feel slightly uncomfortable with the pressure in your life, remember no pressure, no diamonds. Pressure is a part of success." – Eric Thomas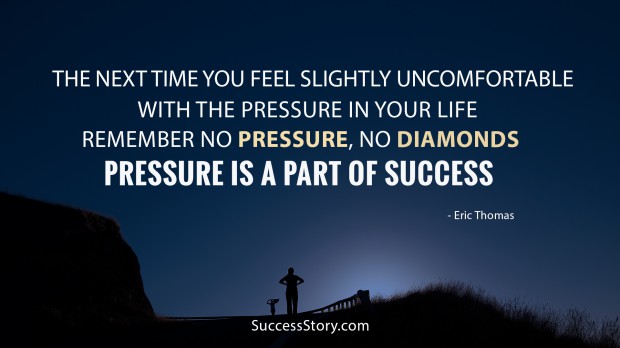 "The will to win, the desire to succeed, the urge to reach your full potential… these are the keys that will unlock the door to personal excellence." – Confucius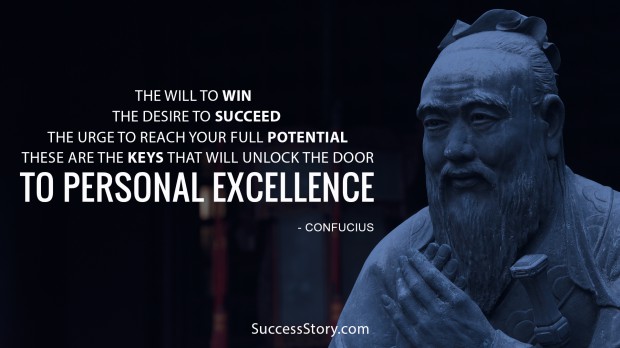 "Success is falling nine times and getting up ten." – Jon Bon Jovi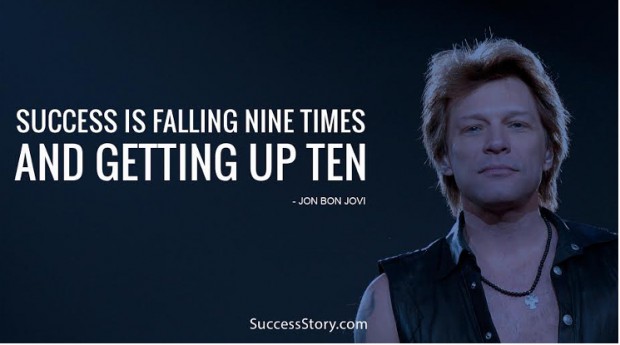 Good Attitude Quotes
A good attitude is what makes one happy, contented and successful in life. So, what you need to lead a life filled with joy is a good and positive attitude. Of course, sometimes it might seem easier said than done. Take a look at these quotes as to what a good attitude can do for you. These will surely help you try your best to keep a positive outlook in life.
"The world can change in an instant. So can the way you choose to see it. Why not choose to see the good in yourself and others" - Bob Perks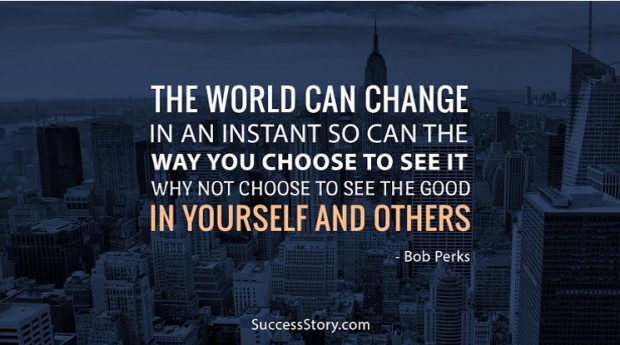 "Laughter is the sensation of feeling good all over and showing it principally in one place" - Josh Billings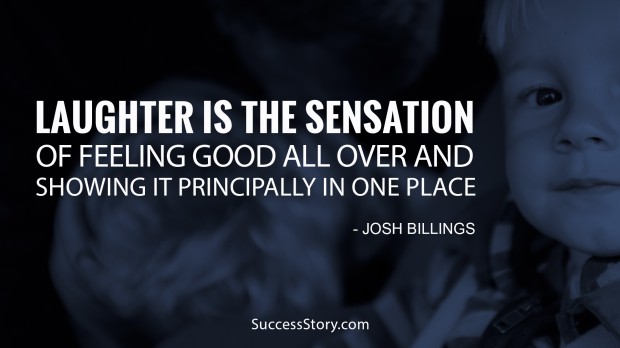 "It is good to have an end to journey towards; but it is the journey that matters in the end" - Ursula Le Guin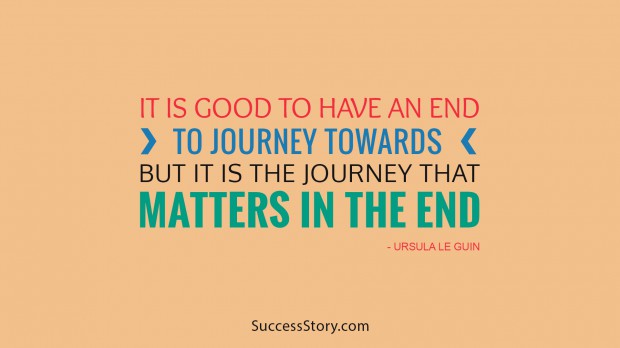 "Good humour is one of the best articles of dress one can wear in society" - William Makepeace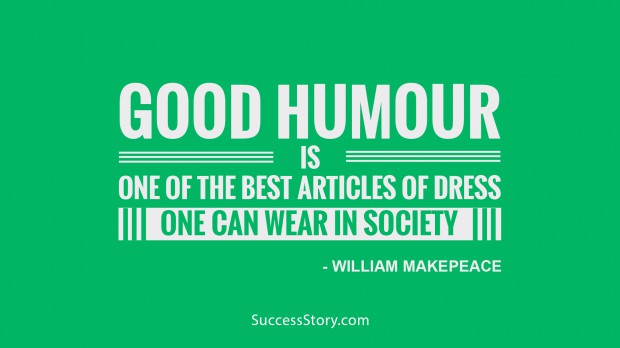 "If you don't think every day is a good day, just try missing one"- Cavett Robert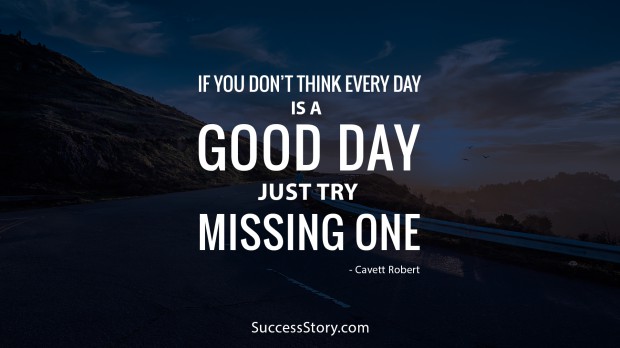 Quotes about Attitude in Life
Oh Yes!! Life can be tough at times. But, what makes you face the tough times and come out of them as winners is the never say die attitude and a positive outlook. For times, when you feel like giving it all up and calling it quits, here are some quotes that will keep you going and won't let you give up on this beautiful life.
"Life is 10% what happens to you and 90% how you react to it." – Charles R. Swindoll.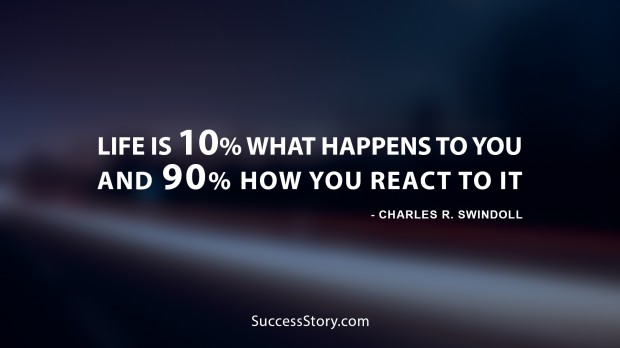 "The difference between can and cannot is only three letters. Three letters that can shape your life's direction." – Remez Sasson.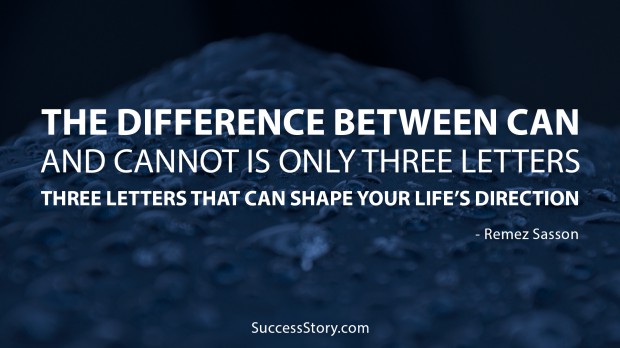 "Life is like riding a bicycle. To keep your balance you must keep moving." – Albert Einstein.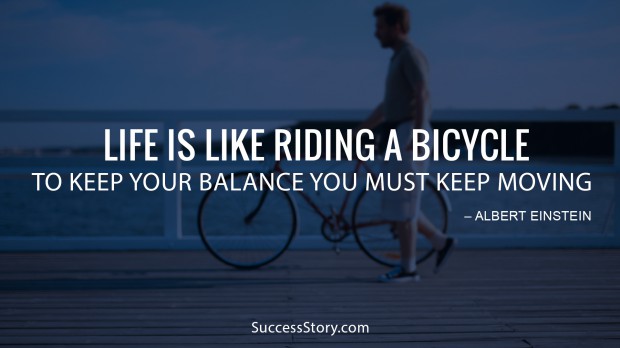 "Our attitude toward life determines life's attitude towards us." – John Mitchell.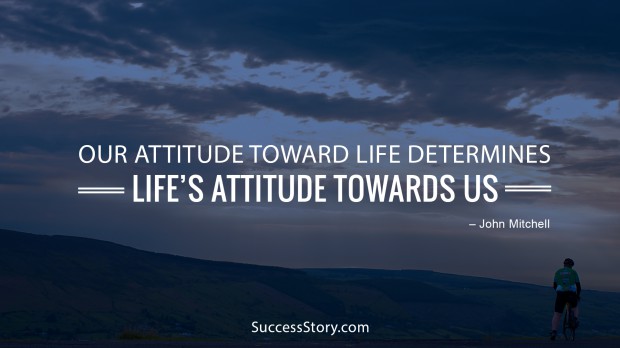 "The only disability in life is a bad attitude." – Scott Hamilton.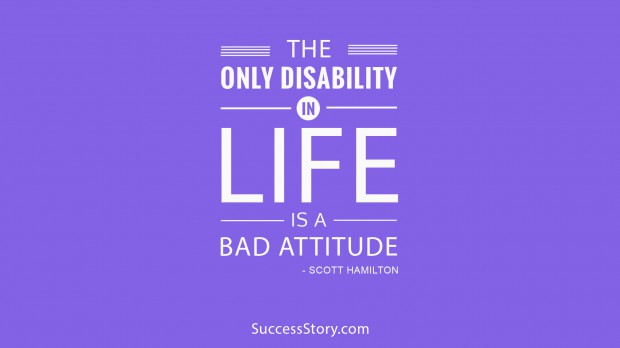 Perspective Quotes
Perceptions are important. But, perceiving things in the right way is what sets apart the winners. If you want to be a winner all through your life, changing your perceptions and steering them in the right direction is all that you need. A glance through these perspective quotes is sure to give you some insight on changing the way you perceive things.
"We can complain because rose bushes have thorns, or rejoice because thorn bushes have roses." — Abraham Lincoln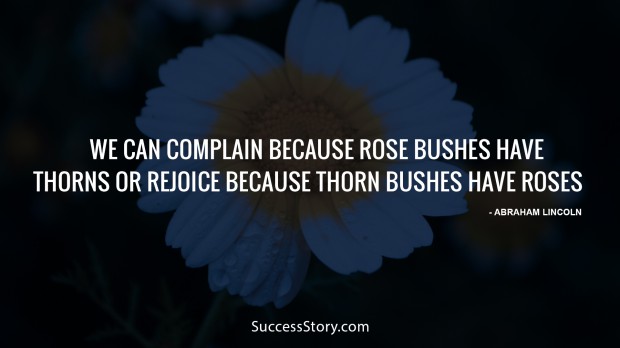 "The world is a tragedy to those who feel, but a comedy to those who think." — Horace Walpole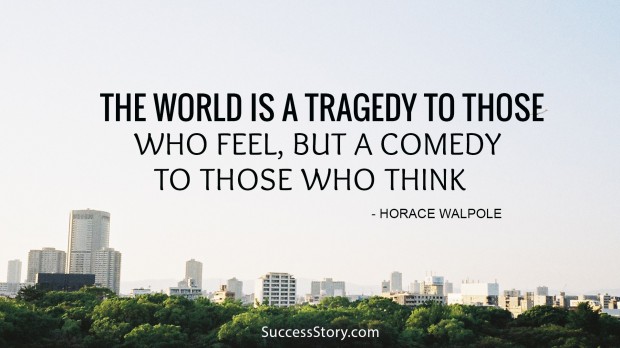 "Your perspective on life comes from the cage you were held captive in." — Shannon L. Alder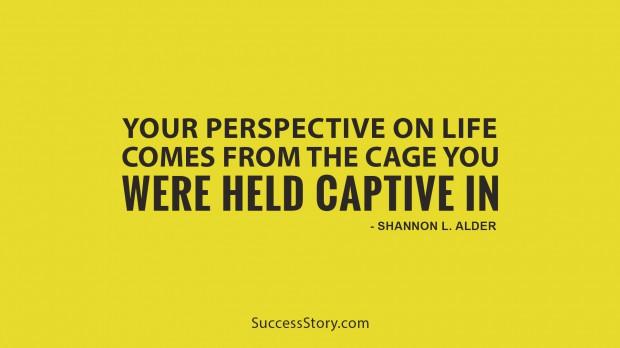 "Nothing is really work unless you would rather be doing something else." — J.M. Barrie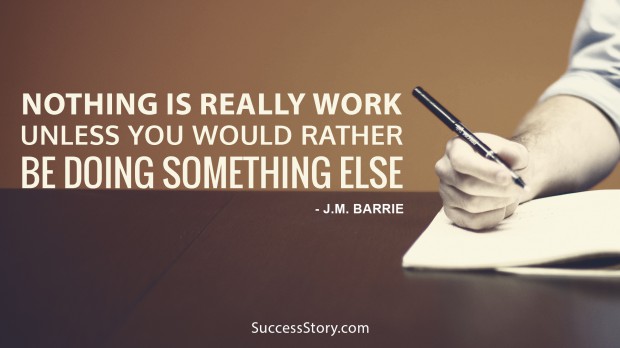 "In all affairs it's a healthy thing now and then to hang a question mark on the things you have long taken for granted." — Bertrand Russell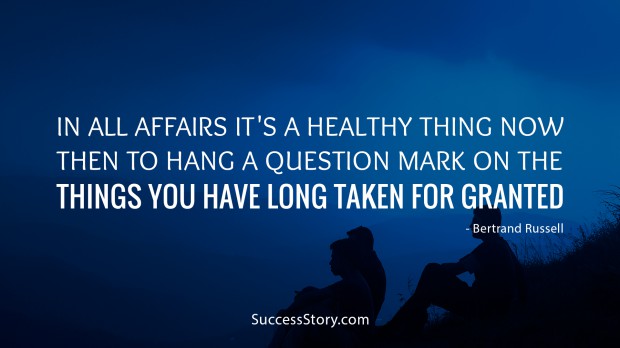 Attitude Quotes by Famous Leaders
Ever wondered what makes the famous leaders different? Well, it is their attitude which actually makes all the difference. So, if you thrive to be a leader in your own sense, what you need is a similar outlook. Take a look at these attitude quotes by some famous leaders to learn how to get a positive outlook.
"Perfection is not attainable, but if we chase perfection we can catch excellence." — Vince Lombardi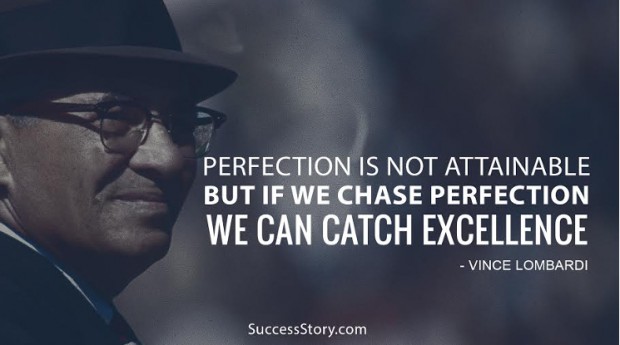 "Build your own dreams, or someone else will hire you to build theirs." — Farrah Gray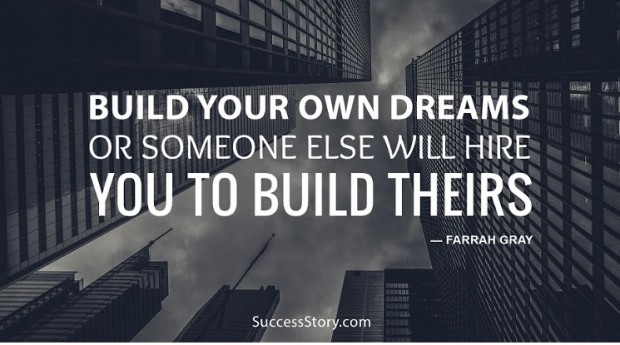 "Remember no one can make you feel inferior without your consent." — Eleanor Roosevelt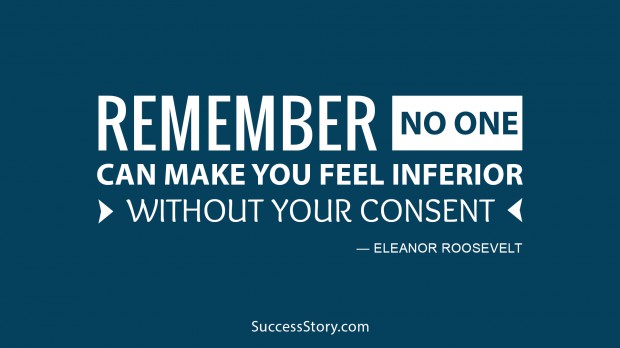 "I've learned that people will forget what you said, people will forget what you did, but people will never forget how you made them feel." — Maya Angelou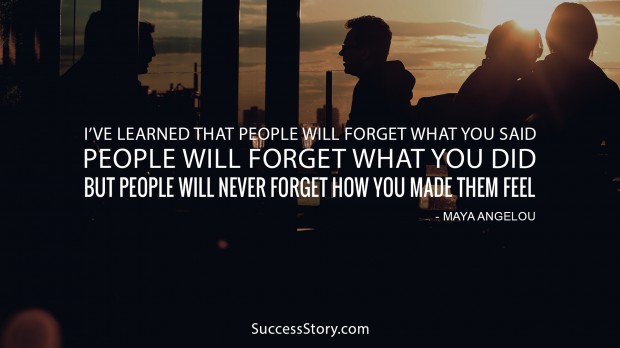 "I am not a product of my circumstances. I am a product of my decisions." — Stephen Covey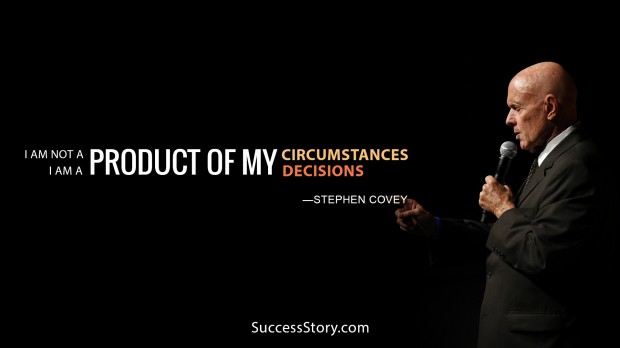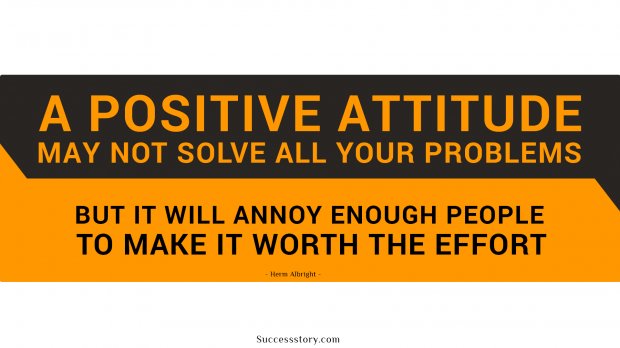 "Attitude is a Little Thing That Makes A Big Difference"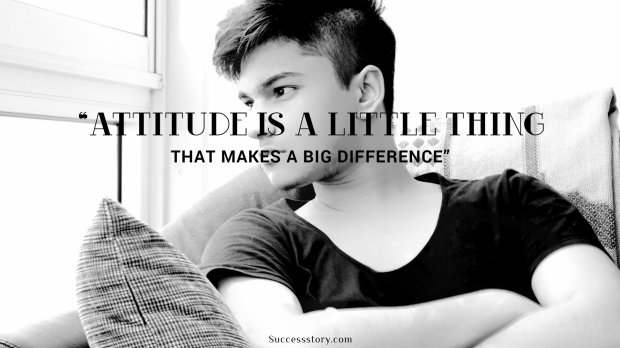 " Think You Can or Think You Can't - either way , You'll be Right." - Henry Ford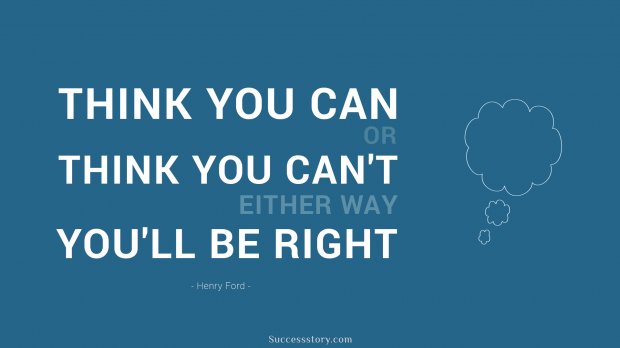 " Our Attitude towards life determines Life's Attitude Towards Us." - Earl Nightingale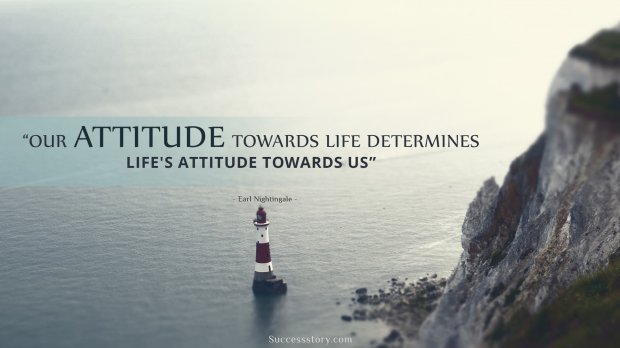 "Two Things Define You; Your Patience When You Have Nothing and Your Attitude When You Have Everything"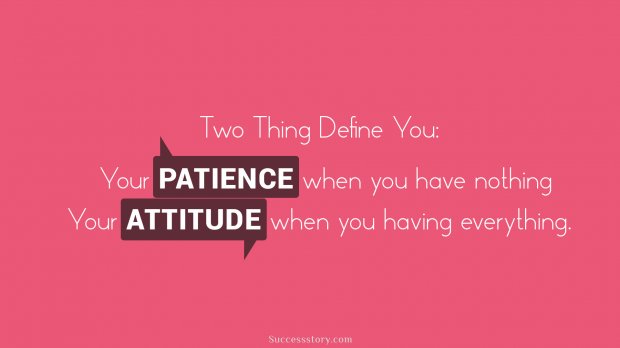 " My Attitude Will Always be Based on How You Treat Me."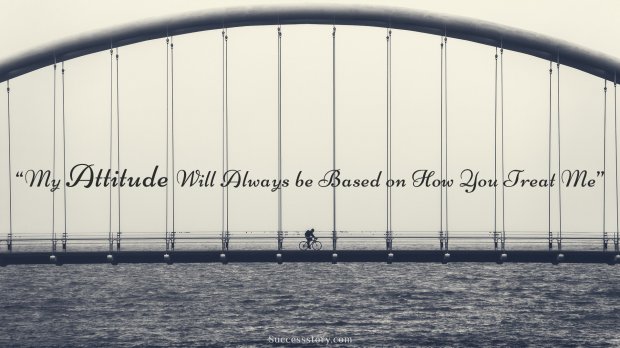 " Either You Control Your Attitude or It Controls You" - Michel Sedaghat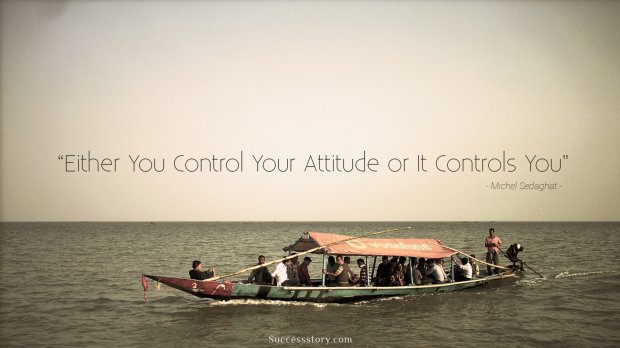 "A Positive Attitude Causes A Chain Reaction Of Positive Thoughts , Events And Out Comes. It is a Catalyst And It Sparks Extraordinary Results."- Wade Boggs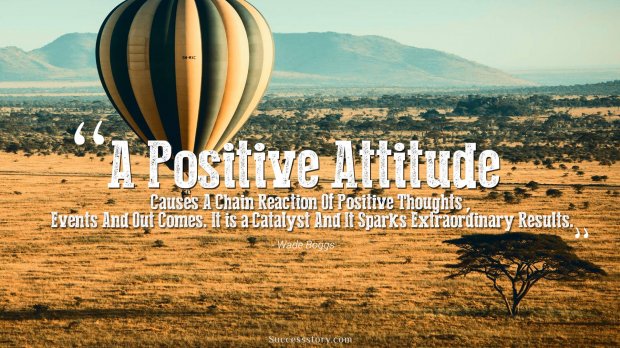 These quotes praise the strong and condemn the weak. It is no surprise that most of the positive attitude quotes have been said by some of the most successful and popular people and celebrities in the world as they are the ones who set an example for others just by their approach in life.The best attitude quotes are simple one line sentences which have a power of thousand words.
These quotes have helped many change their lives be proving inspirational and motivational.If you think that you too need a change in your attitude to divert your life from negative to positive, then just go through the following given 10 attitude quotes by hard work people and see a sudden change in yourself!
Want to Be Successful?
Learn Secrets from People Who Already Made It
Please enter valid Email