ZipRecruiter SuccessStory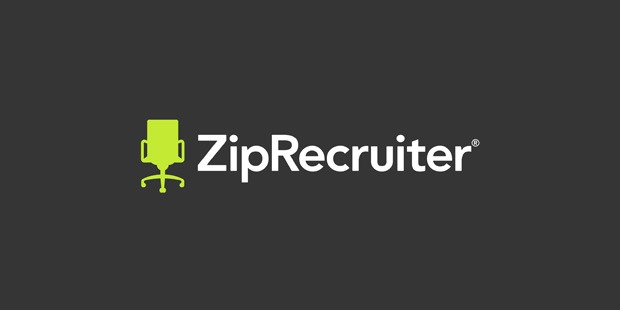 Recruitment websites have been around for the longest time, with some even starting their operations at the same time when the Internet was launched. But even with the longevity of these sites, limitations are still seen in which mostly can be attributed to the lack of technology. ZipRecruiter looks to change all of that utilizing artificial intelligence to help jobseekers easily connect to job vacancies. Today, the company is valued at around $1 billion and is set for an IPO in the first half of 2021.
Profile
Oscar Health Inc. is a medical health insurance and technology company based in New York, United States. The company provides healthcare plans and has also developed a mobile app that helps patients easily search for doctors and affordable treatments within their areas.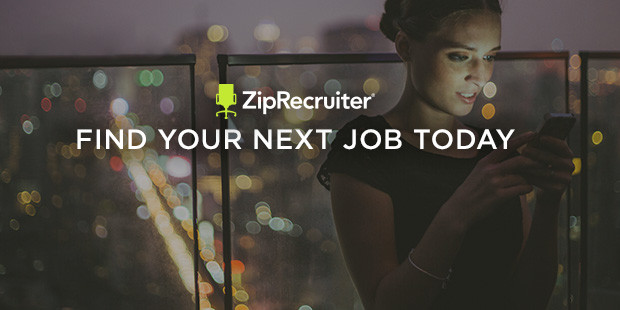 Oscar was founded in 2012 by a group of Harvard Business School classmates. Two of the founders, Mario Schlosser and Joshua Kushner, had personal reasons for starting the company and experienced first-hand the result of insurance companies providing inefficient services. In particular, Schlosser had a terrible experience dealing with hospital bills when his wife was pregnant while Kushner had a similar experience after he injured his ankle.
Those experiences eventually led Schlosser and Kushner, together with Kevin Nazemi, to start the Oscar Health Insurance health company. But instead of starting a health insurance company that functioned the same way as existing insurance providers, the three focused on utilizing innovative digital technologies to provide better and more convenient services. Naturally, entering a complex industry such as insurance provided difficulties for the founders at the beginning. They were also facing competition from established insurance giants such as UnitedHealth Group and Anthem.
Nonetheless, Oscar's tech-centered services became a convincing selling point for individuals and companies looking for a different kind of insurance plan. Whether it be for individual, family, or business plans, members can get access to a doctor anytime through the Oscar mobile app. Doctor visits, preventive care, and generic drugs are all covered even with Oscar's most affordable plans. With the Oscar app, the user can find and connect with any affiliate doctor and can also get access to the most affordable treatments in their area. Data collected from the user isn't only used to find affordable treatments but also find doctors that are most qualified and suitable to address the user's needs.
From 2015 onward, the New York-based company achieved significant growth and has accumulated a 12% market share in New York and New Jersey. It also has raised more than $350 million in funding from Goldman Sachs and Google Capital including the most recent $140 million funding round led by Tiger Global Management. Membership has also risen to 420,000 with the company generating $1.67 billion in 2020. Reports have also indicated that the company has hired investment underwriting banks to assist with its plans to go public in the latter part of 2021.
Oscar is headquartered in New York, New York, and operates in 15 locations across the country including Los Angeles, San Francisco, and Austin. The company employs a total of 1,000 workers in its 15 locations.
History
Oscar Health was founded in 2012 by Mario Schlosser, Josh Kushner, and Kevin Nazemi. The three formed Oscar after Schlosser and Kushner encountered problems in their former insurance plans. They named the company after Kushner's great grandfather.
In 2015, Oscar expanded to New Jersey and had already managed to secure 56,000 members. The number of users grew to 145,000 a year later with the company obtaining new members in California and Texas.
In 2020, Oscar partnered with Connecticut-based health service company Cigna to expands its insurance plans to smaller businesses. In the same year, the company raised a $140 million Series E funding round led by Tiger Global Management and also began making plans to go public in 2021.
Founders
Mario Schlosser is the current CEO of Oscar, a position he previously held with Kevin Nazemi. Both Nazemi and Kushner are no longer involved with the daily operations of the company but Kushner remains as the major shareholder of the company.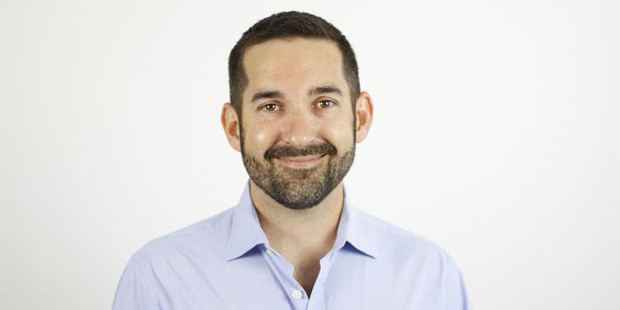 Kushner, who also founded investment firm Thrive Capital, is the brother of investor and real estate developer Jared Kushner. Jared was the senior advisor to former U.S. President Donald Trump. As for Nazemi, he is now a board member of Premera Blue Cross and a partner at Lobby 7.
Revenue
Oscar generated $1.67 billion in 2020, an increase from $1.04 billion in 2019. Impressive revenue numbers in recent years have also given momentum for a strong Oscar Health IPO in 2021.
Competition
Collective Health, Kaiser Permanente, and Gusto are among Oscar's most notable competitors. Oscar Health Care also faces competition from insurance giants UnitedHealth Group (UHG) and Anthem who have a firm hold in the U.S. insurance industry.
Founded in 2013, Collective Health is a San Francisco-based health insurance company that also utilizes technology specifically to help companies manage the health insurance policies of their employees through a single platform. The company has more than 200,000 members and 45 enterprise clients across the U.S.
Kaiser Permanente is one of the United States' largest non-profit health insurance organizations. It currently has 12.4 million members and has partnered with 39 offices and 723 medical offices. With COVID-19 vaccines now being rolled out in the United States, Kaiser Permanente members are eligible to get vaccine shots that come with their insurance plans. But due to the limited supply, vaccinations are done in batches/phases.
Gusto is a popular choice among small businesses as it doesn't only provide cloud-based payroll benefits but also health insurance through automation, ease-of-use, and expert support. Specifically, it uses payroll data to create insurance plans suited for businesses and employees. Gusto was founded in 2011 and is now used by over 100,000 small businesses.
As with regard to UnitedHealth Group and Anthem, the former has 141 million members in 33 countries outside the U.S. while the latter has 40 million members in the U.S. alone. Anthem members do not include those who have availed of BCBS plans which have soared to 62 million around the world. UHG and Anthem are both listed in the Forbes 500. Similar to Kaiser, UHG and Anthem members can avail of COVID-19 vaccines through batches.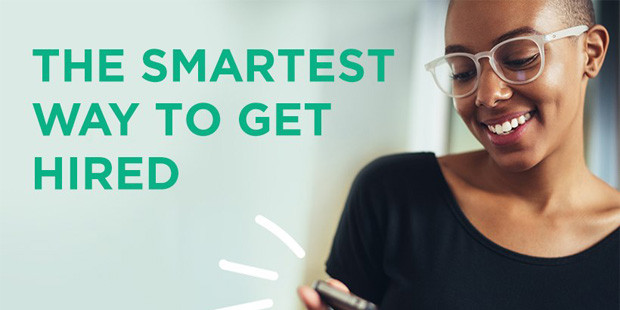 With the health insurance insurance industry going digital, Oscar Health looks to lead the charge to provide better and faster services for people who need them the most.
Full Name :

ZipRecruiter
Founded :

2010
Founder :

Ian Siegel and Ward Poulos
CEO :

Ian Siegel
Industry :
Sector :
Country :

USA
Website :
Want to Be Successful?
Learn Secrets from People Who Already Made It
Please enter valid Email