Gillette Story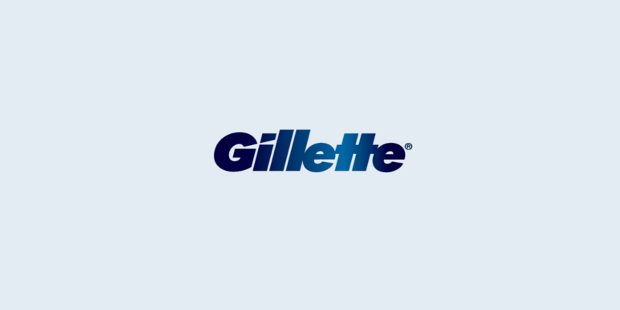 King C Gillette, the founder of the famous razor company- Gillette is said to have told-'If there is a better way to make razors, we are yet to find it'. Gillette has been in the field of producing razors for men for almost a century.
Their innovations have been many over the years and have made the lives of ordinary man simple.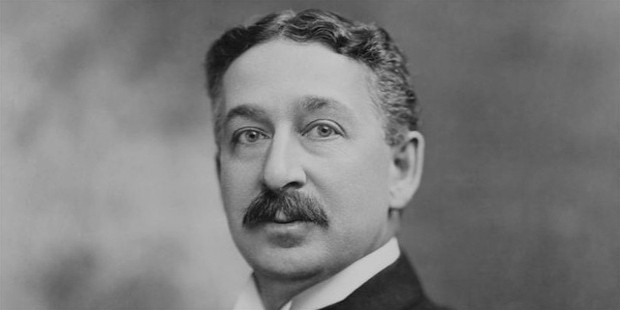 Gillette World Shaving Headquarters is at South Boston. It is here that latest shaving technologies are developed. Another Innovation Center located at Reading, UK also develops ground breaking technologies in shaving.
Operations
Gillette operates 64 manufacturing units in around 27 countries. Products of Gillette are sold in more than 200 countries around the world. Gillette has other products other than razors in its stable, they include oral care products, writing instruments and correction liquids.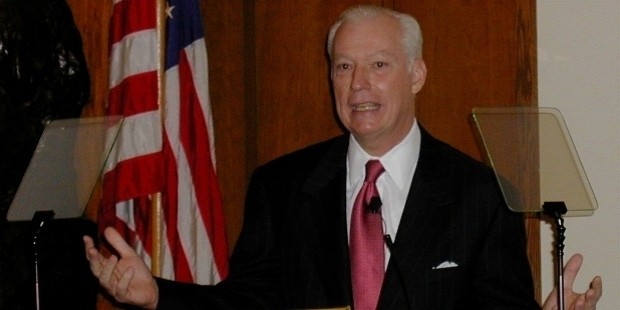 Over the years Gillette has established itself as a market leader in razor market and diversified into other areas too. All these characteristics of Gillette make it the best company in the field of razor manufacturing.
Trajectory
King C Gillette started with the manufacture of safety razors which were disposable in the year 1900. Gillette sales were tremendous in a span of 3 years. After this there was no looking back for Gillette. The world of making blades was in the hands of Gillette. Thereafter innovation after innovation followed. Thin Blade, Blue Blade and Dispensers came into picture.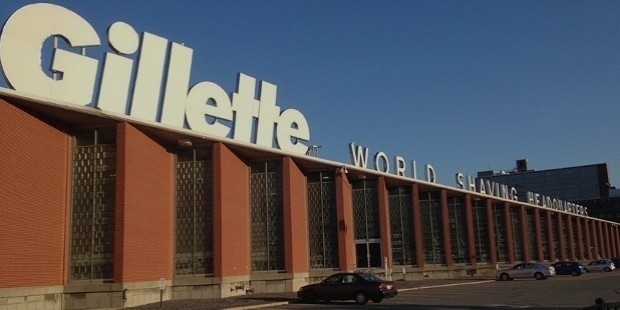 Presently Gillette is offering Power Shaving Systems to the world and they have also been a success. With so many new products in the line Gillette retains the title of the world most sought after razor maker.
Unique Features
Gillette is known for innovation. Starting from 1900s, innovation has been the backbone of Gillette. Gillette has secured many awards for its approach to innovation. Some of them are Dupont Award for Packaging Innovation, Edison Best Product Award, CEW Beauty Award, Allure Best of Beauty Awards, Esquire Grooming Awards.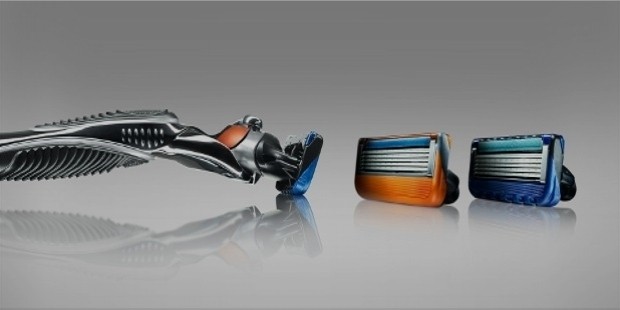 Gillette has researched in the area of shaving and have put up a guide on shaving to enable men to get the best shaving effect with Gillette.
Social Work
As a part of the famed Procter and Gamble group, Gillette has undertaken a lot of socially responsible initiatives. Some of the programmes that Gillette is involved in is Brand and Corporate Programs, Social Programs and Policies, Grant Application and Animal Welfare and Alternatives.
Eliminating animals from product testing has been the main aim of P&G and it has invested more than 380$ million in this regard. Research is underway to prevent use of animals for product testing.
Review
Gillette is a story of one man's idea of converting a simple razor into a popular product across the globe. King C Gillette's idea was not only a success it created a market for men's grooming products. Growing step by step Gillette has established itself in the entire world as the most sought after name in razor manufacturing.
If you happen to think about razors, the first thing that comes to your mind is Gillette.
Full Name :

Gillette
Founded :

1901
Founder :

King C Gillette
CEO :

James M. Kilts
Industry :
Sector :
Country :

USA
Website :
Want to Be Successful?
Learn Secrets from People Who Already Made It
Please enter valid Email