Marlboro SuccessStory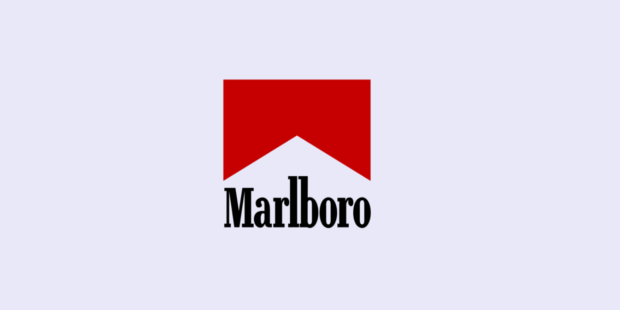 The story of Malboro brand of cigarettes is rather long. It started long back during 1847 in England. The cigarettes were aimed at women smokers. It was the first cigarette brand introduced for women. Philip Morris International, manufacturers of Malboro stressed that the cigarettes were mild and hence they do not cause any health issues.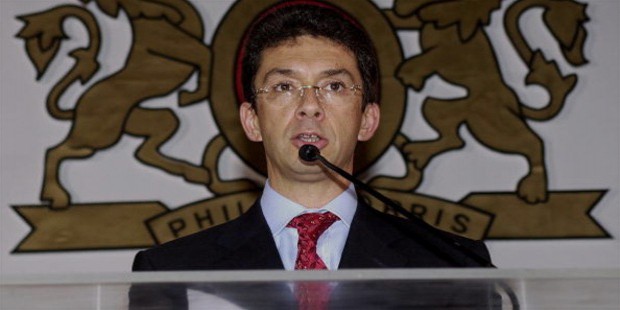 Initially the cigarettes were not a success, after sometime the company decided to change its strategy and introduce the cigarettes for the male customer base. The entire marketing strategy was changed and the advertisements now had a picture of a macho type male with a tattoo and a cigarette in hand. From then on there was no looking back for Malboro.
Operations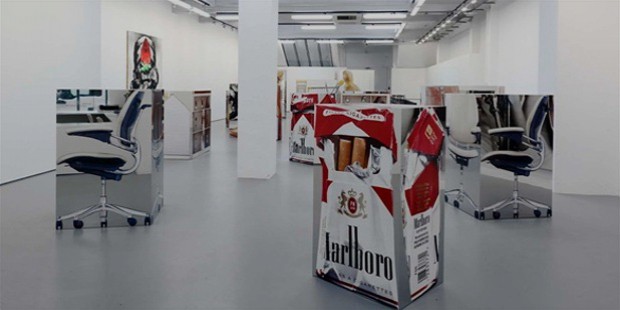 Six major international brands are manufactured by Philip Moris International. They are Parliament, Philip Moris, Bond Street, Lark and Chesterfield along with Malboro. All the brands of cigarettes have local and international markets. The products are sold in more than 180 countries around the world. Other local brands are sold in local markets like Russian – Optima, Mexican - Delicados, Indonesian - Sampoerna, Philipines – Fortune.
Estimated share of cigarette market is around 15.5%. This percentage excludes the sales in United States.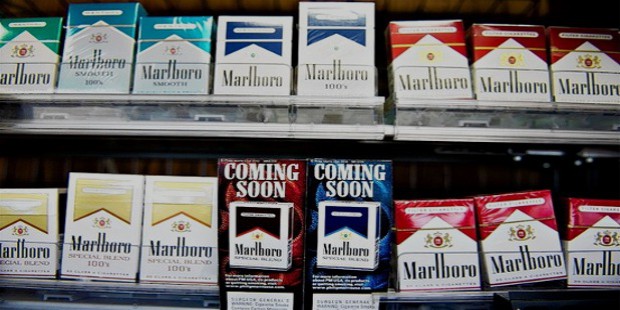 Malboro cigarettes started as a small shop in London's Bond street with Mr.Philip Moris selling cigarettes and tobacco products back in 1847. After almost a decade and change of the owners of the company, in 1950 it became Philip Moris International with the launch of the Malboro cigarettes. There was no looking back since then. Malboro became a part of the American culture itself and its products found an international market.
Unique Features
Though we all know that cigarette smoking is injurious to health, many cannot quit smoking. Malboro understands this concern. Philip Moris International has invested more than $ 500 million in building a 'Reduce-Risk-Product' factory and the products that roll out of this factory have less risk to the individual and the population at large.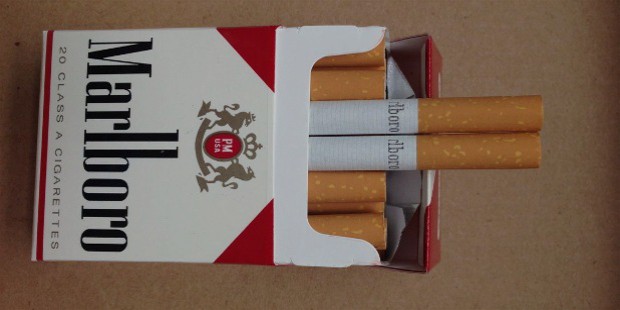 Philip Moris International partners with local NGOs to fix many of the problems faced by the communities all the world over. In this way PMI has helped in nurturing societies and improving livelihoods.
Social Work
Manufacturers of Malboro clearly understand the effects of smoking. They know that smoking is injurious to health and can cause a great deal of diseases like cardio vascular disease, emphysema and lung cancer. To help smokers who are addicted, Malboro cigarettes are developed by using regulated tobacco. This ensures that the cigarettes have the feel and taste like conventional ones, but are not as harmful.
These are few of the ways that manufacturers of Malboro have projected themselves as a socially responsible company both locally and globally.
Review
Malboro, the name is very regal, yet it has a distinct American flavour that users cannot deny. These cigarettes provide comfort for those addicted to smoking. Over the years Malboro has made a name in the cigarette industry that is indeed enviable. Try them once to understand the significance.
Full Name :

Marlboro
Founded :

1904
Founder :

Philip Morris
CEO :

André Calantzopoulos
Industry :
Sector :
Country :

USA
Website :
Want to Be Successful?
Learn Secrets from People Who Already Made It
Please enter valid Email