TikTok SuccessStory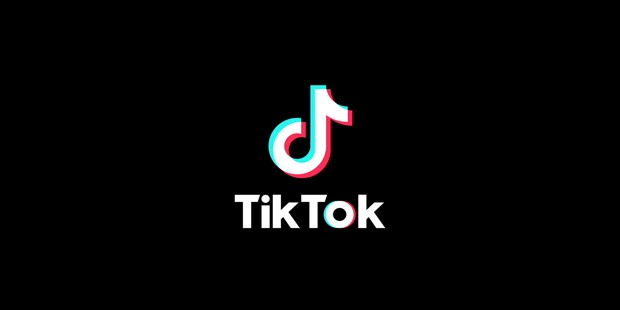 With hundreds of social media platforms wrestling to gain market share, TikTok has managed to make its presence known and become one of the most popular apps around. More than 700 million active users are on TikTok today, making it the seventh-largest social media app in the world— an impressive feat for an app that mainly lets users create videos spanning no longer than 60 seconds.
Company Profile
TikTok is a video-sharing social media platform based in Beijing, China. The platform is known as "Douyin" in its home country and is owned by technology company ByteDance.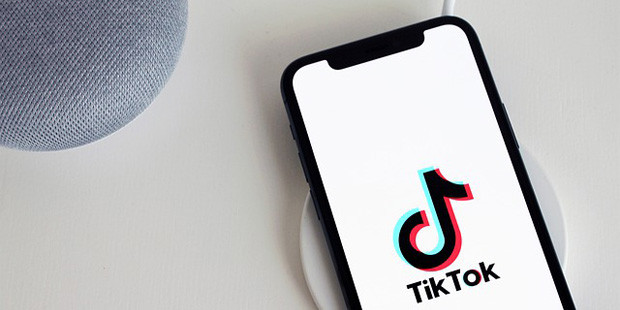 Launched in 2016, it didn't take long for TikTok to achieve worldwide appeal. Although the app isn't the first of its kind in terms of video sharing, it managed to build on the success of its predecessor (Vine) and contemporary (YouTube) to create a highly addictive and entertaining platform. Today, TikTok boasts 732 million monthly active users from 154 countries with most of its users coming from the United States and European countries Russia, France, and Germany. From that 732 million, 15 million individuals use the app on a daily basis.
As Instagram has become associated with photos and Twitter with short messages, TikTok has managed to become the top platform for video creation and sharing, particularly short-form videos. The app is best known for its dance and lip-sync videos where users dance to choreographed routines and lip-sync to scenes from movies and television shows. Recently, the app has also seen a surge in other content such as prank, fitness, cooking, and skincare videos.
Unlike YouTube where creators need to invest heavily in equipment to produce quality content, TikTok is mostly a free application where users create and share videos with the help of the app's repository of sounds, songs, and video clips. The acquisition of Musical.ly in 2017 also helped increase the app's already large repository. In contrast, users can upload their own audio and video files to create original content.
The highly popular social media app prides itself on its light-hearted approach when it comes to content creation. This is evident in its slogan "Make Your Day" as well as comedy and lip-sync clips being the most viewed TikTok videos around. In addition to that, it has also become a revenue-generating avenue for individuals (also dubbed as "TikTokers"). Statistics have shown that any TikToker with a steady following can earn around $400 per month with that number going as high as $30,000 per post as seen with famous TikTokers Charli D'Amelio, Addison Rae, Zach King, and Bella Poarch. Hollywood celebrities such as Will Smith, Jason Derulo, Jimmy Fallon, and Jennifer Lopez have been known to use the app as well.
TikTok, together with its other subsidiaries, is run from ByteDance's headquarters in Haidian, Beijing and 35 other locations around the world. The company employs a total of 30,000 workers in its multiple offices.
Industry Profile
Multiple studies have shown that short-form videos will continue their ascent in the next decade. This is evident in more businesses using TikTok and other forms of short-form video platforms to reach both existing and potential customers.
History
ByteDance launched Douyin in 2016. It was originally named "A.me" before being rebranded as "Douyin" a few months later.
A year later, Douyin was launched in the international market as "TikTok". ByteDance founder Zhang Yiming had intended the app to expand overseas seeing there was very limited growth in the Chinese market.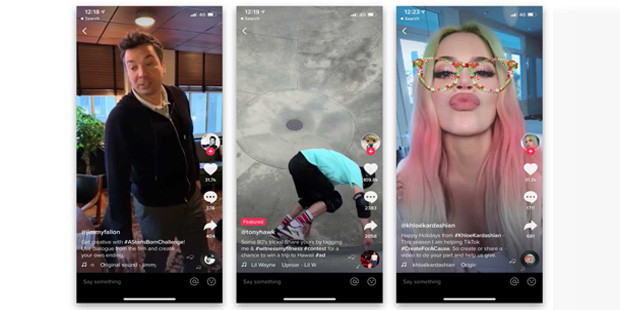 In November 2017, ByteDance acquired Musical.ly for $1 billion. At the time, Musical.ly (also a Chinese company) was TikTok's biggest competitor.
In early 2018, TikTok had become the most downloaded free app in multiple countries, including the United States and China. The app reached two billion downloads worldwide with 130 million downloads coming from the U.S. alone.
In 2019, TikTok announced a multi-year partnership with the U.S. National Football League (NFL). As part of the deal, the NFL launched its own TikTok account where users are able to view highlights and behind-the-scenes footage as well as participate in video and hashtag challenges.
In 2020, former U.S. President Donald Trump banned TikTok in the country due to security threats but the ban was put on hold a few months later by newly elected President Joe Biden. At the same time, the company forged new partnerships, particularly with music companies Sony Music and Warner Music Group.
Founder
Zhang Yiming is the person behind ByteDance and eventually its highly successful subsidiary TikTok. He founded ByteDance together with his college roommate and fellow software engineer Liang Rubo. They had previously launched real estate search engine 99fang.com in 2009.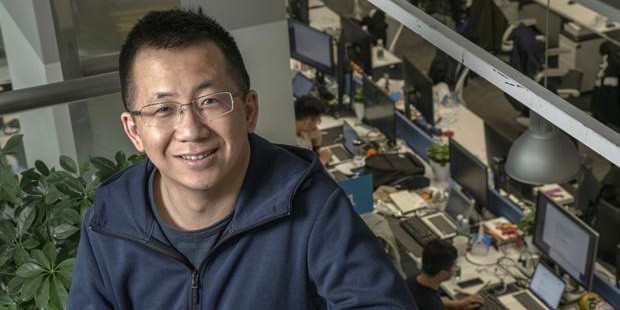 Yiming recently stepped down as ByteDance's CEO but is still with the company taking a more technical role. He is replaced by Rubo who was ByteDance's previous human resources chief.
Revenue
ByteDance generated $34.3 billion in revenues for 2020, a 111% increase from the previous year. It also generated a gross profit of $19 billion, up 93% from 2019. The majority of revenues came in from the company's advertising stream as well as in-app purchases from its various subsidiaries including TikTok.
Competition
Despite no other platform coming close to TikTok in terms of users and revenue, the Beijing-based app still faces competition from a few startups. Among these startups are Likee, Byte, and Triller.
Based in Singapore, Likee was founded in 2017 and caters to around 150 million active users. It's run by BIGO Technology whose parent company is Chinese firm JOYY. Much like TikTok, Likee users can shoot and edit videos (features such as 4D magic and dynamic stickers are available to users without any charge).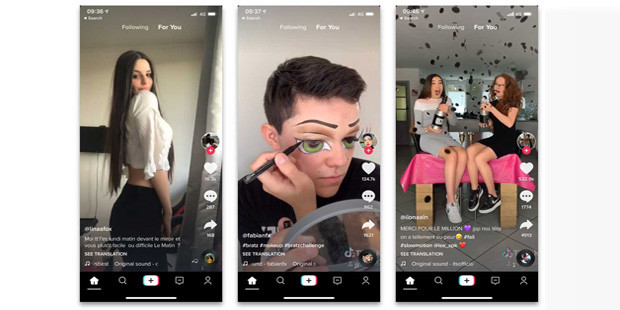 Byte and Triller are two American video-sharing platforms both founded in 2020. Byte has around 500 million monthly active users while Triller has 65 million. Byte is founded by Dan Hoffman who previously launched the popular video sharing app Vine.
In Closing
In less than a few years, TikTok has become a worldwide phenomenon. And as more people look for more ways to be entertained with a few taps on a mobile device, expect TikTok to grow even bigger in the near future.
Full Name :

TikTok
Founded :

2016
Founder :

Zhang Yiming
CEO :

Liang Rubo
Industry :
Sector :
Country :
Website :
Want to Be Successful?
Learn Secrets from People Who Already Made It
Please enter valid Email