Dolby Laboratories Inc Story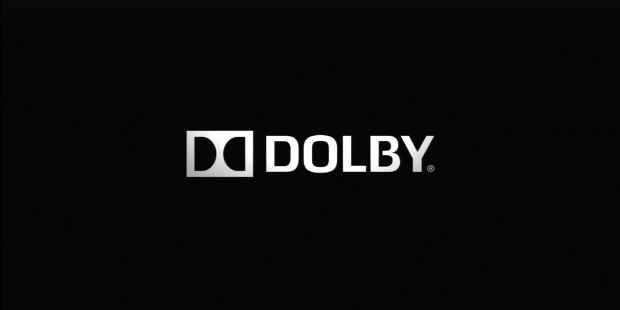 Dolby laboratories, shortened to Dolby Labs, are an American multi-national, which works in the field of noise reduction. It brings cinematic experiences to life through innovations in sound engineering.
Its present CEO is Kevin J. Yearman and its revenues in 2013, were US$909.7 million. It is headquartered in San Francisco, California, United States.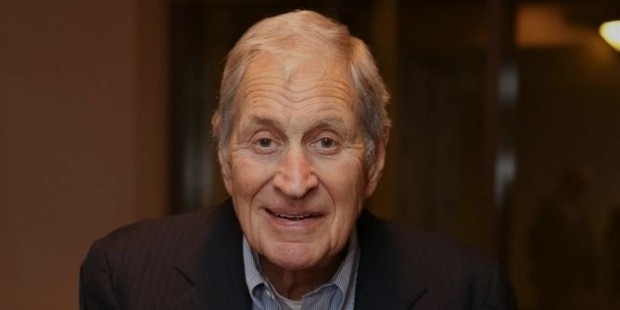 The company has spun off subsidiaries like Doremi Labs, Dolby Laboratories Inc. San Francisco and Dolby Laboratories Licensing Corporation. The company has business interests in 30 countries worldwide.
Operations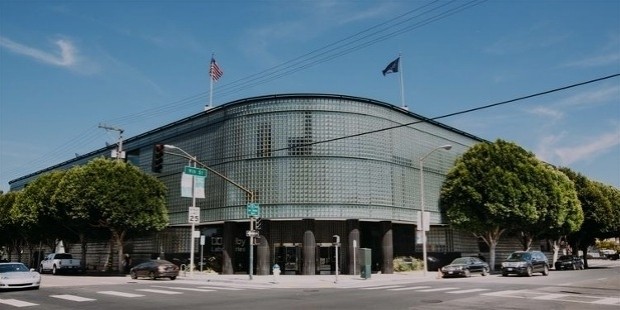 Dolby Laboratories functions from its headquarters in San Francisco, California, United States and works in the field of sound engineering. The company strives to improve the sound quality people experience in auditoriums, cinema houses, homes and other enclosed spaces. Its founder Ray Dolby, an American engineer was also interested in music.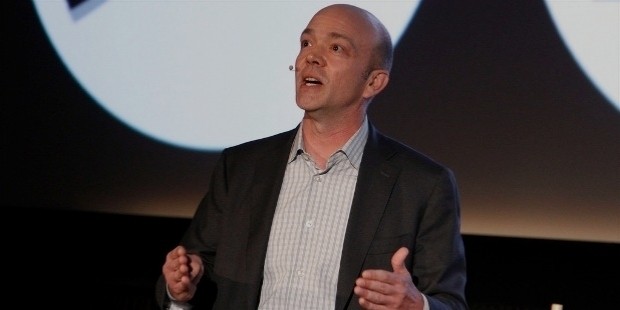 Therefore, he decided to provide A/V installer solutions, Content Creation Tools, Content Services, PC and Mobile Solutions, Game Development and Streaming Solutions through his company Dolby Laboratories. The company functions through its worldwide offices in Americas, EMEA and Asia Pacific. The company also has a licensing service through which it leases out its technology to its customers for a license fee, for a stipulated period. This is done through Dolby Laboratories Licensing Corporation.
Trajectory
Ray Dolby, an American engineer who was also interested in music, founded Dolby Labs. The company was founded in 1965 in London, UK. In the year 1967, it moved to United States, San Francisco, California. Its first product was the Dolby 301 unit, which was made for use in professional recording studios. In 1968, Dolby introduced the type B companding system, which was a consumer version of the Dolby 301 unit. A Clockwork Orange was the first film with Dolby sound, which released in 1971.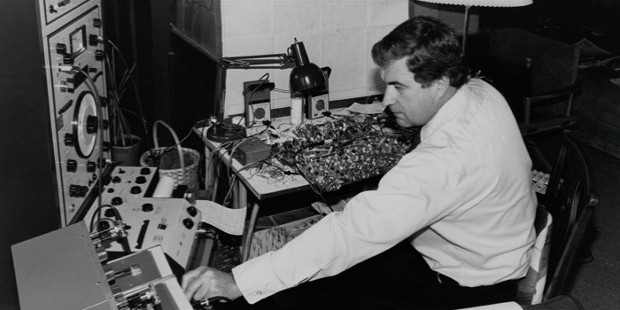 Then in 1974, Callan a film with Dolby encoded encrypted soundtrack was released. Dolby Stereo was brought out in 1975. Then in 1976, the film A Star is Born was released with the left-center-right-surround sound technique. This system was modified for home use to bring out Dolby Surround. Then in 1992 Dolby Digital was invented. In February 2005, the company went public on the NYSE and celebrated its fortieth anniversary in the same year. 2010 saw the release of Dolby Surround 7.1 and later in April 2012, Dolby Atmos was invented.
Unique features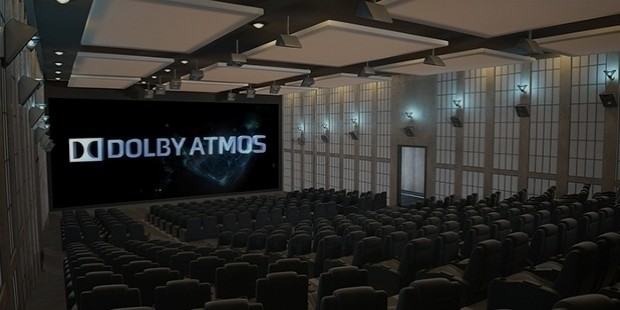 Dolby Laboratories is a one of a kind of company that is working in the field of sound engineering. Its business concept, of modifying and suppressing extraneous noise to improve the customer's acoustic experience in cinema halls, operas and theatres, is unique.
Social work
Dolby Laboratories is committed to working towards the improvement of the environment by developing innovative technologies for the film and manufacturing industries. It also promotes greener working practices among its customers, employees and the community where it does business. The company has also taken responsibility of recycling its own electronic equipment to protect the environment.
Preview
Dolby Laboratories works in the field of sound engineering to provide innovative solutions for customers when they are in the cinema, at home, travelling for business or pleasure and at work. It also ensures that it fulfills its corporate social responsibility by promoting green work practices and avoiding the use of hazardous minerals in its processes.
Full Name :

Dolby Laboratories
Founded :

1965
Founder :

Ray Dolby
CEO :

Kevin J. Yeaman
Industry :
Sector :
Country :

USA
Website :
Want to Be Successful?
Learn Secrets from People Who Already Made It
Please enter valid Email