Hatena SuccessStory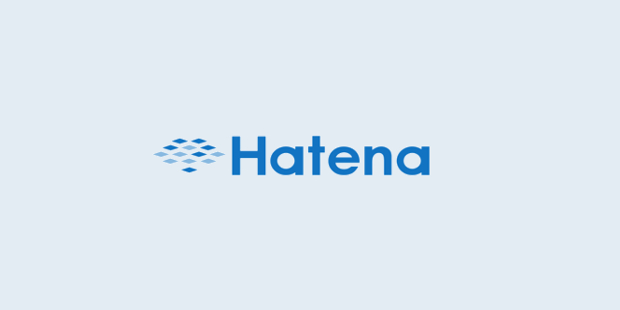 A Brief Profile
Hatena is an internet service provider company situated in Japan. It was founded in 2001, in the city of Kyoto, Japan. Junya Kondo is the brain behind this web-based company. The headquarters of the company is located in the city of Kyoto, Japan, and the services are served all across the globe. The total numbers of employees include 71.
Operations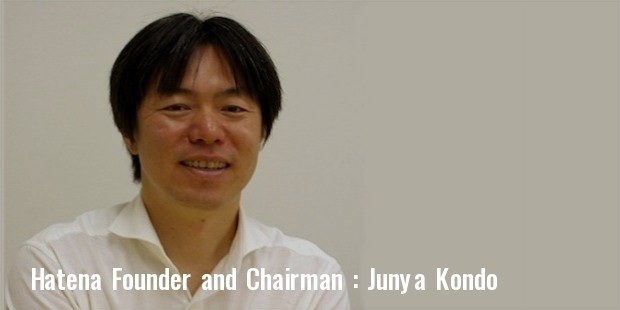 The company is known to offer various web-based services all across the world. Social bookmarking services are very popular and widely appreciated in the nation. Hatena Bookmark is one of the most popular of such services handled by the company. It was in the year 2004 when the company decided to move its headquarters to Shibuya in Tokyo. Later on the decision was changed and once again the company was headquartered at Kyoto in 2008.
Trajectory
There are several milestones that this company has been successful in reaching within the last 15 years of its operations. They include:
Hatena Diary, the multilingual blog hosting service launched in the year 2003.
Hatena Notification is the markup language that can help to produce content without the use of the HTML code.
ID Trackback is yet another noteworthy launch from the company's end.
Hatena Diary Keyword which is actually a dictionary service.
Hatena Bookmark is the most popular bookmark service of the company.
Unique features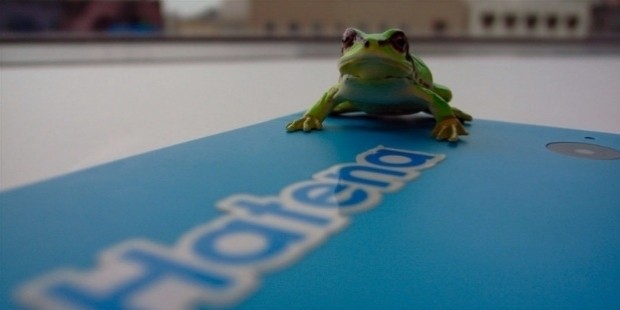 Hatena is a web-based service provider serving mainly the areas of Japan. But its services are available all across the globe. Perhaps the best thing that happened with Hatena is that by mid 2007 it started functioning in the English language as well and thus, its services became popular and widely appreciated almost in every part of the globe.
Some of the services of Hatena that are available in English are:
Hatena Message
Hatena Star
Hatena World
Hatena Haiku
Hatena Monolith
Flipnote Hatena
Miiverse
The employees of the company are also highly dedicated and passionate about their work. This is one of the prime reasons that have taken Hatena to such new heights.
Social work
Hatena is an internationally acclaimed organization and ensures the compliance to the rules and regulation of a workplace. There is no support for social taboos like child labor, slavery and human trafficking. Furthermore, the workplace is absolutely safe and there are laws to ensure the interests of the employees are well protected. The ambience of the company is not hazardous and thereby is absolutely safe for everyone to work peacefully.
Reviews
The popularity of the company can be accessed from the number of products and services it offers successfully at a consistent level. Since the last 15 years, Hatena has been serving the needs and demands of its customers well. The hard work and the dedication of the employees cannot be neglected as it is because of them the company has reached new heights. The number of the employees is low, but still Hatena manages to achieve its goals.
Want to Be Successful?
Learn Secrets from People Who Already Made It
Please enter valid Email