OPEL SuccessStory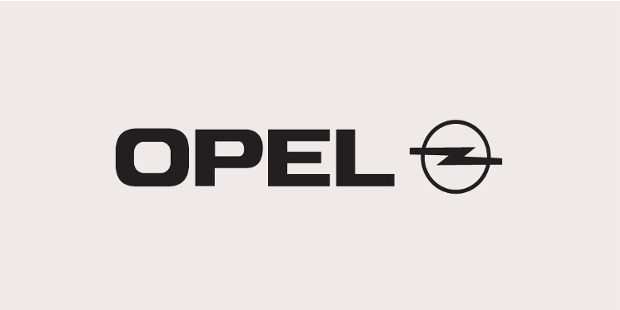 Profile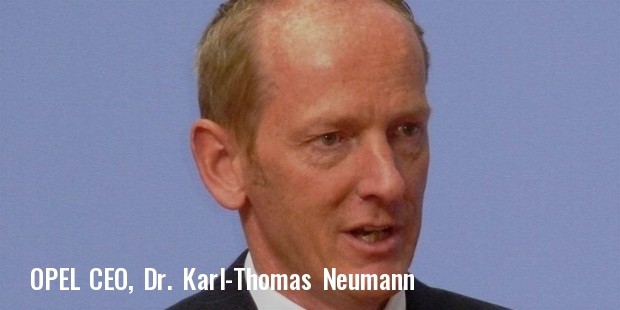 Opel is a German automaker company that originated as bicycle manufacturers in Russelsheim, Germany. Responsible for vehicle designing, engineering as well as distribution, Opel has an extensive market coverage spread over Europe, Africa, Asia and South America. Further, Opel's automobiles are also significant in the US, Australian and British markets under Buick, Holden and Vauxhall brands. This passenger car company is known to sell over a million vehicles every year.
Operations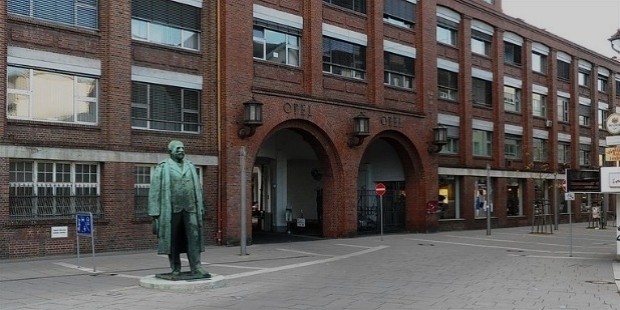 Opel began its vehicle production in 1899 and has ever since entered various automobile segments, latest being the compact SUV, light commercial, convertible and lifestyle vehicle sectors. With test/development centers and manufacturing plants in across eight European nations, Opel is expecting a historical worldwide introduction of 17 new engines and 27 new automobiles in three years!
Trajectory
Opel is rooted to German sewing machine maker Adam Opel and had become a share-limited organization in the late 1920s, which resulted in ownership and subsidiarisation to US-based General Motors. Today, it is a global seller of automobiles in over 50 nations and is still a private-listed share limited organization. Opel has undergone extensive reorganization over the decades. However, this had limited effects on its business operations.
Unique features
Opel has significant roles in the corporate GM group. Besides being the mastermind behind the Delta, Gamma and Epsilon engines, this Russelsheim based automaker is also the primary engineer of the latest global D2xx platform of General Motors. Naturally, its global presence is undeniable in the automobile market.
They introduced the Opel Adam S in 2014 which was a sport version of Adam R2 Rally Car. The car which had a 1.4 turbocharged engine power generated 150 HP and could accelerate from 0 to a 100 km/h in a mere 8.5 seconds.
Social work
Opel has soccer and cycling clubs based in Germany. It is also renowned for sponsorships of several football clubs (like Borussia Dortmund, Galatasaray, Petrolul Ploie?ti and Feyenoord, among others). Previously, Opel sponsored the Sydney Roosters rugby club and the Melbourne Demons football team of Australia.
Employment generation is another major contribution of Opel in the European countries, especially Germany. As per facts and figures, over 35,000 people were employed by the German automaker company in 2014.
Review
Not only is Opel the chief brand of the European General Motors, it has marked its presence beyond Europe in countries such as Singapore, Chile, South Africa, North Africa and Middle East. The Opel Kadett made waves in the American markets during the late 1960s. Opel has yet again proved their worth as one of the finest automobile manufacturers of the world by bagging the Golden Steering Awards in 2015. Earlier in the same month, Opel was awarded with the GWA Effie in Gold Award for their out of the way advertising campaigns. The German automobile veterans seem to be unrelenting in their quest of motor awards and the new Opel Astra is all set to compete in the finals for the Best Buy Car of Europe for 2016 AUTOBEST Awards.
Full Name :

OPEL
Founded :

1862
Founder :

Adam Opel
CEO :

Dr. Karl-Thomas Neumann
Industry :
Sector :
Country :
Website :
Want to Be Successful?
Learn Secrets from People Who Already Made It
Please enter valid Email