Yandex SuccessStory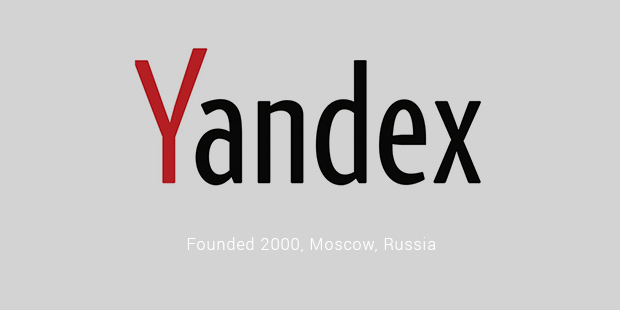 Can you imagine Google having a rival? It does have one this comes as a surprise to many. Yandex is one of Russia's top Internet giants and can be considered as Russian version of Google. Arkady Volozh started out as a humble tradesman, but deep in his heart he knew trade wasn't what he was meant to do. He was fascinated with programming and the Yandex is a top player today, all due to his determination to make it big.
Arkady Volozh was a young mathematician. The story of Yandex began in Moscow in 1980s when Volozh and his colleagues purchased computers from Western Europe and decided to sell them in the Soviet Union. They purchased sunflower seeds in Russia, sold them in Austria and purchased computers. They later brought back computers to Russia and sold for a higher price. They were quite successful, but Volozh had bigger ideas in mind. He founded a company with a friend called CompTek which would design computer programs. This company would later go on to become "Yandex". Volozh and his friend concentrated on inventing new methods of searching for data through large amounts of information.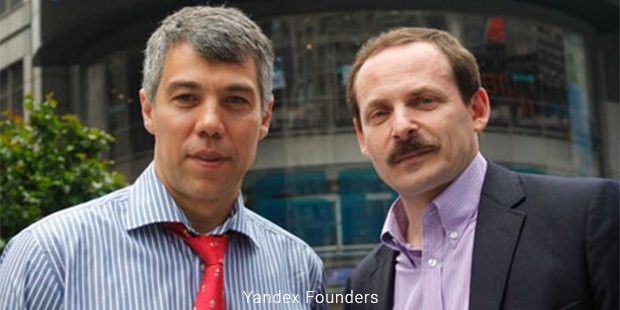 At that time, there were already many search engines. But these engines were based on the rules of English Grammar and did not take into account other languages. Volozh together with his friend developed Russian search engine which was called Yandex. This name is basically a combination of two words "Ya" (which means 'I') and "Index". Together it meant 'my index' or 'index for me'.
The mid 1990s were difficult times. The company tried to sell the idea to lot of telecommunications companies in Russia, but every one of them refused. So in 1997 they launched their own website with a search engine and www.yandex.ru was born. In 2000, they changed the company name to Yandex and landed a major business deal with 'Ru-Net', largest Internet holding in Russia. They used effective marketing strategies and catchphrases; Yandex finds everything, What did Yandex say? and Let's ask Yandex!. Effective branding cemented popularity in Russia.
Yandex made its biggest business decision in 2011 when it raised approximately US$1.3 billion in an IPO on the NASDAQ. This was the biggest listing for an internet company in America since Google. Yandex went global thereafter by launching yandex.com.tr in Turkey with web search and email specially tailored to suit the preferences of users in Turkey.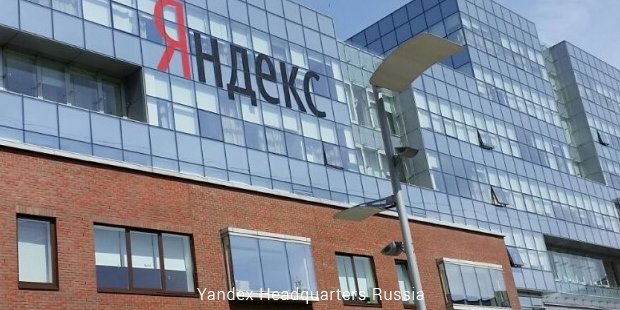 The company released its very own browser in 2012 called Yandex.Browser for easy and efficient internet navigation localised for Turkey, Ukraine and Russia.
Yandex isn't just a Russian copy of Google. Instead, it stands out because of two things - its ability to handle linguistics and advanced machine learning skills. Yandex believes that it is a search engine with a difference. The name is slowly expanding horizons beyond Russia.
The story of Yandex proves that with conviction, everything is possible.
Full Name :

Yandex
Founded :
Founder :

Ilya Segalovich
CEO :

Arkady Volozh
Industry :
Sector :
Country :
Website :
Want to Be Successful?
Learn Secrets from People Who Already Made It
Please enter valid Email