Colgate-Palmolive SuccessStory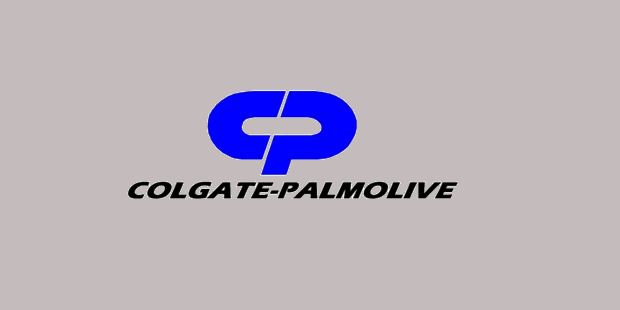 Colgate-Palmolive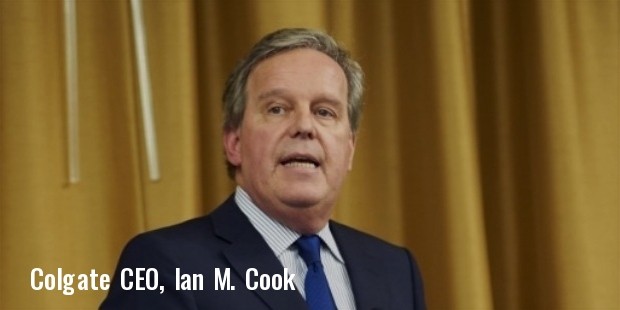 Colgate-Palmolive is a consumer product company. It is an American multinational company. The company produces and markets personal care products involving oral hygiene, detergents, and soaps. Colgate-Palmolive is headquartered at 300 Park Avenue, at New York. The company has a legacy of more than 2 centuries. Under the brand name Hill, Colgate-Palmolive also produces veterinary products. With its five divisions, the company has a worldwide presence.
Operations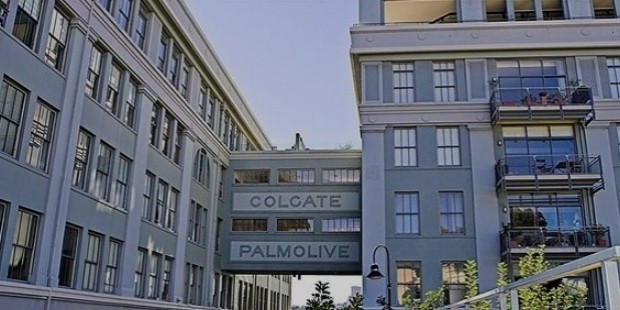 Operating in seventy five countries, the Colgate-Palmolive is marketing its products in 200 countries. The company operates under different brands for its different range of products. Colgate is the brand name it uses for it oral care products. With the brand name Palmolive, it markets personal products. The Hills brand of the company markets pets nutritional products. Some of the other brand names of the company are Elmex, Protex, Ajax, Kolynos, Tom's Maine, Irish Spring, Axion, Mennen, Sorriso, and Softsoap. About 75% of company's sale is outside the USA. To reach the world, the company has five divisions; North American, South American, Europe/south Pacific, Greater Asia and Africa and Hill's Pet Nutrition division. The company owns 60 production units globally and most of its products are manufactured in Company's manufacturing unit.
Trajectory
Colgate-Palmolive was founded as a soap and candle making factory by William Colgate in 1806. The factory was located at the Dutch street of New York and was named as William Colgate and Company. But he couldn't expand his business in his lifetime. The company was reorganized under his son after William Colgate's death as Colgate & Company.
The Colgate company came out with perfumed soaps some years later and also brought into market toothpaste. Initially toothpastes were sold in a jar, and it was in1896 that the company sold its toothpaste in tubes. It also established its first research lab in the same year. Meanwhile, Palmolive, a soap making company was developing at Milwaukee. Soon, they became the best-selling soap company in the world. Later, Peet Brothers merged with Palmolive to form Palmolive-Peet. This company brought Colgate in 1928, which gave birth to Colgate-Palmolive-Peet Company and later, Colgate-Palmolive Company.
Company underwent organizational reforms in the 1960s and 70s to become a modern company as one see today. Tom's of Maine, natural toothpaste making company was acquired by Colgate in 2006. Today it is a publicly listed company in US and India.
Unique Features
Spanning over more than two centuries, Colgate-Palmolive is one of the oldest companies still alive. Forbes magazine has identified Colgate as the best companies to work in its 2015 survey; also Toms Of Maine has found a place in magazines Top 50 Green Brands. U.S.EPA awards Energy Star Partner of Year 2015 to Colgate. Also, Colgate-Palmolive is among world's most admired Companies, according to Fortune magazine.
Social Service
In order to honor the financial supports offered by Colgate family, Madison University in New York was renamed as Colgate University. The Company gives extreme importance to social services and upliftment of women from the nineteenth century. It conducts Colgate Women's Games, countries largest amateur sports events. Also, it supports Starlight Children Foundation, a non-profit organization which assists children with medical issues.
Reviews
With great social commitment, Colgate-Palmolive has been caring the world for years. One of the worlds most admired companies, Colgate-Palmolive also makes for a good place to work.
Full Name :

Colgate-Palmolive
Founded :

1806
Founder :

William Colgate
CEO :

Ian M. Cook
Industry :
Sector :
Country :

USA
Website :
Want to Be Successful?
Learn Secrets from People Who Already Made It
Please enter valid Email