Netsuite Inc. Story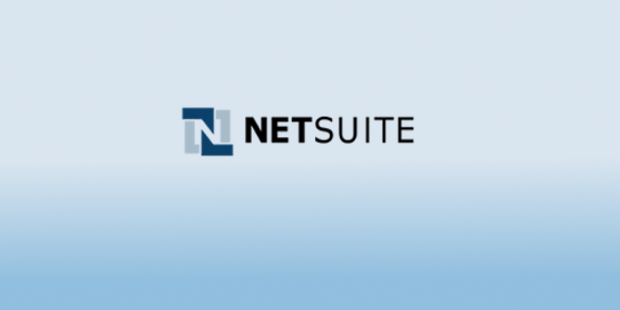 Profile
Currently a subsidiary of Oracle Corporation, NetSuite Inc is a cloud computing company situated in America and selling software easing business financials, operations, and customer relations. Oracle had offered to buy Netsuite in 2016, which was founded initially in the year 1998 by Evan Goldberg as NetLedger. The services offered by them are available for use over internet explorer and other internet browsers.
History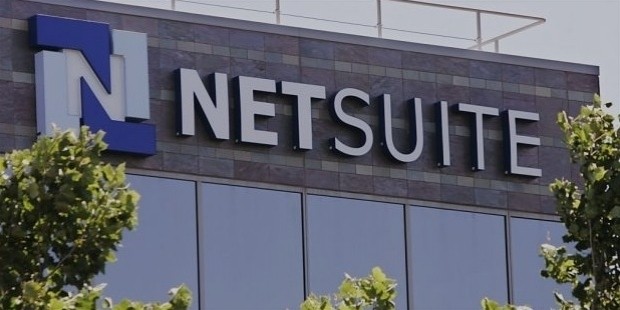 Netsuite Inc was founded as NetLedger by Evan Goldberg in California in 1998. It was a web-hosted accounting software and hence, it was named Net-Ledger. Oracle, under its wing Small Oracle Business Suite, powered their software for a short while before canceling the deal. It was changed to NetSuite eventually. It became a public offering company in December 2007. Their employees touched 2500 plus in 2014, and as of now, they have over 4600 employees.
Founder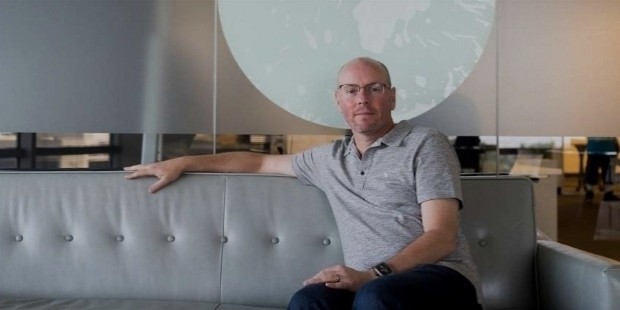 Evan Goldberg, the current Chief Technical Officer and Chairman of the Board at NetSuite, founded the company as NetLedger back in 1998. He has a B.A. from Harvard University. He had also founded a company named mBed Software Inc, dealing with multimedia tools for website developers, and served as its CEO from 1995 to 1998. He also held several positions at Oracle from 1987 to 1995.
CEO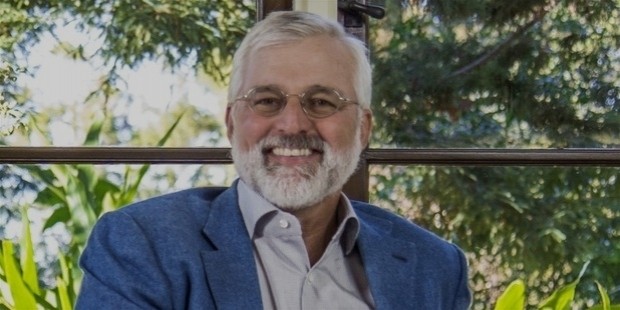 Zach Nelson is the current CEO and President of NetSuite. Prior to NetSuite, he studied B.S. in biological sciences and M.A. in anthropology from Stanford University. Born in Omaha, Nebraska, in 1961, he has held positions previously at Oracle Corporation, Sun Microsystems, McAfee/Network Associates among others. He was also involved in the campaign "Powered by Motorola" for Motorola 68000 microprocessor when at Cunningham Communication.
Products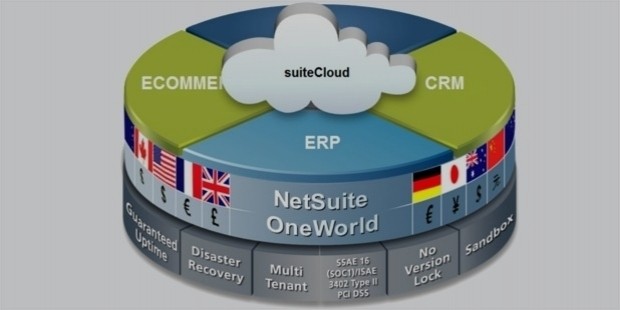 NetSuite OneWorld is one of the five overall suites offered by the company. They are-
1. ERP or Enterprise Resource Planning
ERP is a back-office operations module. It includes human resources, financial, inventory, orders, shipping, and billing software. The product is a popular one which went to PC Magazine's Editor's Choice in 2013.
2. CRM or Customer Relationship Management
NetSuite CRM covers marketing, sales, operations, and customer insights modules.
3. E-commerce suite called SuiteCommerce
It is an online sales and integration platform. It covers both traditional phone and Point of Sales. It's a popular program and used by over 1600 websites online worldwide.
4. Professional Services Automation or PSA
NetSuite PSA is a service-based project-oriented business operations management program. Apart from these four, NetSuite OneWorld offers a combination of the above four suite experience. It also packs in extra punch with capabilities for multinational companies. Some examples are management of multiple subsidiaries, currencies, accounting standards, and tax requirements.
Achievements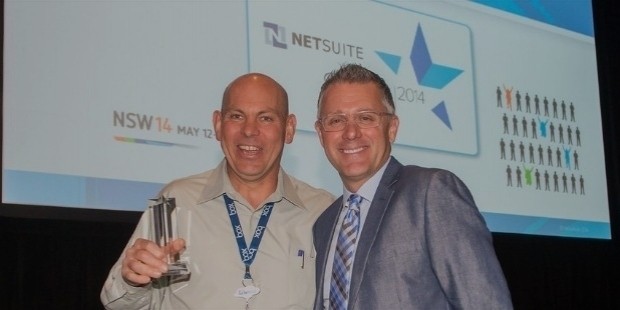 In June 2014, Forbes magazine listed NetSuite among the Most Innovative Growth Companies. NetSuite ERP made to PC Magazine's Editor's Choice in 2013. SuiteCommerce is used by over 1600 websites worldwide.
Acquisitions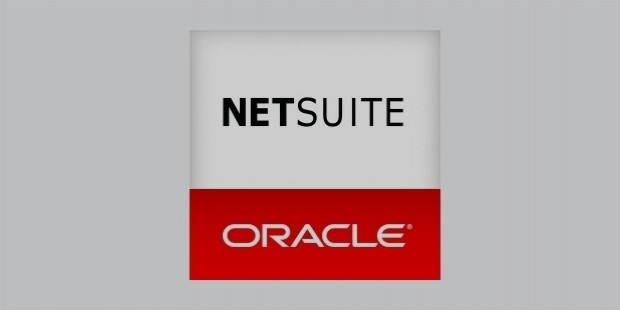 NetSuite Inc, before being acquired by Oracle, had several acquisitions of its own. Open Air, a web-based timesheets and expense reports platform, was acquired in 2008. In 2009, QuickArrow, a web-based professional services automation application was acquired. In 2013, TribeHr (Human Resource for small and medium-sized businesses), LightCMS (Content Management Software), and Retail Anywhere (An e-commerce retail solution) were acquired.
2014 followed with the acquisition of another e-commerce software- Venda; and advanced warehouse management solution- eBizNET solutions. Bronto Software – Email Service Provider, was acquired in the year 2015.
Review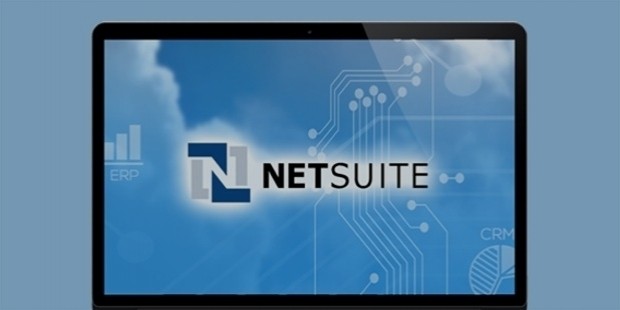 NetSuite Inc, is one of the major things to happen in the cloud computing and accounting market. Not every company gathers interests of Oracle. The products have been well received, and they've majorly done well, with constant improvements and upgradations. Since the world is moving to cloud, it will only get major boosts.
Full Name :

NetSuite Inc.
Founded :
Founder :

Evan Goldberg
CEO :

Zachary Nelson
Industry :
Sector :
Country :

USA
Website :
Want to Be Successful?
Learn Secrets from People Who Already Made It
Please enter valid Email