FaceTime Story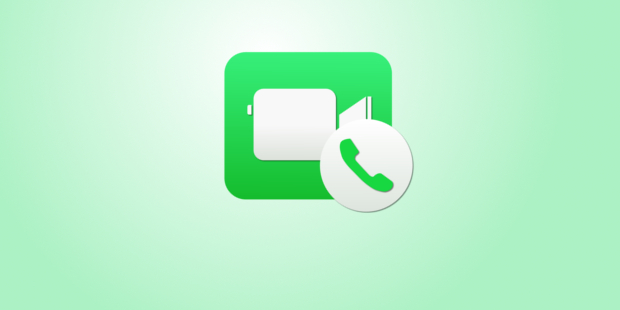 Profile
Available on all Apple devices, including iPhone, iPod Touch, iPad and Mac OS X computers, FaceTime is a proprietary videotelephony app that lets you connect with other people using Apple devices through an audio or video call. In the era where most people prefer to use software like IMO and Whatsapp for free audio and video calling, Apple's Facetime is giving a stiff competition to its counterparts.
FaceTime, Apple's Proprietary Video Telephony Product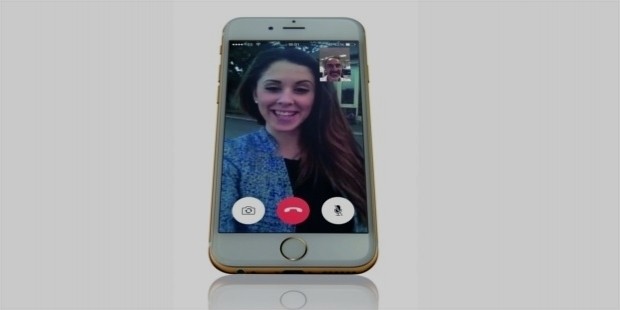 was announced by Steve Jobs in 2010, at the Apple Worldwide Developer Conference in conjunction with iPhone 4. The name "FaceTime" was bought by Apple from FaceTime Communications, who named their organization as Actiance, Inc.
While today it is available by default, installed on the iPhones, iPad, and iPod touch, FaceTime for Mac OS X devices was announced much later. FaceTime for Mac OS X was announced on 20th October 2010 but it became available from the 24th February 2011 when it left beta and got listed in the Mac App store for $0.99. Even after trying, Apple could not offer FaceTime for free on Mac OS X devices because it was restricted by a provision of the 2002's Sarbanes–Oxley Act.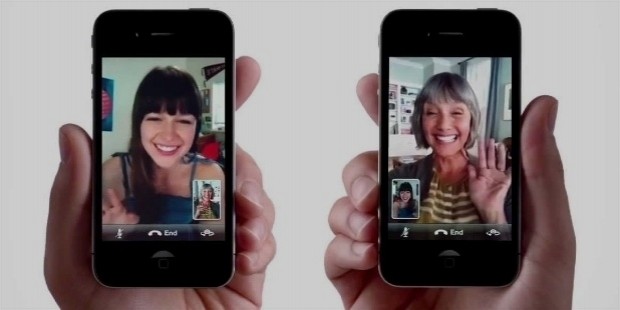 Until the launch of iOS 6, FaceTime service could only be used through a WiFi connection, but from May 2011, FaceTime started working seamlessly over all the 3G devices including iPhone, iPad, and iPod models which supported it. Now, with the advancement in cellular data services, FaceTime also supports 4G LTE calls on all networks across the globe. Its availability is only limited by some specific operator's GSM plans.
How Can FaceTime be Used to Call People?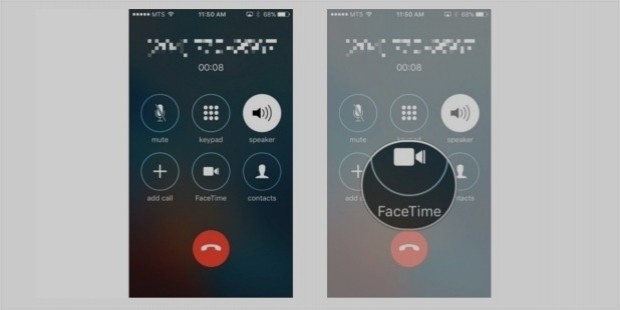 How you call another person using FaceTime completely depends on which device you are using. If you are using an iPhone or a SIM based iPad, you can simply dial the phone number of the person with whom you want to connect to. But, if you are using a Mac OS X device, an iPod, or an iPad, you will have to type the email address of the other person in order to call them. However, FaceTime is a proprietary service, and thus, cannot be used to call people using non-Apple devices.
FaceTime Compatibility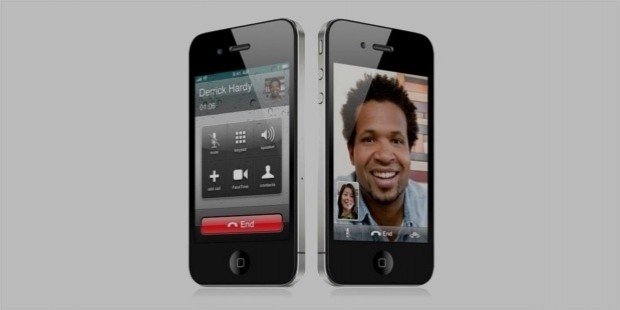 With Wi-Fi, FaceTime can be used on any of the following devices:
iPhone 4 or later versions
iPad Mini (All versions)
iPod Touch 4th Gen or later versions
iPad 2 or later versions
With a cellular data connection, you can use FaceTime on the following Apple devices:
iPhone 4s or later versions
IPad 3rd Gen or later versions
FaceTime Audio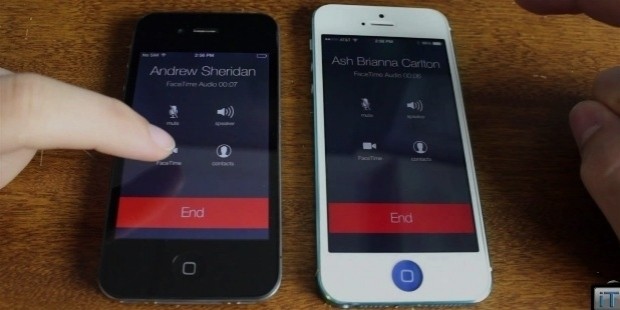 An audio-only version of Facetime, which was named as "FaceTime Audio" was announced by Apple in 2013 at the Apple Worldwide Developer Conference with the release of iOS 7 on 18th Sept 2013. The Audio only version of FaceTime is one of the best available services under the VoIP niche and competes with its mainstream counterparts including Microsoft's Skype.
As it uses the AAC-LD protocol, it offers high-quality audio calling facility. Also, like its Audio-Video service, Facetime's Audio calling service is available only on Apple devices.
Full Name :

FaceTime
Release Date :

24 - Jun -
Country :

USA
Industry :
Company :
Website :
Want to Be Successful?
Learn Secrets from People Who Already Made It
Please enter valid Email