Figma SuccessStory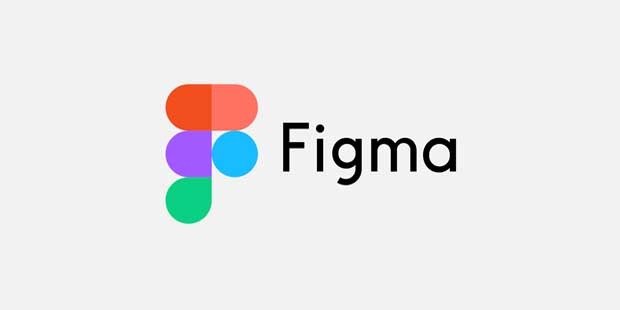 In a design market dominated by Adobe, tech startup Figma looks to set itself apart from its biggest competitor by providing a cloud-based, collaborative design platform. The California-based company hasn't only done well, but it's already looking to be the next big name in interface design.
Profile
Figma Inc. is a technology company based in California, USA. It specializes in the development of cloud-based, collaborative interface design software.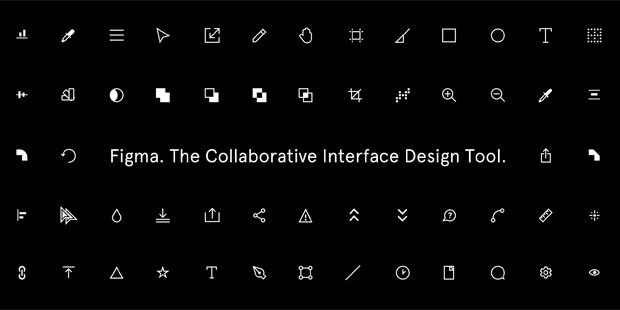 Cloud computing has essentially exploded in the past decade. From simply storing and accessing files online, cloud computing has now evolved into a technology that can power entire business operations. Additionally, since everything is done online costs are reduced significantly.
Figma CEO Dylan Field fully understood the importance of cloud computing and how it will affect businesses in the future. Together with his vast knowledge in computer science and experience as a product design and software engineering intern, Field went on to establish Figma in 2012.
The Figma design platform isn't just a direct copy of Adobe. Aside from being a web-based software where team members can simultaneously design and collaborate in real-time, it also comprises prototyping capabilities and code generation for handoff. In the actual designing itself, Figma makes it easy for users to create any design with the help of a more advanced pen tool (Vector Networks), a vast font database (OpenType), and an intuitive arc design feature. Vector Networks is a design innovation introduced by the company that removes the need for merging or original path point connecting when it comes to drawing in different directions.
In less than eight years of doing business, the tech startup's valuation has soared to $2 billion and is luring in customers at a fast rate. Over one million users have already signed up for Figma. The company also has an impressive portfolio which includes Zoom Video Communications, Square, Uber, BT, and Kimberly-Clark, among many others.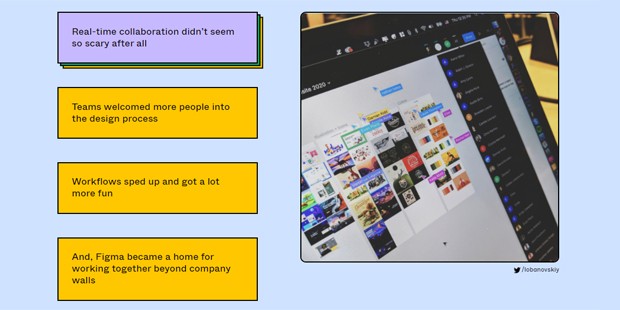 The company may pride itself on its design functions, but the collaborative feature is what gives Figma a unique identity especially against software design giant Adobe. Users can create and edit designs simultaneously as well as review design history with a single click of a button. With this, users no longer have to switch from different platforms just to make changes and is highly useful when a deadline is fast approaching or when specific details are needed to be implemented. Figma's collaborative interface has essentially revolutionized how designers work in a fast-paced environment.
Figma is headquartered in San Francisco, California, and employs around 300 workers.
History
Figma was co-founded by Dylan Field and Evan Wallace in 2012. Both were still fresh off university and had interned for a few companies before founding the company.
In 2015, the company raised $14 million in Series A funding after it had obtained $4 million in seed funding. The Series A funding round was led by Greylock Partners' John Lilly.
In 2018, $25 million was raised through a Series B funding round led by Kleiner Perkins venture capitalist Mamoon Hamid.
In 2019, a further $40 million was raised through a Series C funding round led by Sequoia Capital. Other investors also participated in the funding round.
In 2020, aside from being listed in the Forbes Cloud 100, Figma also raised $50 million in Series D funding led by Andreessen Horowitz. Other investment firms also participated including existing investors Sequoia Capital and Greylock Partners.
Founders
Most of the time, finding a gap in an already saturated industry is the secret ingredient in starting a successful company. For Figma, co-founders Dylan Field and Evan Wallace found the gap in the design industry by creating a collaborative platform entirely dependent on cloud technology. Shortly after the company obtained a $14 million investment, then 23-year old Field mentioned he wants Figma to be synonymous to interface design similar to what Google Docs is for text editing. With Figma's continued trajectory, the young techpreneur's dream may become a reality sooner rather than later.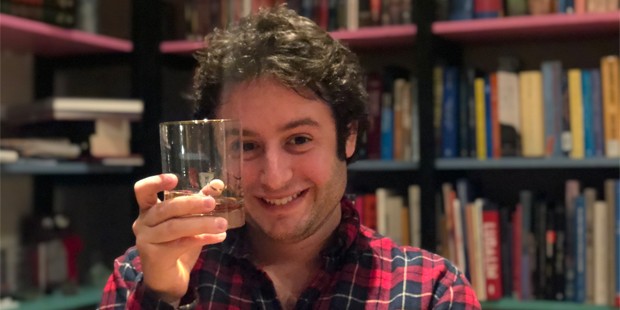 Wallace obtained a Computer Science degree at Brown University while Field dropped out after he was given a $100,000 grant from The Thiel Fellowship. Before launching Figma, Field interned at Flipboard and LinkedIn while Wallace interned at Microsoft and Pixar.
Revenue
Figma has not disclosed revenue numbers but it is reported that the company is earning around $80.2 million per year. The recent $50 million funding also raised the company's valuation to $2 billion.
Competition
Unsurprisingly, Adobe developed the first collaborative UI design tool called Fireworks back in 2005. But it fared poorly and never reached the heights of its siblings Adobe Photoshop and Adobe Illustrator. It was discontinued in 2012, around the same time that Figma and Sketch entered the market.
Sketch was launched in 2010 and already functioned 10x better than Adobe Fireworks. In less than two years, the company had grown significantly and was receiving numerous accolades including the Apple Design Award in 2012.
Adobe would hit the reset button with the release of the Adobe XD in 2016. Soon after, a three-way battle between Adobe XD, Sketch, and Figma to become the best collaborative design tool was underway.
The three platforms run on computers and mobile devices but the Figma app only shows live previews of designs created from the computer or laptop. Additionally, since Sketch would be the first to be launched among the three, it would heavily influence Figma and Adobe XD in terms of several features. These features include user interfaces, artboards, grids, and column layouts, and drawing toolsets.
Despite the similarities, the three platforms would stand out from each other through innovations as well as small tweaks. Figma allows users to nest frames which result in the creation of more convenient grids and artboards. The Figma design tool is also considered to be superior compared to Sketch and Adobe XD, but it should be noted that Illustrator and Affinity Designer still dominate the vector graphics market. When it comes to data designs and plugins/integrations, Adobe XD and Sketch respectively have the upper hand. Adobe XD's API platform makes it easy for users to pull in live data while Sketch's huge library of plugins gives more freedom for developers.
For prototyping and collaboration, Adobe XD has an upper hand in the former while Figma gains a steep advantage in the latter. Adobe XD's voice and auto animate functions are not available in Sketch and Figma prototyping. Figma's industry-leading collaboration tool, on the other hand, comprises of sharing and commenting features that are more dynamic and intuitive than that of its competitors.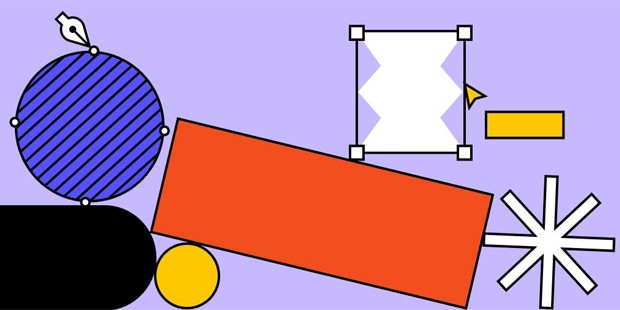 Any technology paired with cloud computing always yields excellent results. Figma will again look to the cloud if it aims to take its already-popular interface design tool even further.
Full Name :

Figma
Founded :

2012
Founder :

Dylan Field and Evan Wallace
CEO :

Dylan Field
Industry :
Sector :
Country :

USA
Website :
Want to Be Successful?
Learn Secrets from People Who Already Made It
Please enter valid Email