Leo Privacy Guard Success Story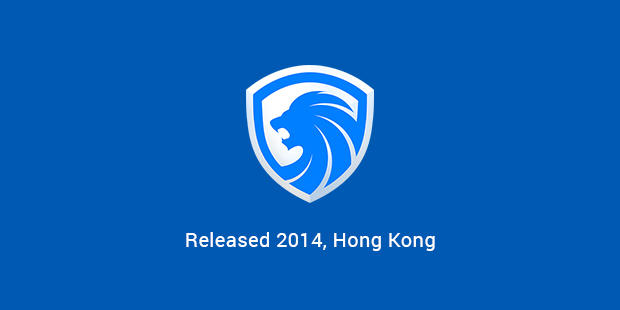 A day without a smartphone is a distant thought in the current lives. Whether chatting, shopping, browsing or entertaining, we run more than ten apps on our smartphone. Due to this, our phone may slow down, and sometimes even freeze if we do not manage it properly. Leo Privacy Guard is one of the most downloaded optimizer apps that works by cleaning memory, boosting speed, and providing a whole host of features to the smartphone owners.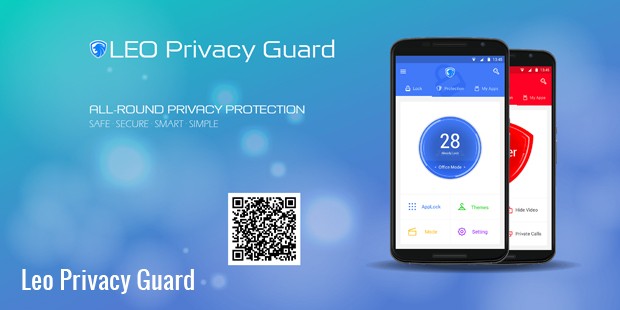 Developed and launched by LeoMaster, Leo is a highly advanced privacy protection tool that not only keeps your smartphone protected from annoying spyware, but also helps in boosting performance. With multi-directional features and functions, you can take a sigh of relief from your phone's lag and privacy issues. With this app in your smartphone, your daughter will no longer be able to go through your videos while you take your shower.
Notable Features and Functions
1. Interface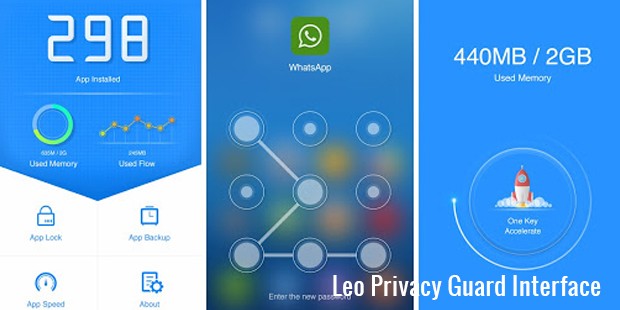 Unlike most optimizer apps with over the top huge icons, animations and visual effects, Leo Privacy Guard has a simply designed main page free of all distractions. The app does not give you unnecessary tutorial, however it gives you the needed instructions and tips on how different sections work. You will be able to see the total number of apps installed on your smartphone, along with the amount of traffic and memory each of them uses. Bottom of the screen has section shortcuts, so that you can access them quickly.
2. AppLock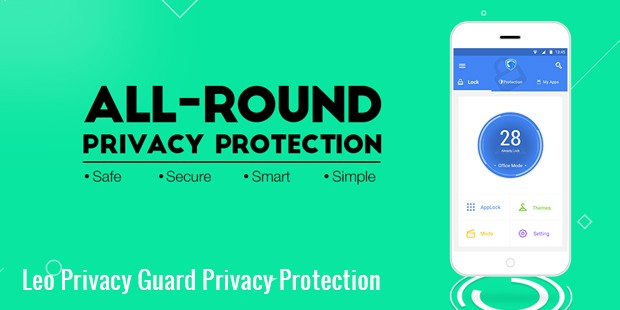 By setting passwords, you can protect your images, videos and apps through Leo Privacy Guard. All the apps on your smartphone will be displayed by time or name, and you will be reminded to lock any new app you install on your device. You may also set auto-lock settings as per your preferences. Your gallery may be locked, which can be unlocked only by providing the zip code.
3. Backup and Performance Boost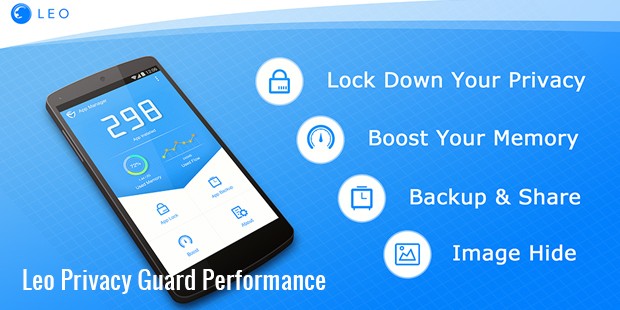 You may backup your applications on your SD card, or restore to the original directories. It has a boost feature, which closes all the background running apps, and releases memory to increase the speed and performance of your phone.
With its simple interface and user-friendly functionality, Leo Privacy Guard has become one of the most downloaded optimizer apps till date. LeoMaster launched this app in the year 2014, and since then it has been installed for more than 100,000,000 times. Since its launch, the app was updated around 15 times, with an advanced feature coming up with each update. Although app comes with a default theme, you can download more themes to customize it as per your own personal liking. It provides remarkable protection to your other apps, maximizes your device's safety, keeps sneakers away, and optimizes your smart phone's performance in the best possible manner. With this app in your device, you have the power to stay updated and secured.
Full Name :

Leo Privacy Guard
Release Date :

02 - Jan -
Country :

Hong Kong
Industry :
Company :

Leomaster
Want to Be Successful?
Learn Secrets from People Who Already Made It
Please enter valid Email