Conchita Wurst Success Story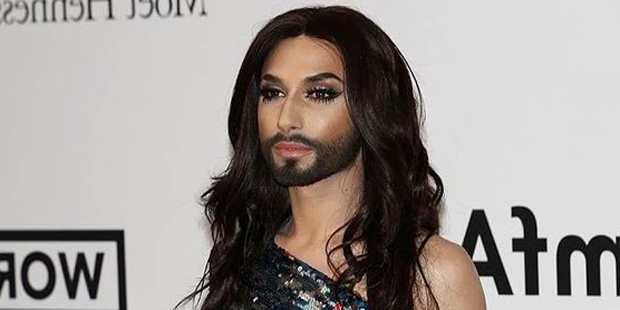 Synopsis
Conchita Wurst is an Austrian Pop recording artist and drag queen. She is portrayed by Thomas Tom Neuwirth. Wurst came to limelight for winning the Eurovision Song Contest 2014 as Austria's entrant. Neuwirth uses masculine pronouns for himself but uses feminine pronouns while describing Wurst. Neuwirth appeared for the first time as Wurst in 2011 and came second in the Austrian pre-selection for the Eurovision Song Contest 2012.
Childhood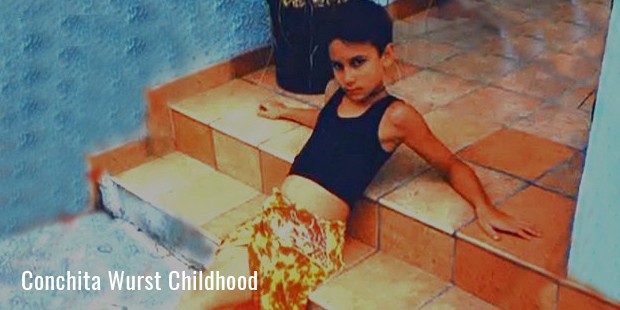 Tom Neuwirth was born on 6 November, 1988 in Austria. He was satisfied growing in the mountains of Gmunden but was criticized for being a homosexual. Tom's fashion icon as a child was Victoria Beckham. He used to wear skirts to school but was often criticized and by the other kids. In 2006 he took part in Starmania and finished second place. Later in 2006 he founded the band Jetz Anders! This disbanded in the same year.
Early Career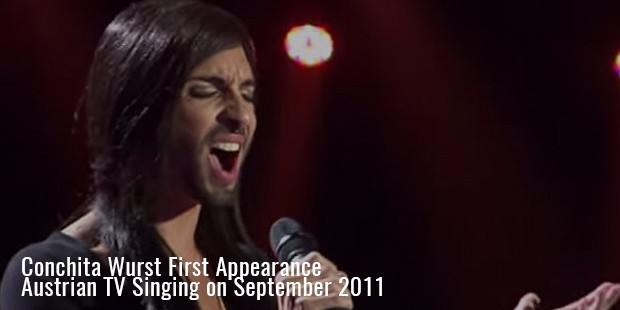 After the band Jetz Anders! Disbanded, he developed the persona of Conchita Wurst, a bearded woman. Wurst first appeared on ORF's show Die grobe Chance in 2011 and achieved sixth place. She competed in Austrian National Final for the Eurovision Song Contest 2012 and came second in 2012. She later appeared in The Hardest Jobs of Austria and in Wild Girls. Wurst was selected to represent Austria at the Eurovision Song Contest 2014 and placing her entry as one of the ten favorites to win.
Career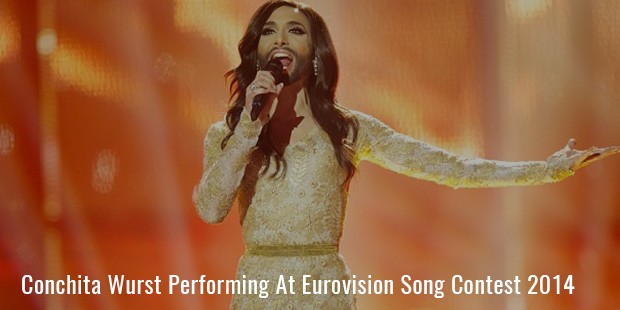 Wurst was selected to represent Austria at the Eurovision Song Contest 2014 but faced criticism from the conservative groups. Just after three days of announcement by the ORF, the anti-Wurst page received 31000 likes on the social networking site Facebook. Petitions emerged from Russia asserting that the performance of Wurst at the Eurovision Song Contest 2014 be edited. On 8 May, Neuwirth as Wurst qualified for the final. She won the competition with 290 points on 10 May 2014.
Career Highlights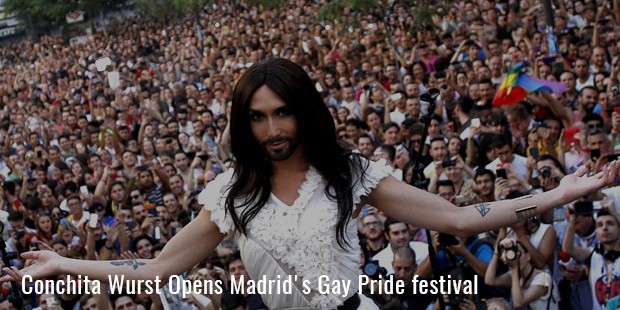 Wurst won the Eurovision Song Contest 2014 with 290 points and was declared that her victory has made her a Global Superstar. Wurst has performed onstage at Trafalgar Square in Central London during LGBT Pride Parade. She was introduced on stage by Ian McKellen, and actor and LGBT rights campaigner. She performed alongside Samantha Fox and Sinitta.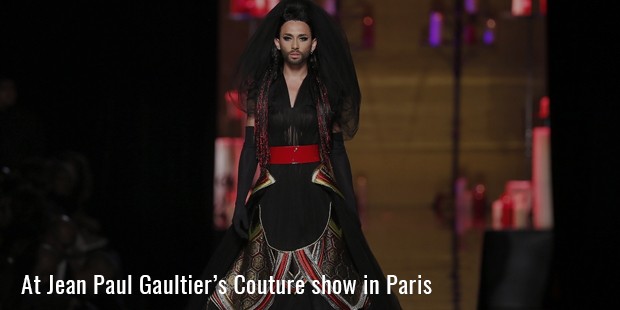 In 2014 she opened Madrid's LGBT Pride Festival performing alongside Ruth Lorenzo. She made her modeling debut the same year on the Catwalk at fashion designer Jean Paul Gaultier's Couture show in Paris. She performed at the United Nations Office at Vienna. She sang You Are Unstoppable and Firestorm/ Colors of Your Love in 2015.
Reputation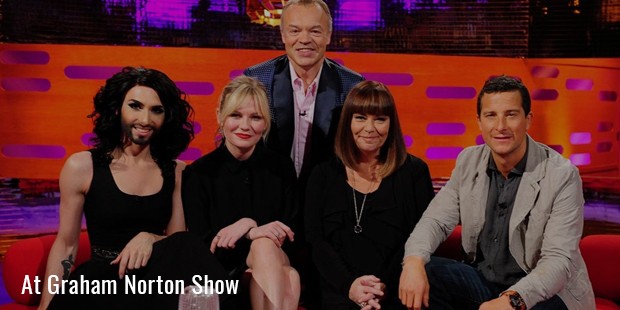 Wurst's selection for the Eurovision Song Contest 2014 was controversial. It attracted criticism from conservative groups of Eastern Europe. Wurst eventually became an icon for Europe's LGBT community. Meanwhile LGBT right groups in Serbia and Croatia criticized Wurst to be offensive and homophobic.
Personal Life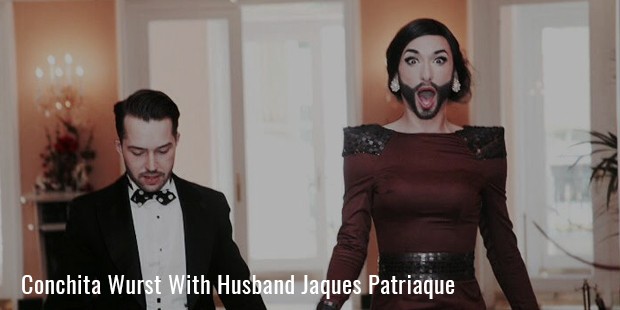 Neuwirth stated he does not identify trans woman but calls himself a man. His is a homosexual and calls himself a drag queen. Tom created story for the character of Wurst. He claims she was born in the mountains of Columbia and is married to a French burlesque dancer Jacques Patriaque.
Achievements
Conchita Wurst won three Amadeus Awards: Song, Video and Female Singer of the Year. She won Best Video for Heroes, Best Song for Rise Like a Phoenix and Female Singer of the Year. The song Rise Like a Phoenix helped her win Eurovision Song Contest 2014.
Awards
2014

Eurovision Song Contest
Know More
Conchita Wurst: Prague Interview
Full Name :

Thomas Neuwirth
Birth Place :

Gmunden
Education :

Graz School of Fashion Austria
Occupation :
Industry :
Networth :

$3 Million
Want to Be Successful?
Learn Secrets from People Who Already Made It
Please enter valid Email