Nassef Sawiris Success Story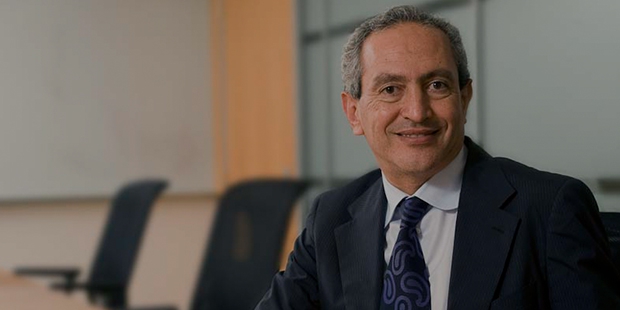 Carrying forward a business empire is not an easy responsibility as perceived by many. Egyptian businessman Nassef Sawiris did that and more. Youngest son of Onsi Sawiris, an Egyptian businessman who founded Orascom conglomerate in 1950, Nassef now leads the reins. This corporation is operational in several industries in Egypt, including tourism, telecommunications, construction, science & technology, etc.
Nassef currently serves as the chief executive for Orascom Construction Industries, and is responsible for taking care of the construction projects of the company. With his massive efforts and entrepreneurial skills, he has become one of the most known personalities and the wealthiest entrepreneurs in Egypt.
Business Activities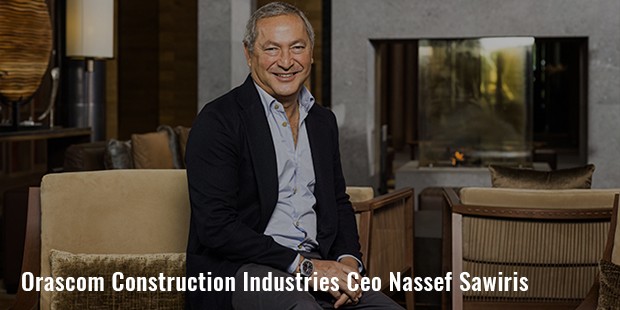 Born in 1961, Nassef showed interest in his father's business from his early childhood. In 1990, he started overseeing construction activities of the Orascom Corporation, and became the CEO of the Orascom Construction Industries in the year 1998. Today, he is the board member of NASDAQ Dubai, Besix in Belgium, and NNS Holding in Luxembourg.
He also serves as the director of Lafarge. For a few years between 2004 and 2007, he served as a board of director for Cairo and Alexandria stock exchanges.Under his leadership, Orascom Construction Industries has become one of the most reputed publicly traded companies in Egypt.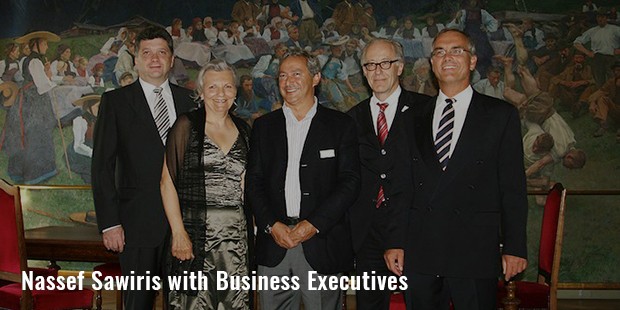 Recently, Nassef announced investment plans worth $1.4 billion in the construction of a nitrogen fertilizer plant, with an aim of supplying to the cornbelt farmers in Iowa. The governor of Iowa, Terry Branstad, said that it is the biggest investment anyone has ever made in the state.
Nassef also joined hands with the EBX Group of Eike Batista, a billionaire from Brazil, to construct a plant for nitrogen fertilizer in Brazil. Currently, he plans to split his company's construction and fertilizer divisions into two different publicly traded enterprises. He also has significant stakes in Lafarge and the Texas Industries.
OCI Under His Leadership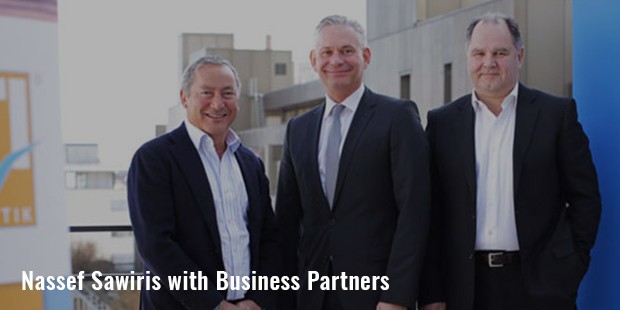 Nassef Sawiris carries quite a reputation as an enterprising leader. Orascom Construction Industries is one of the leading procurement, construction and engineering contracting companies in Egypt. It is operational in over 25 countries across the globe, including Pakistan, North Korea, Spain, northern Iraq, Algeria, Turkey and Egypt.
It is one of the primary companies in the Orascom Group of his father, and produces a capacity of around 21 million tones every year.The company is a leading construction contractor and producer of fertilizer, and is one of the biggest corporations across Europe, North America, North Africa and the Middle East.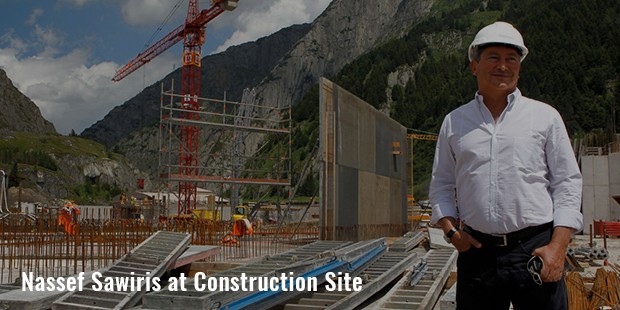 Its fertilizer group is an operator and strategic owner of nitrogen fertilizer plants of Egypt, US, Algeria and Netherlands.Out of his two other entreprenural brothers Naguib and Samih, Nassef turns out to be the front running face of OCI.
He is responsible for constructing the Nile City Towers in Egypt, which is a pair of 32 floors commercial buildings, implementing EIB/KNX system of Building Management.Nassef has 4 children and resides in Cairo. He also maintains a residential property in New York City.
Know More
Nassef Sawiris Interview
Full Name :

Nassef Onsi Sawiris
Birth Place :

Cairo
Education :

German International School of Cairo,
University of Chicago
Occupation :
Industry :
Want to Be Successful?
Learn Secrets from People Who Already Made It
Please enter valid Email