AB de Villiers - Human or Superhuman?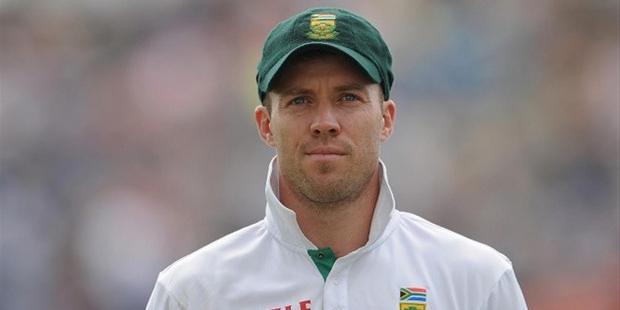 Biography
A livewire like no other, a merciless marauder and an absolute leader. AB, as he is called by the cricket fans all over the globe, isn't just a cricketer. He is a champion sportsman with immensely versatile interests during his growing years. AB De Villiers sure has lit up the imagination and prospects in the cricketing world, not to mention beyond. He is currently the Captain of South Africa in ODIs and Test Cricket.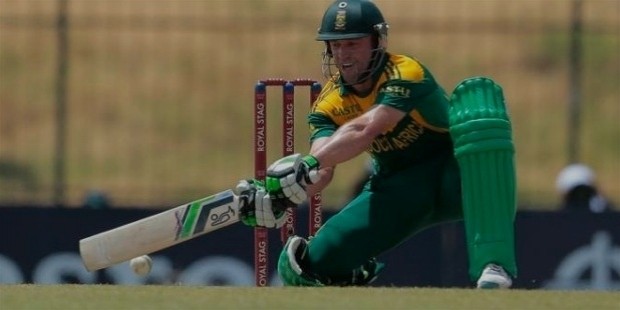 South Africa had always flaunted the legacy of commendable captains, who have proved time and again that leadership takes the game of cricket to another level. Adding to the proud list is AB de Villiers, also regarded as the best batsman in the present scene of One Day Internationals. He catapulted into the scene of top league sportsman by topping the ICC Test batting rankings.
Childhood and Education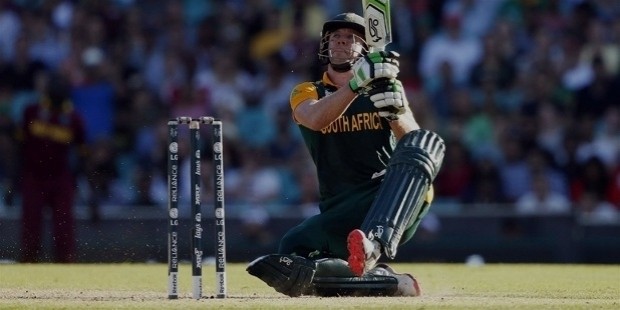 He was born in Pretoria and attended the Afrikaanse Hoër Seunskool or Afrikaans High School for Boys, also known as Affies, with his fellow future teammates Jacques Rudolph, Heino Kuhn and Francois du Plessis.
The foray into the game of gentleman was nothing less than noble and small steps. His talent as a right handed batsman was evident throughout his schooling days.
ABD was a quintessential boy wonder during his growing years, creating envious records and achievements in not one but many different sports. He was selected for the junior national Hockey and Soccer teams.He captained junior national Rugby team, whilestill holding on to his 6 SA school swimming records.
He also won Golf handicap from scratch, U19 National Badminton champion and was a member of SA junior Davis Cup team. If that wasn't enough, he had excelled in academics too, having recited Pi and received a medal from the likes of Nelson Mandela, besides.
Early Career
Multifaceted and immensely potential, ABD also shot to be known as the second fastest and the second youngest player from South Africa to have attained 1000 test runs after the likes of Graeme Pullock. Few would dare to dream success, matching ABD with his ingenious stroke play filled with nuances of pyrotechnical chutzpah and a seemingly condescending aura while batting. A package that surely is a fascination to any cricket fanatic.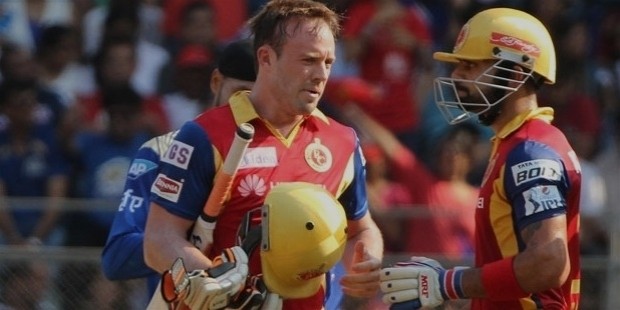 ABD and Virat Kohli in an IPL Match
Senior Career
He made his debut in 2004 against England. However for the second test he was not only brought down the batting order, but also made the wicket keeper.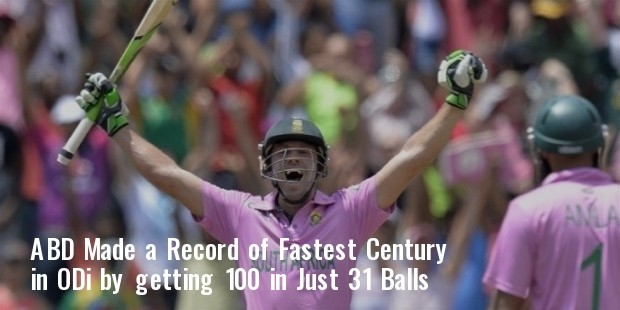 The fastest man to score a century and a half century (off 31 and 16 balls respectively) does not only has a lion's heart, he is said to have lived with a pride of lions for a year. Yes, he lived with lions for a year. If ever anyone had a doubt about achieving a goal or a dream, they can take a leaf or two from AB's book. If one man could do so many things with such finesse, he sure should be an inspiration for the whole world.
Achievements and Milestones
AB De Villiers has scored 21 Test, 24 ODI and 2 IPL centuries. He is the highest century maker for South Africa in ODIs, and sixth highest of all time.
Other Interests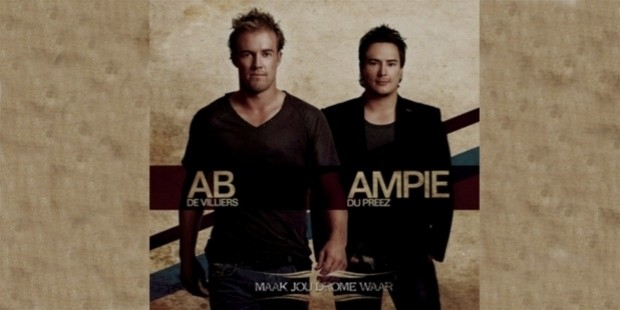 Apart from sports and studies, the accomplished sportsman had made a striking impact in the music industry too.His album 'Maak Jou Drome Waar' (Make Your Dream Come True) that was released with Ampie du Preez had topped the national music charts.
Family and Personal Life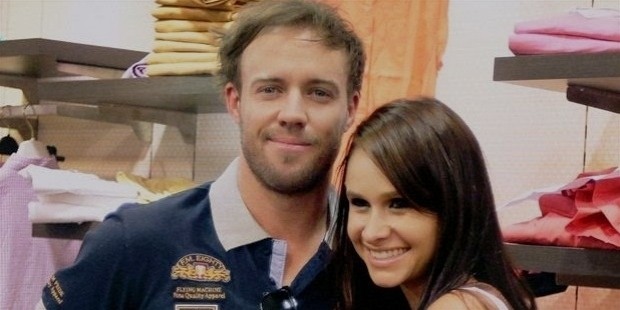 He is a devoutly religious man. He mentioned that the Bible is his favorite book and that his faith has had a big hand in shaping who he is.
"Jesus is everything in my life – he's the man"
He is married to Danielle de Villiers (Swart). They have a son who was born in 2015. He tweeted that their son had been named Abraham after himself.
"My faith means more to me than playing for my country. It comes first."
He is a self professed Manchester United fan, and a great admirer of Ryan Giggs and Ole Gunnar Solskjær. His favorite sportsman is Roger Federer and he loves listening to bands like Snow Patrol and Collective Soul.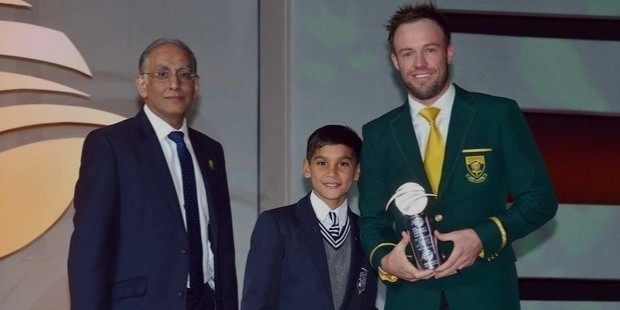 His favorite film is Gladiator. He also once mentioned that he'd love to be a doctor, but regretted the chance of not being able to study medicine
Awards
2015

South African Cricketer of the Year, ICC ODI Player Of The Year
2014

ICC ODI Player Of The Year
2010

ICC ODI Player Of The Year
AB De Villiers 100 of Just 31 Balls, Fastest Century in ODIS
Want to Be Successful?
Learn Secrets from People Who Already Made It
Please enter valid Email