Matt Mickiewicz Success Story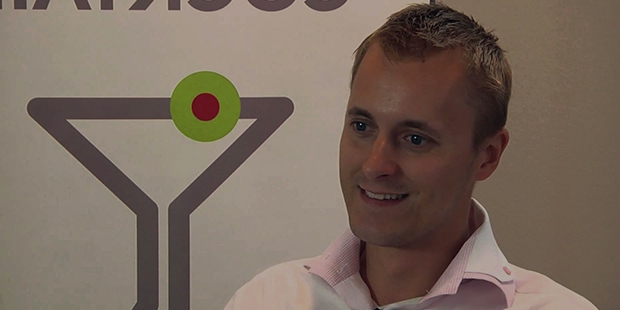 Most entrepreneurs don't gather their first million before they are at least 30-35 years of age. But when Matt Mickiewicz was in his 20s, he had not only gathered a lot of wealth, but had three successful business ventures under his belt. He founded SitePoint at the age of 17, and then moved on to launch Flippa and 99designs. He is young, handsome and dashing, and has an incredible brain to be a successful entrepreneur. Forbes listed him in 30 Under 30 Entrepreneurs in 2011, which is a proof that he is one of the most successful entrepreneurs of his age.
Childhood
Would you believe that Matt Mickiewicz, one of the most successful young entrepreneurs in the world, barely finished his high school, and never attended college? Despite this, he had technical skills from a very early age, and started his first enterprise at the age of 14. Matt founded Webmaster-Resources.com, a directory of tools and resources for web development. Now, it is called as SitePoint, which serves as a publisher for courses, articles and books specifically meant for web developers.
Career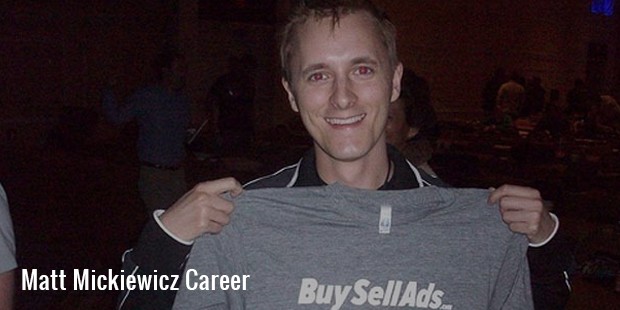 At SitePoint, Matt started receiving requests for designed work from business owners, which ultimately turned into informal contests of designs. Here, artists uploaded their completed designs, and the winners were paid prizes too. With this, he felt that he should create a new brand that will allow him to reach a wider range of small entrepreneurs. So, he created 99designs.com in 2008, which is an online marketplace for graphic design. It serves as a platform where businesses can come in contact with graphic designers, and avail their services.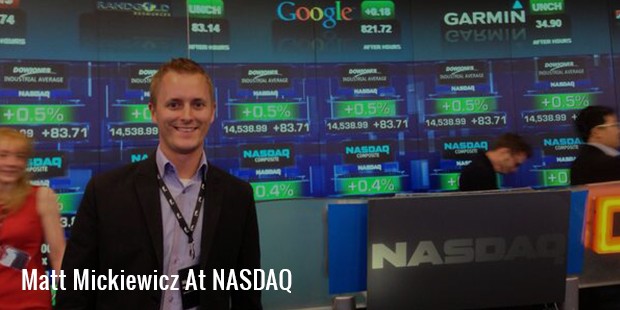 Matt added a section on SitePoint to buy and sell websites, iOS apps and domain names. But considering the high traffic and huge demand, he spun it off as a separate site in 2009 as Flippa. Till now, over $140 million has been traded over Flippa in websites, mobile apps and domain names. In 2015, he purchased Domain Holdings, a brokerage firm for domain names based in US.
Career Achievements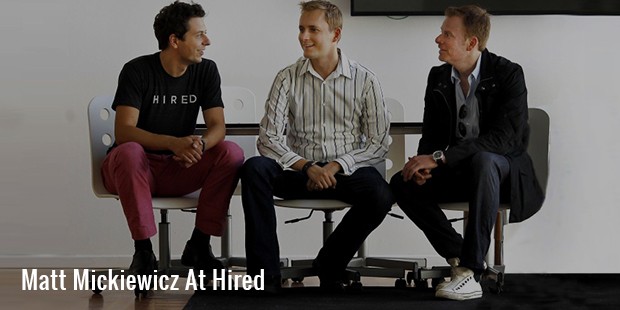 From the very beginning, Matt gives extreme attention to feedback from his designers as well as users. He installed UserVoice on his 99designs.com, with which he allowed his community to vote the most important ideas and suggestions. He has successfully implemented these suggestions in his business, which has ultimately resulted in immense success, growth and wealth for him. In 2012, he created DeveloperAuction.com, which later was called Hired. It is a site dedicated to offering overwhelming job opportunities to data scientists, engineers, product managers and designers across the globe.
For all his achievements and developments, INC and Forbes named him a 30 Under 30 Entrepreneur in 2011, and a Smart Company 30 under 30 in 2012. Mickiewicz often makes public appearances, and speaks at seminars and conferences across the world.
Know More
Matt Mickiewicz Interview - Making Sacrifices To Enjoy A Better Future
Full Name :

Matt Mickiewicz
Zodiac Sign :
Birth Place :

Krakow
Occupation :
Industry :
Networth :

US $ 100 Million
Want to Be Successful?
Learn Secrets from People Who Already Made It
Please enter valid Email