Flippa SuccessStory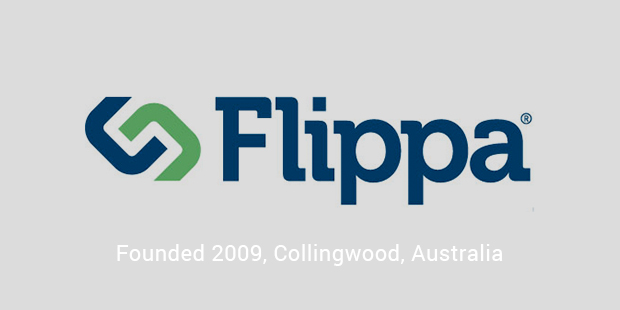 Selling websites is one of the easiest ways to make money online, but you need a platform to do that. In 2011, more than 26,000 websites were sold through Flippa, and currently, the company has more than 200,000 registered users, 95% of them being prospective buyers.
Website designers and graphic designers now use Flippa to earn some serious money online. So, if you are interested in buying or selling websites, then there is one online place for everybody, and that is Flippa.com.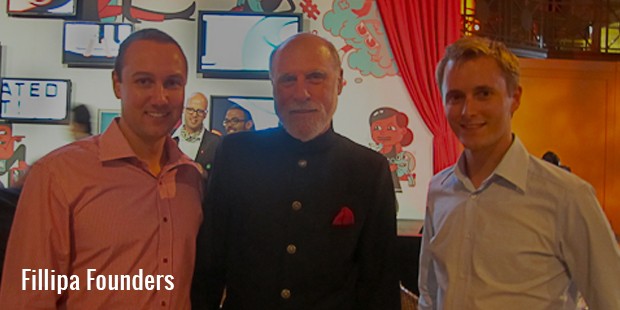 Launched in 2009, Flippa migrated to a full-fledged website from being a small section at SitePoint for selling sites. Since then, it has turned out to be one of the best places to sell and buy websites over the Internet. In short, it is the most popular place among buyers who are looking for websites to purchase, and for sellers who are looking for buyers for their websites.
Who uses Flippa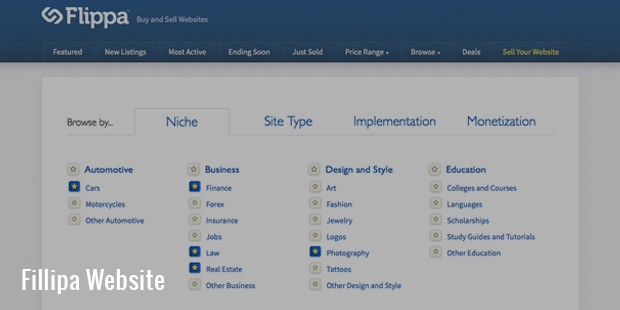 Few people create websites only to sell them out. Some may have an existing website, with which they may be getting visitors, but they don't have time to manage the same. Or, they just don't know how to monetize the site. Some may have a domain name that they might not be using. Such people can head over to Flippa, and list their site for a fee. Interested buyers may start bidding on the available sites, and the most lucrative buyer will get it. The process is quite fast and simple. Just sign up on the site, fill in a short form about the website, and click on the submit button. Interested buyers will bid for the site, and you will end up making a successful website sale.
Buyers looking to purchase a website or domain name may browse through the available sites at Flippa, and there are strong chances that they will find a site of their choice. They can start bidding for their choicest websites, and crack the best deals possible.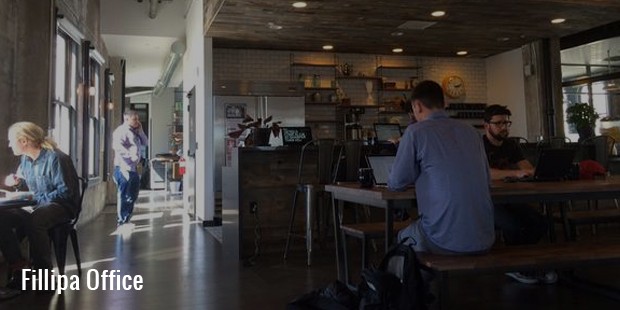 After being introduced to the world, Flippa immediately became an industry leader in the marketplace of websites. The site has become a brand name among millions of users who use it to buy and sell websites online. When you buy a website through Flippa, you get a website that already has a solid foundation, along with immediate profits, inherited revenue, loyal customer base and automatic traffic. When you sell through Flippa, you get access to thousands of prospective buyers who are ready to bid for your site and buy it at any cost.
To summarize, Flippa is an amazing platform for those who want to sell or buy a website and generate immediate profits. If you have time to post your site's ad or browse through listings at Flippa.com, it can prove to be an extremely profitable way of generating online income.
Want to Be Successful?
Learn Secrets from People Who Already Made It
Please enter valid Email