Rick Perry Success Story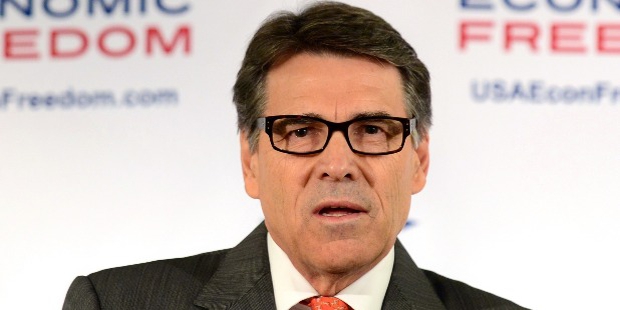 Rick Perry is the longest serving Governor of Texas in the state's history, elected for the first time in 2000. He was re-elected in 2006, and then again in 2010.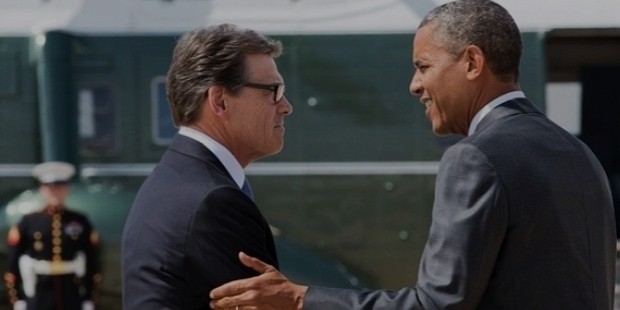 Rick Perry With Barack Obama
He ran for presidential elections in 2012, but lost. In 2015, he once again announced his candidacy for US presidential elections from the Republican Party to be held in the year 2016.
Childhood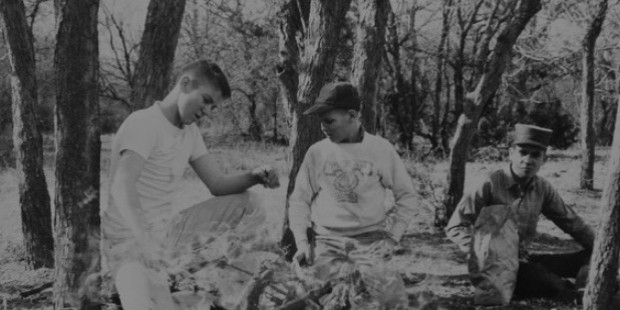 Native of the Texas state, Perry was born in Paint Greek, a small unincorporated community based in West Texas. His mother, Amelia June Holt, and his father, Joseph Ray Perry, were ranchers.
His father was also a Haskell County commissioner, due to which his son was widely exposed to politics. During his school days, Rick used to play pranks on his friends and classmates.
Early Career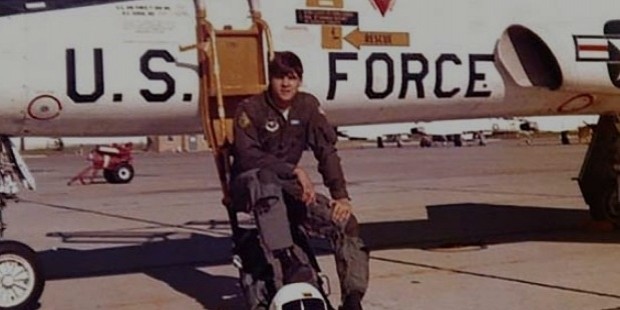 Perry joined the Corps of Cadets in his college, and earned commission in Air Force too. He finished his pilot training, and flew a C-130 tactical airlift till 1977. Later, he returned to Texas and tried hands in a cotton framing business.
Career Highlights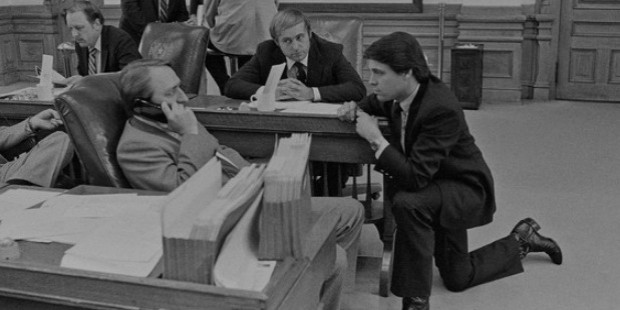 In 1984, Rick entered the Texas House of Representatives, and served three terms in the office as a Democrat. In 1989, he joined the Republican Party, and became the agriculture commissioner of the state. In 1998, he became the Lieutenant Governor of the Texas state, and assumed governorship in 2000.
He became the longest serving governor of the state by getting re-elected in 2006, and then in 2010. In 2012, he ran for the Presidential Elections, but could not attract enough voters. In 2015, he announced his second bid for the presidential elections to be held in 2016.
Reputation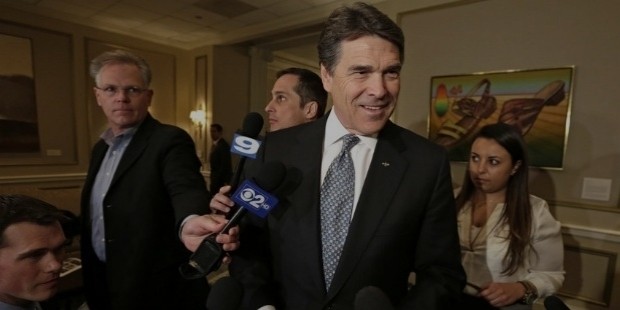 Ricky Perry supports social conservatism, and openly showed his favor for the ban on same-sex marriages in 2005. Perry is also against abortion, and embryonic stem cell research too. He signed a bill in 2013, according to which any abortion after 20 weeks of pregnancy will be held illegal in Texas.
Personal Life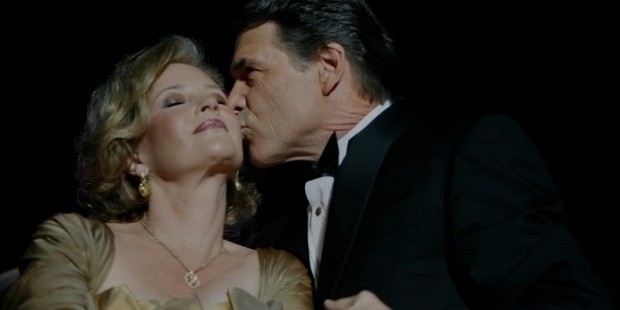 Perry and his family members belong to the Tarrytown United Methodist Church. In 1982, he married his childhood sweetheart, Anita Thigpen, whom he had known since his elementary school days. They have two children, Sydney and Griffin.
Books
Rick has written two books till date. 'On My Honor: Why the American Values of the Boy Scouts are Worth Fighting For', published in 2008, and 'Fed Up! Our Fight to Save America from Washington' published in 2010.
As the longest serving governor of the Texas state, Rick Perry had devoted a huge part of his life to create opportunities and bring prosperity in his reign. We wish him luck for his 2016 presidential elections bid.
Achievements
Perry was a member of Boy Scouts in his early days, and earned an Eagle Scout rank. He was honored with Distinguished Eagle Scout Award by the BSA.
Awards
2001

The Top Cowboy of Texas
Rick Perry About Presidential Bid
Want to Be Successful?
Learn Secrets from People Who Already Made It
Please enter valid Email