Paul Prudhomme Success Story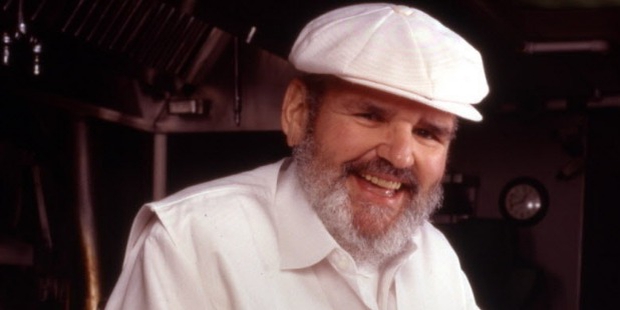 Profile
Paul Prudhomme was an American celebrity chef. He was widely known for his cooking of Louisiana Creole cuisine. His cuisines blended with French, Spanish, West African, Caribbean, German, Italian and Irish influences. Prior to becoming the chef proprietor of K-Paul's Louisiana Kitchen, he owned several other restaurants. He also authored several cookbooks.
Childhood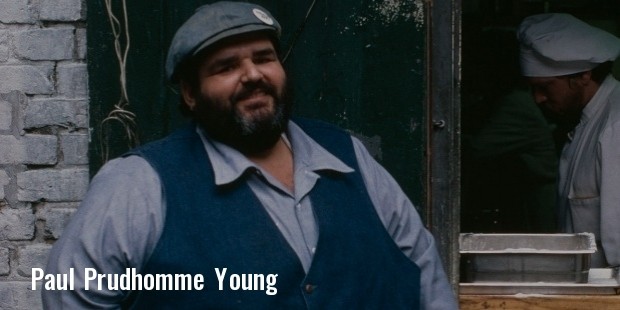 Prudhomme was raised in a farm along with 12 siblings. His father worked as a farmer. His family struggled to earn money to provide the children a comfortable life. Paul was born with the name of the saint but preferred to change it into Gene Autry Prudhomme in his youth.
Career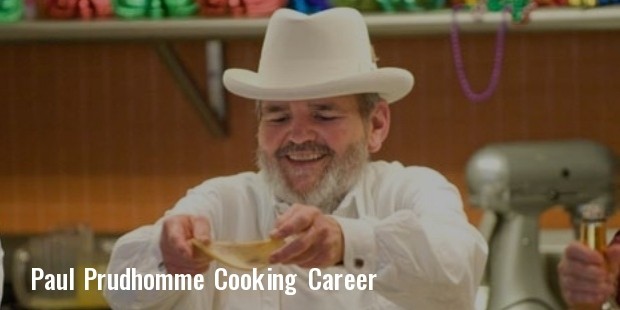 Prudhomme started his career with opening of a restaurant in 1957. The restaurant was called Big Daddy O's Patio but went out of business in just nine months. Prior to starting K-Paul's Louisiana Kitchen he worked as a chef all across the country. He also worked at Clarence Dupuy's restaurant where he met his future second wife.
He worked at the Commander's Palace as an executive chef under Richard Brennan, Sr. Prudhomme opened K-Paul's Louisiana Kitchen in 1979 along with his wife Kay Prudhomme. Paul worked as a chef and Kay worked as the restaurant manager as the new restaurant couldn't fill in the budget for hiring people.
Prudhomme in the beginning worked at the Commander's Palace while having his own business. Eventually the demand at his restaurant made him move and work full-time as a chef. He also hired another chef, Emeril Lagasse to work in the kitchen.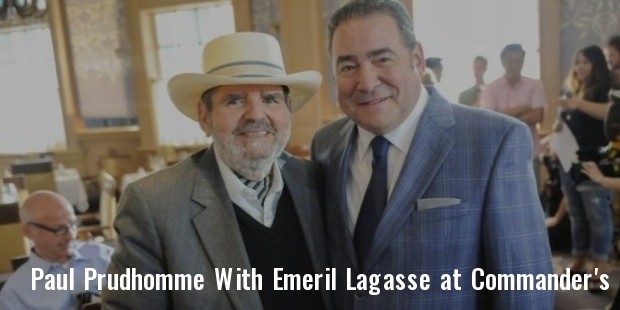 He has published various cookbooks which include Paul Prudhomme's Louisiana, Kitchen Chef Paul Prudhomme's Always Cooking, Chef Paul Prudhomme's Fiery Foods That I Love, Chef Paul Prudhomme's Pure Magic, Chef Paul Prudhomme's Seasoned America and his speciality Chef Paul Prudhomme's Louisiana Cajun Magic.
Prudhomme has also appeared on television cooking shows. His appearances include Fork In The Road, Fiery Foods, Kitchen Expedition, Louisiana Kitchen and Always Cooking.
Heights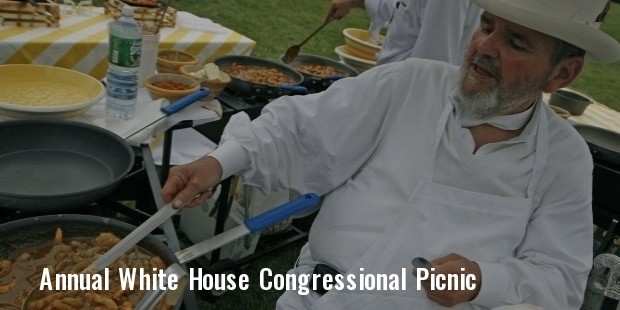 Since the beginning of his career, Prudhomme had a passion for cooking. He transformed the Garden District restaurant from being unsuccessful to a food destination. He has authored nine cookbooks and has created seasonings that are widely known and sold Nationwide. Prudhomme has launched Chef Paul Prudhomme Magic Seasoning Blends which includes wide range of products including his special Blackened Redfish seasonings.
His seasonings are sold in 50 states and 30 countries. He built a huge spice empire with his magic seasonings products. His blackened redfish craze became so popular that threatened the species.
Personal Life
Prudhomme's first marriage ended after nine months. He married Lori Bennett in 2010 after the demise of his second wife in 1993 due to lung cancer. He met his second wife Kay Hinrichs while working in Clarence Dupuy's.
Demise
Prudhomme passed away in 2015. His death was confirmed by K-Paul's Louisiana Kitchen. The chef was stated to have died after a brief illness. He was 75 years old.
Achievements
Prudhomme was inducted into the Culinary Hall of Fame as an honor to his cooking skills.
Know More
Chef Paul Prudhomme talks about Mardi Gras post-Katrina
Full Name :

Paul Prudhomme
Birth Place :

Opelousas
Louisiana
Occupation :

Chef
Industry :
Networth :

$ 3.5 Million
Want to Be Successful?
Learn Secrets from People Who Already Made It
Please enter valid Email