Philip Day Success Story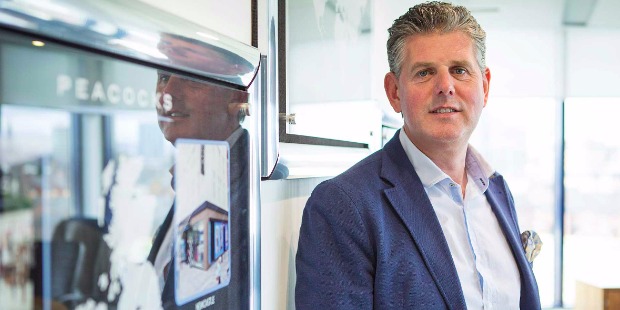 Philip Day is a retail entrepreneur who has built a fast-growing empire of British fashion stores under Edinburgh Woollen Mill Group. A British retail mogul, he has always had a passion for creating jobs and has made a name for himself as a saviour of big well-known fashion brands, such as Peacocks, Jaeger, Austin Reed and Jane Norman. Starting out as a working-class lad, he is a passionate Brit and says he is driven by a desire to create jobs for people.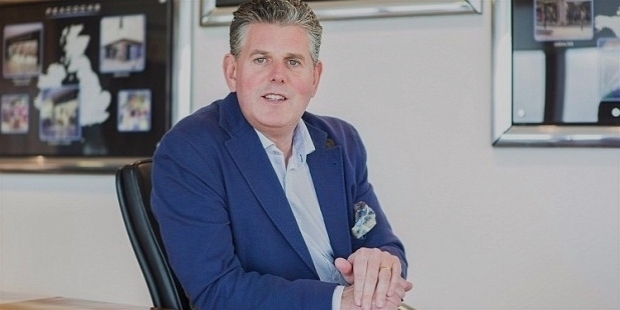 Early Life
Philip Day was born into a working-class family in Greater Manchester in the North of England. Not much is known about his childhood, but it is clear he had a humble upbringing, living in an area without many jobs. Philip Day's parents worked in a newsagent's shop, which he helped to run.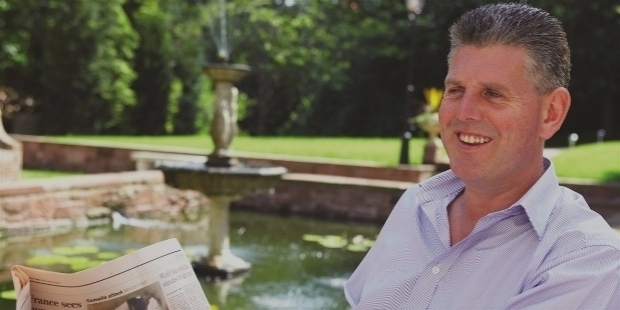 Philip Day held down many part-time jobs, helping his family make ends meet. He later said that his upbringing was formative, and that his determination to set up a successful business came from his desire to create jobs for people who could not find work. Philip Day was a bright student but made the decision to go into business straight away rather than university so that he could help to support his family.
Early Career
Philip Day worked his way up in the fashion retail industry from the bottom. A details man, he has worked at almost every stage of the fashion business from manufacturing clothes, picking and packing boxes and looking after the shop floor.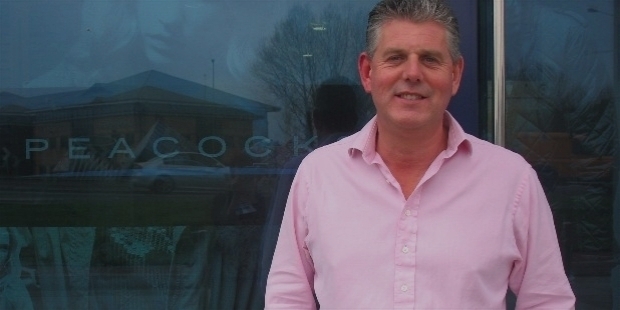 Philip's first jobs were at clothing manufacturers Coats Viyella and Wensum, where he was responsible for their deals with big national retailers. After a few years, he was headhunted to join iconic British brand Aquascutum at the age of 28 in 2001. Philip Day stayed with Aquascutum for five years, becoming Joint Managing Director.
Edinburgh Woollen Mill Group
Philip Day then made a move that would define his career – he joined Edinburgh Woollen Mill. After just one year he led a management buyout of the company and in 2002, much to the surprise of everyone in the retail industry, he went on to buy Edinburgh Woollen Mill outright for £67.5 million with the backing of Bank of Scotland.
This purchase proved to be a turning point for Philip Day. Focusing on customer service, quality of products and investment in stores and employees, he took Edinburgh Woollen Mill and turned it from a low-profit business into a successful high-street chain. Encouraged by his success, Philip Day embarked on a strategic programme of acquisitions that continues to this day, turning the Scottish knitwear chain into a fully-fledged retail giant.
In 2012, he surprised the rest of the industry by putting £200 million of his own money on the line to buy Peacocks out of administration, taking on 3,000 extra employees overnight and nearly 400 stores. Focused on returning the chain to its former glory, the audacious risk paid off and Philip ended up with a highly successful business which now employs more than 6,000 people.
Over the years, Philip Day has become a highly respected figure in fashion circles, quietly buying up high-street stores in administration and turning their fortunes around through investment. He has bought a whole series of British brands including Jane Norman, Austin Reed, Jaeger, Ponden Home and ProQuip, and is reportedly on the lookout for more.
Philip Day is also known for bucking the trend in retail – and investing for the long rather than the short term. In 2016, he opened a new department store, Days, which brought together all of Edinburgh Woollen Mill Group's brands in a single place. Philip said at the time that the new store would be the first of a new national chain and that he planned to open 50 more over the coming years.
Philanthropy
A passionate Brit, Philip Day is a keen supporter of local communities and the rural British environment. Edinburgh Woollen Mill is the main shirt sponsor of UK football team Carlisle United F.C. Philip Day said that although he isn't a fan of football himself, he wanted to support the club because he thought it was important for the local community to have a team to rally around and support.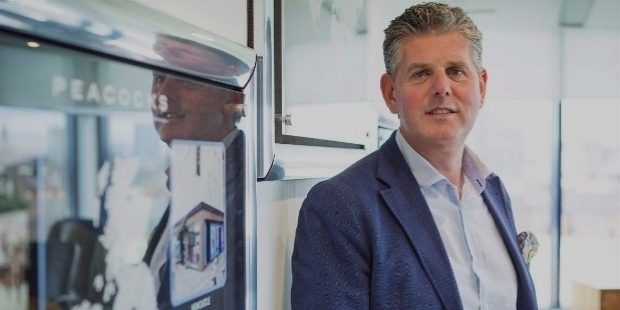 Philip Day also owns a wildlife sanctuary in Scotland which is open to the public and conducts research into the preservation and reintroduction of endangered Scottish wildlife, including wolves and wildcats. Set over 55 acres and welcoming thousands of children every year, the park has more than 14 different species of deer.
Philip Day also built the largest green energy Anaerobic Digester in Europe. The Greengill Digester in Penrith, Cumbria, turns unused wheat, maize and other grains from the surrounding areas into green energy.
Personal life
A family man, Philip Day is married and has three kids. They live in Dubai, where Philip manages Edinburgh Woollen Mill Group's manufacturing and supply-chain operations. The Day family are keen supporters of children's and healthcare causes.
Full Name :

Philip Edward Day
Zodiac Sign :
Birth Place :

Dubai
Occupation :
Industry :
Want to Be Successful?
Learn Secrets from People Who Already Made It
Please enter valid Email