Graham Wylie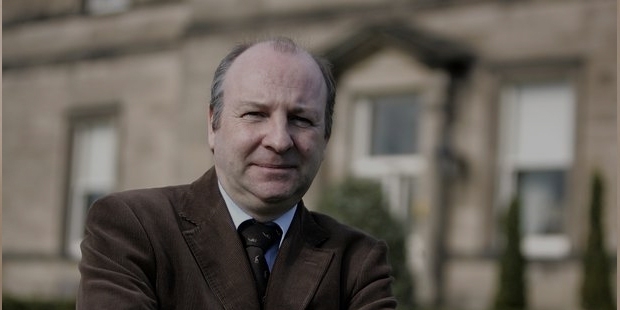 Over the past few years, countries all over the world have seen a boom in the software market and one of the pioneers in software are the United Kingdom. Graham Wylie is the owner of Sage, the largest software company in the United Kingdom. Born in the North East of England, he was raised by his miner dad and mom. His mother was originally from Hawick. Graham Wylie spent a majority of his childhood in the North East of England.
Early Life
He was always interested in computers and statistics in his earlier days and was trying to make a career out of it. This led to him deciding to pursue a career in Computer Science and Statistics from Newcastle University in England. Once he obtained his Bachelor's degree, he moved on to create his first company. Sage Group was founded by him and his two friends, David Goldman and Paul Muller. The initial Sage Account Package was designed by Paul Muller himself and they went on to enjoy a sustained period of success after the first release.
Career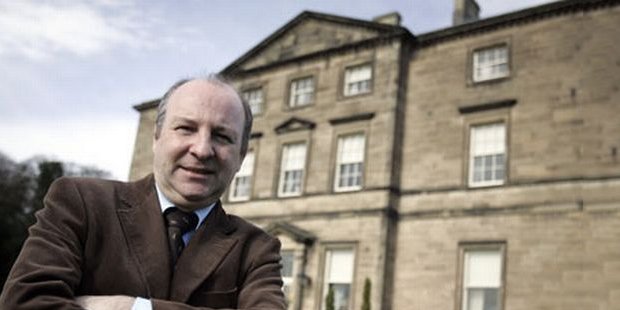 Once the company started, there was no looking back. The solid cores on which the software was designed on caused it to become a roaring success and Wylie ended up making a lot of money. The software was recognized globally and went on to become the only software company in the world to be listed on the FTSE 100. After nearly two decades at the top, Wylie decided to quit from the company and sold his shares in 2003. Following his retirement from Sage, Wylie founded Technology Services Group and ended up expanding the company rapidly through a great acquisition system.
Achievements
During his lifetime, apart from founding the largest software company in the United Kingdom that went on to enjoy global success, Wylie has also managed to accumulate numerous awards and doctorates in recognition of his work. He received a prestigious CBE from the Queen of England during the 2003 New Year Honours. Apart from that, he has been honoured with Doctorates from Northumbria University in 2000 as well as Newcastle University in 2004. Besides, he is one of the proud adopted sons of Newcastle, so they awarded him with their highest honour for a civilian, a freedom of the city of Newcastle upon Tyne.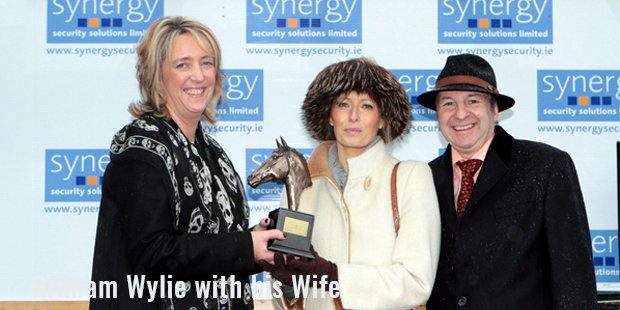 Personal Life
Wylie was married earlier but divorced. He ended up marrying his second wife, Andrea in 2003. He is known to be a big lover of horses and has race courses including Close House and Gosforth Shopping Center.
Awards
2000

Honorary Doctorate
Full Name :

Andrew William Graham Wylie
Zodiac Sign :
Birth Place :

Hawick
United Kingdom
Occupation :
Industry :
Want to Be Successful?
Learn Secrets from People Who Already Made It
Please enter valid Email