Brian Armstrong SuccessStory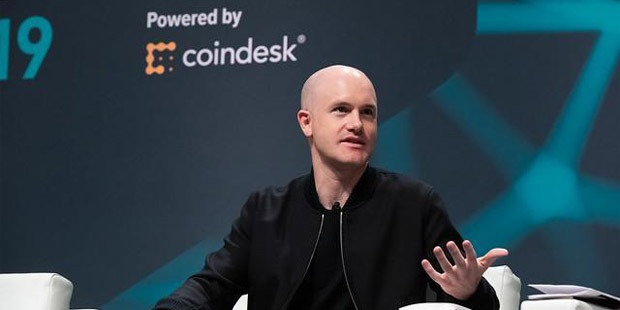 Brian Armstrong is one of the faces, if not the face of cryptocurrency in the United States. He co-founded Coinbase in 2012 with the hope of cryptocurrency becoming a major trade option for investors. It wasn't long before crypto trading took off, allowing Coinbase to grow into the company it is known today: a platform that has seen $320 billion worth of crypto assets traded from 56 million users around the world. Coinbase's success story has also turned Armstrong into one of the wealthiest persons in the fintech industry with a net worth of $12.6 billion.
Childhood and Education
Brian Armstrong was born in San Jose in the state of California, United States on January 25, 1983. Born to engineer parents, he spent most of his childhood in California before moving to Texas to attend college.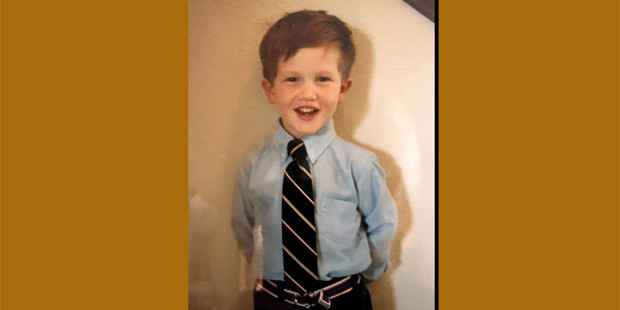 Armstrong took up an economics and computer science degree at Rice University in Houston, Texas where he earned his bachelor's in 2005. He immediately pursued a Master's degree in Computer Science from Rice and finished the program in 2006. During his studies, he started an education technology (edtech) company that matches tutors to students. He then moved to Argentina after graduation wherein he didn't only expand his edtech firm but also found an interest in trading, specifically how hyperinflation was affecting the Argentinian economy.
Early Career
Armstrong returned to the United States, working for tech giant IBM, global auditing firm Deloitte, and online lodging marketplace Airbnb. He was also a developer for IBM and a consultant for Deloitte. During his time at Deloitte, he came across cryptocurrency, particularly Bitcoin, in a white paper published by Satoshi Nakamoto (an alias used by a person/s believed to have invented Bitcoin).
While working as a software engineer at Airbnb, Armstrong learned that it was difficult to send money to clients in South America. This inspired him to develop a platform where crypto coins aren't just used as a mode of payment but also as a tradeable asset.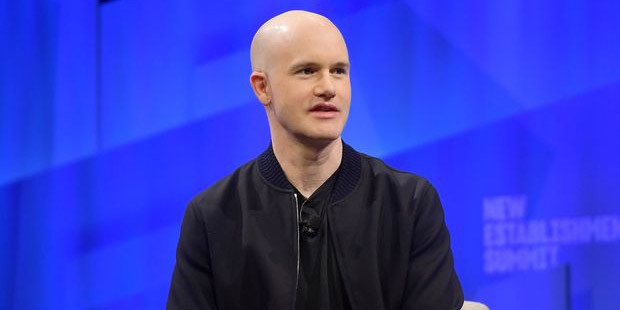 Armstrong was now convinced of the potential that cryptocurrency exchange can bring to the economic market. He left his job at Airbnb and began developing code (using Ruby and JavaScript) in what would become the earliest version of Coinbase. Together with Fred Ehrsam, they then pitched the idea to startup investment firm Y Combinator wherein they managed to secure an impressive $150,000 investment.
Coinbase Co-Founder and CEO
With $150,000 secured, Armstrong and Ehrsam used the investment to officially launch Coinbase. With cryptocurrency starting to attract more investors, Armstrong's company couldn't come at a better time. Coinbase acts as a tool where crypto investors can manage all of their digital assets in a single platform, specifically enabling users to buy and sell multiple cryptocurrencies. The most popular cryptocurrencies such as Bitcoin, Etherium, Litecoin, and Bitcoin Cash can all be managed in the Coinbase app. Additionally, Coinbase also lets users track their investments and helps them schedule recurring buys, whether it be daily, weekly, or monthly. Coinbase is available in mobile (Android and iOs) as well as in a web browser format.
Despite the influx of investors using Coinbase, many are still concerned about its security, specifically how it protects investors from losing all of their hard-earned digital assets. The company has already made extra steps to boost its security capabilities, specifically relying on a complex data storage system where users can place their assets in multiple wallets (also called "vaults") with added security options. Users can also opt to split ownership between multiple users in each Coinbase wallet with every transaction requiring approval from each user. Coinbase has an insurance policy where it covers 2% of funds being kept in "hot wallets" or assets that are online and open to potential hacks.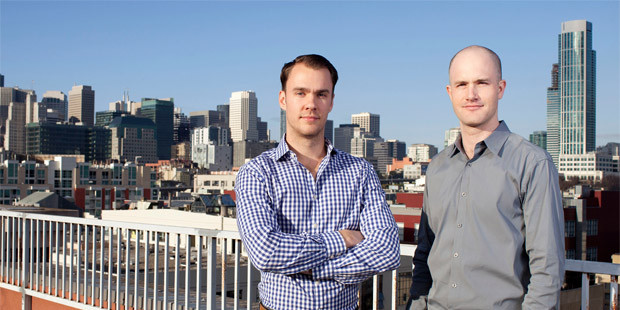 Coinbase is not just the oldest crypto management company in the United States but also the largest. The company has over 56 million users buying and trading from 100 countries all over the world, resulting in $335 billion worth of assets being traded in the Coinbase app each quarter. The company also became the first crypto company to be listed in the U.S. stock exchange (NASDAQ), scoring a massive debut after shares rose 32% during its first day of trading. Coinbase IPO opened at $381, peaked at $429, and ended at $329 per share; a massive jump from the company's initial $250 reference price. The debut increased Coinbase valuation to $86 billion, more than 10 times its last valuation.
With the new valuation, the Coinbase CEO now has a net worth of $12.6 billion, nearly double the $6.5 billion Forbes estimated before the company filed to go public. "(The listing) feels like a shift in legitimacy not just for Coinbase but the whole industry," said Armstrong in an interview on the Clubhouse app. Coinbase revenue amounted to $1.14 billion in 2020, the highest the company generated since its inception. Although Armstrong was already a billionaire after Coinbase attained an $8 billion valuation in 2018, he says he is continually reminded of how his company managed to overcome early struggles, launching Coinbase from a two-bedroom apartment that was shared with another company.
Armstrong's entrepreneurial success has earned him a spot in the 2017 Forbes 40 Under 40 (at the age of 34) and is currently listed #1 in the 2021 Forbes Crypto rich list.
Personal Life
Armstrong is known to be a quiet person, avoiding interviews and only appearing in certain conferences and events. He is also a notable philanthropist, setting up GiveCrypto.org which allows people to make public or anonymous donations to families living in poverty. He is also the first crypto executive to sign The Giving Pledge, a campaign that encourages wealthy people to donate the majority of their wealth for philanthropic causes.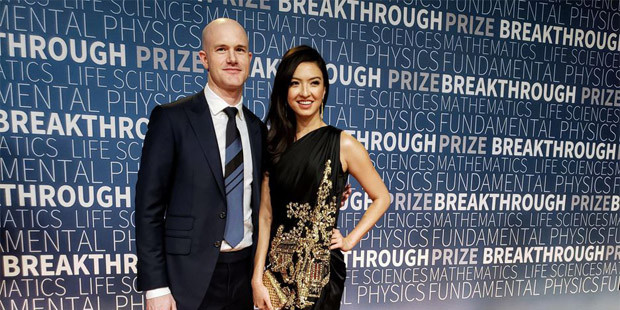 With cryptocurrency on the rise, Brian Armstrong and Coinbase are on the rise as well. And as more investors are looking at digital currency to expand their portfolio, expect Armstrong to lead the charge in making sure these investors choose Coinbase at the end of the day.
Full Name :

Brian Armstrong
Zodiac Sign :
Birth Place :

San Jose
California
Education :

Rice University
Occupation :
Industry :
Networth :

$12.6 Billion
Want to Be Successful?
Learn Secrets from People Who Already Made It
Please enter valid Email