Bidzina Ivanishvili Success Story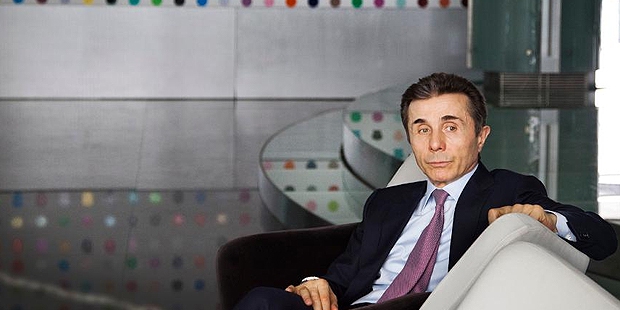 Bidzina Ivanishvili born on 18th February, 1956 is a billionaire and the former Prime Minister of Georgia. Born in a poor family in the village of Chorvila, Ivanishvili had to work really hard to become what he is today. His net worth as of the year 2015 by Forbes is currently at $5.2 billion. A self-made man from scratch, Ivanishvili is widely popular in Georgia because of his philanthropic and charitable nature.
Early Life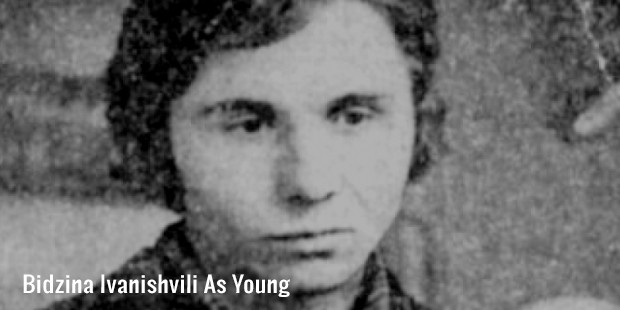 Ivanishvili was born the youngest in a poor family of five. His father worked as a coal shoveler in a manganese factory. He understood that education was the only way to have better life for him and his family, and realized the value of the adage that success is a choice to make.
His hard work did not go unnoticed and he passed high school with exceptionally high scores. After working for a year as cleaner in a metal factory he went on to pursue PhD in Economics from Moscow.
Career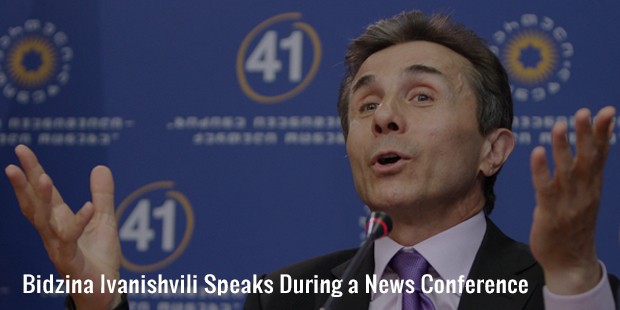 Ivanishvili had the sense of strategy, while his decisions were always backed with a firsthand view of the market. The first of many business endeavours that he went into with Vitaly Malkin was of importing computers, phones and video recorders. By 1990, they had saved $100,000, enough to open the bank Rossyisky Kredit.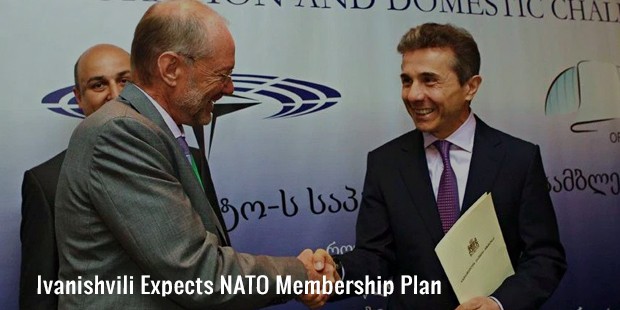 This bank lent money to the Russian people who were desperate to convert their gradually devaluating roubles. Ivanishvili, a man of impeccable reputation has always made it a point to not mingle his business with people of questionable reputation. He and his partner avoided the mafia and their biggest clients were colleges and research institutes.
Heights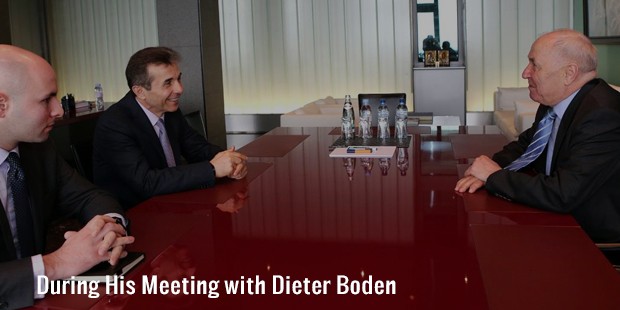 Bidizina Ivanishvili's love for his motherland made him return to Georgia in 2003, and upon observing the then political situation of the country, he decided to take matter in his own hands. He was elected the Prime Minister of Georgia in 2012 but resigned after a year claiming that the rehabilitation of the country was complete.
Personal Life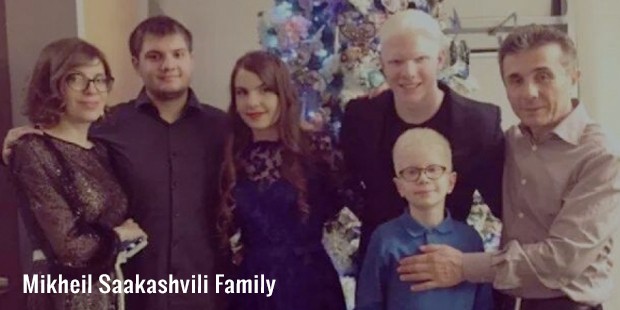 Ivanishvili married Eka in 1991 who was the daughter of a doctor from the neighbouring village. He has four children with Bera Ivanishvili being a popular rapper and a hip hop artist.
Besides helping other people in need, he has made significant contributions towards Georgia's budget, infrastructure, military and etc. He is a major art collector and his love for exotic animals is also widely known. He has a zoo in his summer retreat home on Georgia's Black Sea coast.
Achievements
He was awarded the IRB Development Award for his contribution towards Georgian Rugby and the Justice Order by the World Association of Lawyers delegation.
Bidzina Ivanishvili Biography
Full Name :

Bidzina Ivanishvili
Birth Place :

Chorvila
Education :

Tbilisi State University Georgia,
Moscow State University of Railway Engineering Moscow
Occupation :
Industry :
Networth :

5.2 billion USD
Want to Be Successful?
Learn Secrets from People Who Already Made It
Please enter valid Email