Andrei Skoch Success Story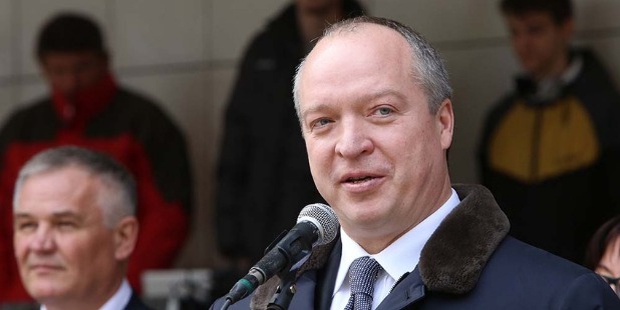 Born in 1966, Andrei Skoch is a Russian billionaire and businessman and one of the owners of the holding company 'USM Holdings' and its assets (Metal extraction companies). Before entering into the metal business, Andrei used to have a job at MontazhSpetsBank. His total net worth as of September 2015 is $5 billion, making him the 259th richest person in the world and 18th richest in Russia. Andrei is also the Russian parliament's lower house (Duma) member.
Early Career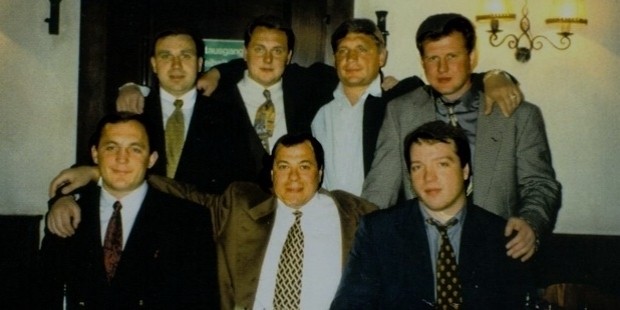 Andrei went to the Institute of Physical Culture at Moscow where he obtained his degree before starting work at MontazhSpetsBank in Moscow. He would later partner up with Alisher Usmanov who had a metallurgy business along with long time friend Lev Kvetnoi who used to work for Oskol Metal.
Andrei was in charge of Lebedinsky Mining which was later merged with Usmanov's Arkhangelsk Mining and Oskal Metal works, giving birth to Metalloinvest group. Kvetnoi would later leave the partnership to individually venture into the banking and airports industries, but Andrei stayed.
Andrei became deputy of the Russian Parliamentary in the late 90's and is today known as the wealthiest person in Duma.
Career and Highlights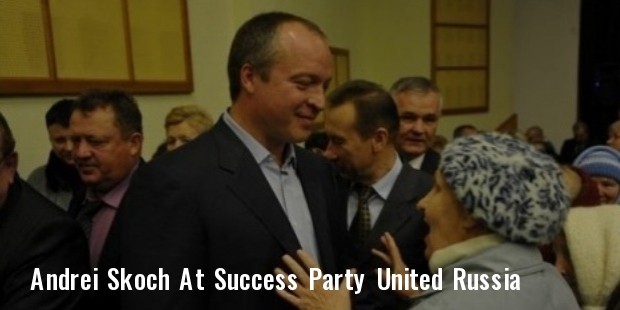 Andrei is the richest amongst the three partners and the company is the owner of the mines outside of Australia that are the biggest and richest in iron ore in the world. In 2010, Metalloinvest claimed total revenue of more than $7 billion and in the same year raised about $3 billion for the purpose of expanding the business.
Andrei would become one of the owners of USM holding along with Alisher Usmanov his original partner and Farhad Moshiri in November 2012. The same year Metalloinvest said it reaped net sales worth of more than $8 billion while employing about 62,000 people.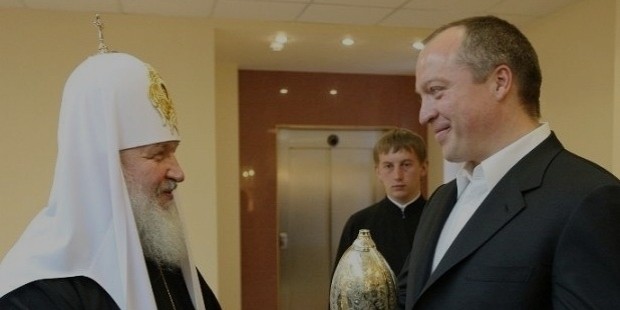 Andrei acquired his massive wealth while he was quite young, making his first billion at the age of 40. He is known for his philanthropic work, donating upwards of $115 million over a period of 3 years. He is recognized by Bloomberg.com as the 'top 15 donors' in 2013.
3He also sponsored a memorial that has been made in memory of the Russian soldiers that died in Port Arthur China during the war between the two nations (1094-1905). He is also behind 'Debut', a literary competition for young and budding authors.
Personal Life
Andrei Skoch is 49 years old is currently residing in Moscow, Russia. He keeps an extremely low profile and has continued to do so even through his political career. He is divorced with eight children.
Though he is not technically a silent partner of his company, Andrei doesn't have much control over any of the company's assets nor does he have much influence over the direction of the company. Even his own part of the company is in the name of his father.
Achievements
Andrei Skoch is the richest partner at Metalloinvest at multiple times throughout his career. He is also said to be the richest man in the Russian parliament. He is rumored to be the owner of the yacht Madame Gu, made in the Netherlands and worth a whopping $9 million.
Know More
Andrei Skoch Interview
Full Name :

Andrei Skoch
Zodiac Sign :
Birth Place :

Moscow Oblast
Education :

Institute of Physical Culture Moscow ,
Moscow State Pedagogical University Moskva
Occupation :
Industry :
Networth :

5.2 billion USD
Want to Be Successful?
Learn Secrets from People Who Already Made It
Please enter valid Email