Alexander Svetakov Story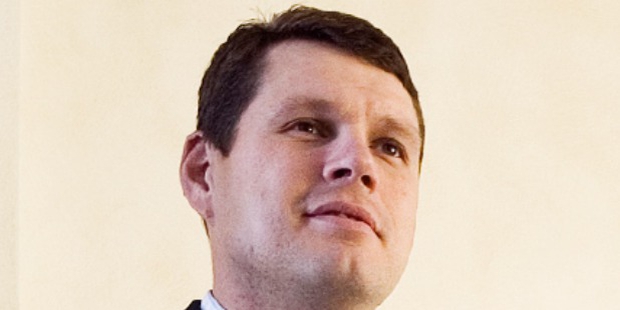 Alexander Svetakov is an immensely successful Russian investment magnate. He is the founding Chairman of the Absolut Group which concentrates on trading, real estate and investment business. According to Forbes 2015 report, Alexander Svetakov has amassed a fortune of $3.7 Billion which makes him the 33rd richest person in Russia and makes him stand 577th in the World's Billionaire list.
Childhood and Education
Svetakov was born on 15 February 1968 in Moscow. In 1993, he completed his Bachelors in Engineering from the Moscow Institute of Electric Technology. He worked as a systems engineer at a local firm for some time.
Early Career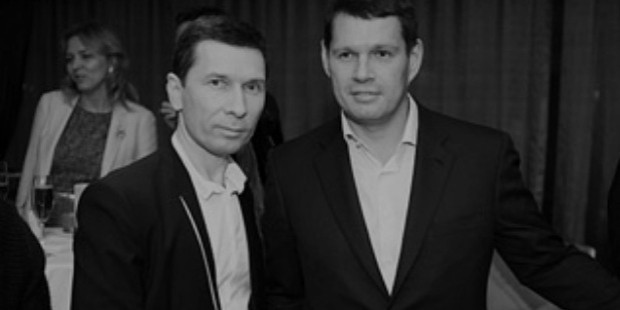 Durin his graduation years only, Alexander Svetakov had anticipated the surge in electronics market, especially computers and televisions. He started his own wholesale business in electronics by importing Singapore manufactured products.by the time he completed his Bachelors, he was already getting the turnovers up to $2 Billion. This gave the foundation of Absolut Group.
Career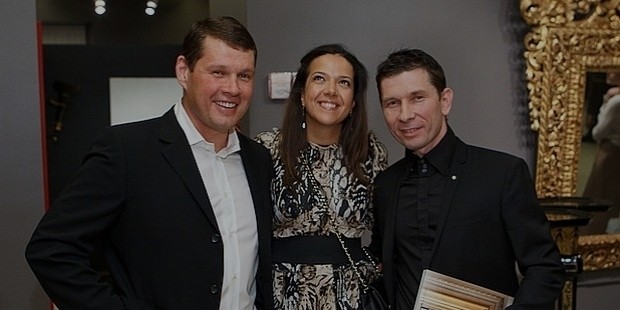 In 1993, Svetakov founded the Absolut Holding Company along with his friends, Gleb Galina and Andrew Truskov. At the same time, they also founded the Absolut Bank as well. The bank progressed leaps and bounds and by 2006, the Absolute Bank was in the top ten mortgage lender in Russian markets. In between, Svetakov had sold around 8% shares of Absolut Group to International Finance Corporation. The trio made Absolut Bank get into the top 25 banks in Russia.
In 2007, Svetakov realised the oncoming financial crisis and thereby, the Absolut Bank was sold to the Belgium Group, KBC. This helped Svetakov in managing his assets during the recession of 2008.
Wholesome Success with Absolut Group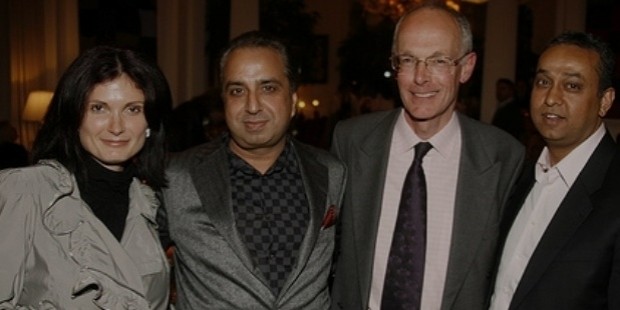 Having sold the Absolut Bank, Svetakov turned his attention towards the Absolut Group. Earlier, the group used to deal in real estate and trading business only. But Sevtakov intended to diversify the business and hence, he also started investing in number of other sectors such as coal and gold mining, food production, asset management and insurance.
It is worth mentioning that in 1998, when Absolut Group was a small entity and was going through the recession crisis of 1998, Sevtakov purchased numerous State-owned farms and by the turn of the millennium, Absolut Group was one of the land owning giants of Moscow. This turned out to be a masterstroke as it helped Absolut Group make its mark in the real estate sector. He continued his land acquisition spree and today, the Absolut Group owns more than 10 million square meter of plots. He has a vision to expand his business throughout Russia.
Career Highlights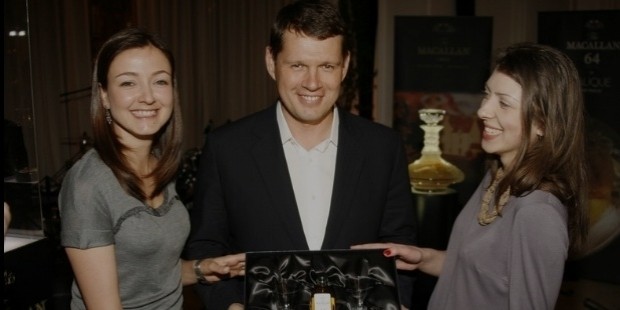 Though Svetakov's career has been nothing short of a fairy tale. But it would have been impossible without the tactical nous shown by Svetakov during the recession periods of 1998 and 2008. He bought the land in 1997 because Government had to cope up with the losses on the global front. And thereby, they had to oblige to Svetakov's offering prices.
Personal Life
Mr Svetakov remains behind the scenes and is not overly involved with the media as well. He is a divorcee and has three children. He currently lives in Moscow. Mr Svetakov is a noted philanthropist and he has his own Absolut Help foundation which helps and aids orphans and disabled.
He is of a view that there is a need to return the benefits which he has reaped from the society. He's a fine example of how an entrepreneur can put more in the world than take out.
Full Name :

Alexander Alexandrovich Svetakov
Zodiac Sign :
Birth Place :

Moscow
Education :

National Research University of Electronic Technology Zelenograd
Occupation :
Industry :
Networth :

$3.7 Billion
Want to Be Successful?
Learn Secrets from People Who Already Made It
Please enter valid Email