Pyotr Aven Story - Russian Billionaire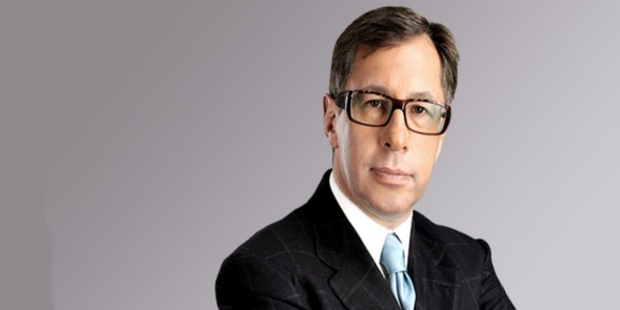 Profile
Petr Olegovich Aven is a Russian born billionaire businessman, economist and politician. According to Forbes, Petr is the 301st richest billionaire in the world and the 20th richest man in Russia. His estimated net worth is US$ 4.9 billion. His major source of wealth comes from the banking and telecommunications industries.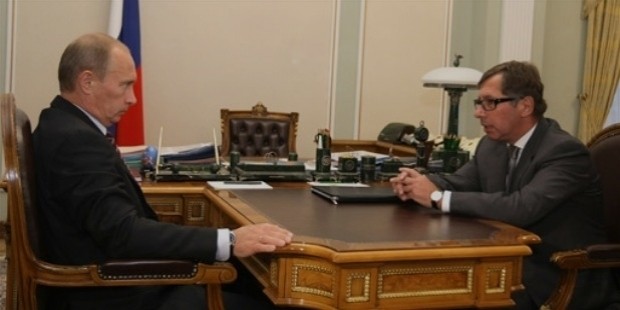 Pyotr Aven With Vladimir Putin At A Meeting
Childhood
Petr Olegovich Aven was born on 16th March 1955 in Moscow. His father, Oleg Aven was a professor of computer science and was half Russian and half Latvian. His mother was Jewish. Petr graduated in Science from the Moscow State University. He did a PhD in Economics.
Early Career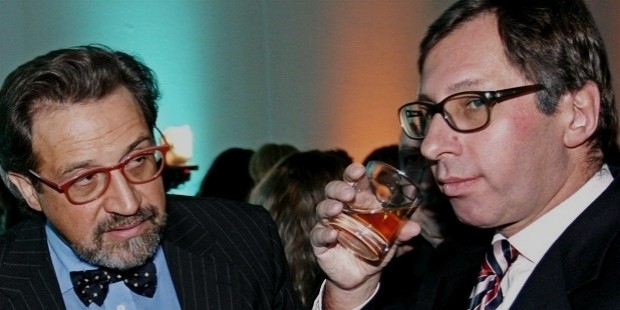 Petr was a senior level researcher at the USSR Academy of Sciences for the All-Union Institute for Systems Studies from 1989 to 1991. He met Mikhail Fridman from Alfa Group, one of the richest men in Russia in 1994. Petr invested in the Alfa Group and became a shareholder. He played the role of member of the supervisory board.
Heights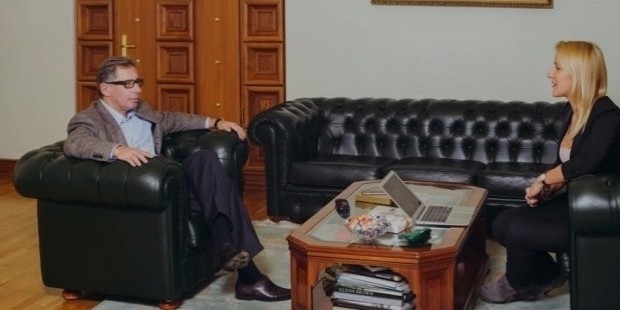 Petr was the President of Alfa Bank, Russia for seven years. He is currently the Alfa Banking Group's Chairman of the Board of Directors. Petr is co-Chairman of the Board of Directors of CTC Media, Inc. and Chairman of the Board of Directors at AlfaStrakhovanie Group. Petr is currently a member on the board of Letterone group. Mikhail Fridman founded Letterone Group, which is an international investment group with focus on energy sectors, telecoms and technology.
Personal Life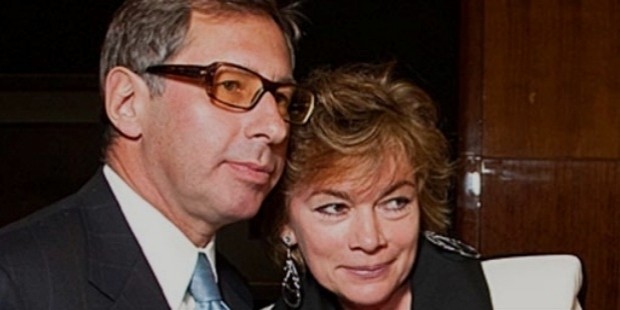 Petr Olegovich Aven is married and has two children. Petr owns the largest Russian private art collection in Russia, however he keeps the valuable art pieces in the United Kingdom. He lives in Moscow, Russia.
Awards
2015

Woodrow Wilson
Know More
Petr Aven Speech at IIASA Alumni
Full Name :

Petr Olegovich Aven
Birth Place :

Moscow
Education :

Moscow State University,

Occupation :

Businessman , Economist, Politician
Industry :
Networth :

$6.4 billion
Want to Be Successful?
Learn Secrets from People Who Already Made It
Please enter valid Email