Alexander Abramov Success Story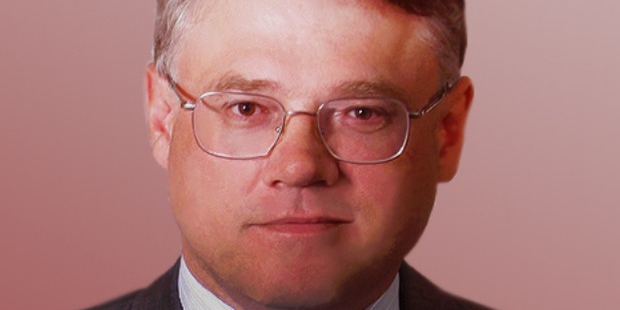 When it comes to Russian steel there is only one name comes to mind Evraz, the largest steel producer in Russia. The colossal steel producer was established by Alexander Grigoryevich Abramov.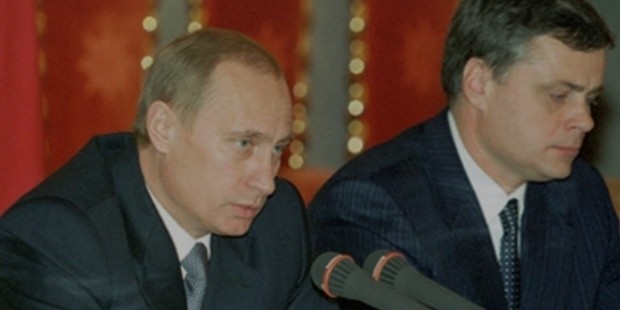 Alexander Abramov with Vladimir Putin
A former scientist Alexander Abramov set up Evraz in 1998 and it has been a key factor in Russia's growth after the Soviet Union was dissolved.
Early Life and Education
Alexander Abramov was born in 1959 in Soviet Russia or the former USSR. He graduated from the prestigious Moscow Institute of Physics and Technology, the Russian equivalent of Massachusetts Institute of Technology with honours in 1982. He then went on to receive a Ph.D. in Physics and Mathematics.
Early Career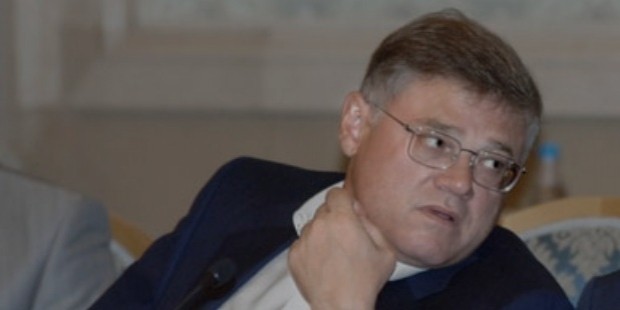 He worked for the Institute of High Temperatures of the USSR Academy of Sciences, a base for the Russian space programme which also delved in defence. By 1990 the state had severely limited the funding for research institutes. This required Abramov to try his hand at business. Initially he thought of selling the sophisticated technologies created in his institute, but it would take almost four to eight years to make commercial application out of scientific technology.
He then utilised his contacts in the Russian steel industry, most of which used technology from his institute. He offered his services as metal trader rather than as a scientist. The tumultuous economy of the 1990s had made trading a very fashionable and rapid method of making money in Russia. With the collapse of the Soviet Union the country's economy was in tatters and the factory owners were more often than not unable to pay their workers, it became a chronic problem.
Taking advantage of the situation Abramov quickly established himself as a metal trader. By the end of the 1990s trading had become less profitable and again taking advantage of the situation Abramov began buying up factories and steel mills. He bought the Nizhny Tagil mill, substituting debt for equity and also bought up its rail-production plant. He is one entrepreneur who's always found ways to be motivated to be successful.
Later Career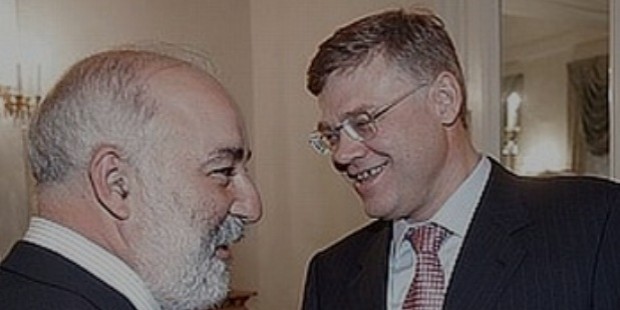 While the first wave of Russian investors grabbed any and all assets they could get their hands on, Abramov adopted a more decisive tactic. He wanted to establish a monopoly on steel and was always on the lookout for companies that would engage in synergies. Using his old trading contacts amongst the coalmine bosses he was introduced to Aman Tuleev, the governor of Kemerovo, home to the Russian coalmines.
Abramov was interested in two factories that had gone bankrupt in 1998. The workers were not paid their salary for the better part of a year and strikes were breaking out. A deal was made between the two. Tuleev was charged with hiring managers loyal to Evraz Holding to run the steel mills and Abramov was responsible for the salaries and taxes.
The new venture was successful and very soon he acquired the ownership of even more steel mills drowning in debt. He appointed new managers and kept his word by paying fair and timely wages. He also boosted production by doing away with the obsolete open hearth furnaces and introducing modern technology in turn. He made a fortune in the steel business as well as trading metals, coal and ore with the Urals and Siberia. After the 1998 Russian economic meltdown Evraz Holding under Abramov's guidance had become the leading steel producer in Russia.
Achievements
Alexander Abramov because of his excellent business sense and desire for success has been ranked as the 22nd wealthiest person in Russia as well as one the billionaires of the world with a net worth of $3.7 billion. He is also noted for the construction of the largest house in New Zealand, a lavish estate fit for a Tsar that cost nearly $50 million to build.
Know More
Alexander Abramov Interview
Full Name :

Alexander Grigoryevich Abramov
Zodiac Sign :
Birth Place :

Moscow
Education :

Moscow Institute of Physics and Technology Zhukovsky
Occupation :
Industry :
Networth :

$ 3.9 Billion
Want to Be Successful?
Learn Secrets from People Who Already Made It
Please enter valid Email