Dmitry Kamenshchik Success Story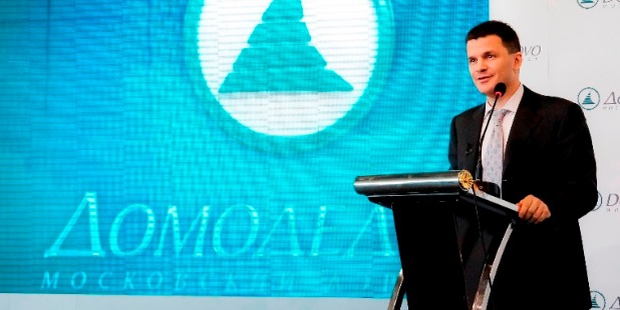 Profile
Dmitry Vladimirovich Kamenshchik is a Russian entrepreneur, the Chairman of the Board of Directors and the only shareholder of Moscow's Domodedovo Airport.
Childhood
Kamenshchik was born on April 26, 1968 in Sverdlovsk, Yekaterinburg, Russia. His parents were both radio physicists. His father was employed at a computer centre at Uralgiprotrans while his mother worked in a geodesy and mapping company. Kamenshchik studied Physics and Energy Engineering at the Moscow Energy Institute. He enrolled in the Moscow State University to study Philosophy but did not somplete it. Kamenshchik graduated from the Moscow State University in 2000 and did a Ph.D. in Economics.
Early Career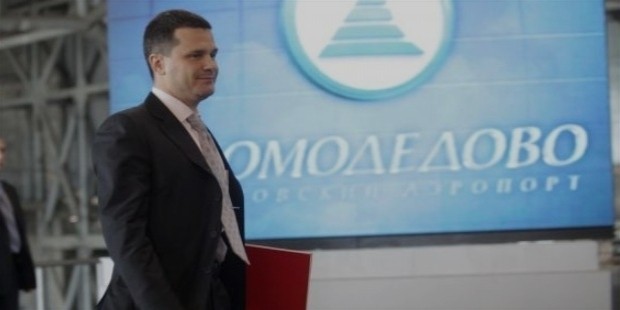 Kamenshchik served in the armed forces of the Soviet Army. He ventured into business as the general representative of the newly formed JV in Moscow. The company dealt in air shipping services. Kamenshchik started his own air transport business as the East Line brand owner. East Line expanded its business in 1993, leasing aircrafts and running chartered flights to Asia and Europe. Kamenshchik created a second airline and slowly built its own fleet of aircrafts. His business was among the leading companies in the air cargo market.
Heights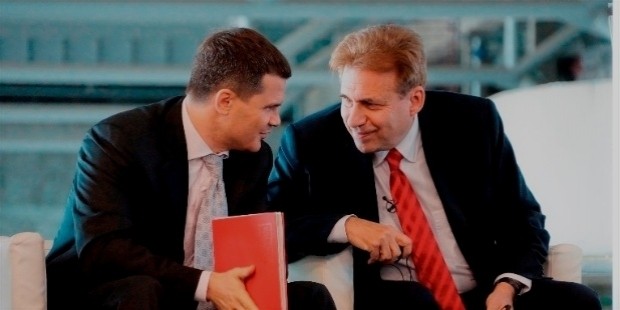 In 1994 East Line Company set up its core business on the premises of Domodedovo Airport, using teir outdated equipment. East Line managed the reconstruction of the Airport's facilities.
By 1998 Kamenshchik had managed to negotiate a 75 year lease for the Domodedovo airdrome complex. The company generated more revenue in a sequence of tactical as well as necessary investments. Kamenshchik became the Chairman of the Board of Directors of Domodedovo Airport.
Kamenshchik ventured into heavy machinery manufacturing industry. He purchased the Demikhovskly Machinery Factory, the Tsentrovar Factory and the Oktabrkiy Electric Car Repair Factory. In 2004 Kamenshchik sold off the airline business and the machinery assets at a hefty profit.
Recognitions
As the owner of the Domodedovo Airport, the largest in Russia as well as Eastern Europe, Dmitry Kamenshchik has a net worth of $3.7 billion. He is a self made billionaire. His hobbies include piloting jets, diving, alpine skiing and practicing the shangi martial art form.
Full Name :

Dmitry Vladimirovich Kamenshchik
Birth Place :

Yekaterinburg
Russia
Education :

Lomonosov Moscow State University Moscow
Occupation :
Industry :
Networth :

$ 4.8 Billion
Want to Be Successful?
Learn Secrets from People Who Already Made It
Please enter valid Email