Othman Benjelloun Success Story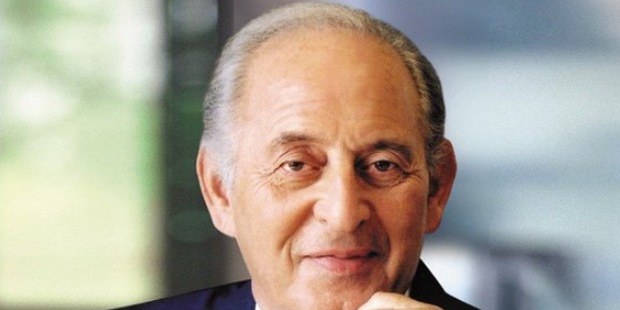 A banker with a progressive vision, a true business leader and a true patriot – these words are too short to do justice to Othman's achievements. An outstanding human being, his life is an example to many coming generations of Morocco.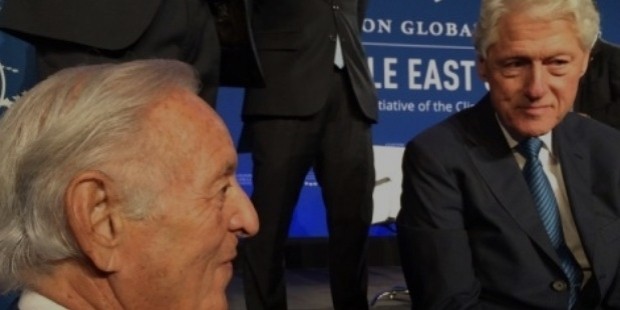 Othman Benjelloun meets Bill Clinton
The man whose achievements speak for him is the Chairman and CEO of BMCE Bank and FinanceCom.
Childhood
Othman Benjelloun was born in 1931 in Fes, Morocco. His father had huge shares in an insurance company that was taken over by the young Othman in 1988. Information regarding to his early childhood years has not come into public light. Othman was educated to become an engineer from the École Fédérale de Lausanne in Switzerland. After completing his engineering studies, Othman entered into active business.
Early Career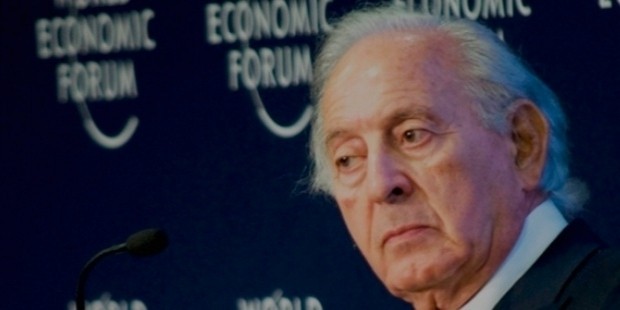 Othman started his career during the 60s and 70s decade. With a farfetched vision, Othman early career saw him engaging in making strategic alliances for companies like Volvo and General Motors. The experience he acquired during this time helped him to overtake the insurance company whose share his father possessed in 1988. Immediately after taking over the insurance company, Othman named the company as RMA Watanya.
Career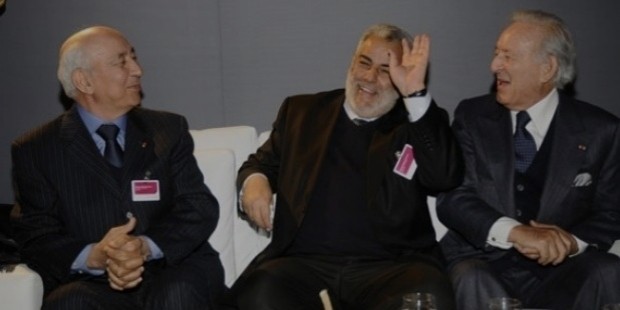 After establishing RMA Watanya, Othman success paced in full swing. He worked to expand the business into banking sector. Othman took a strategic step by purchasing the Mali based Bank of Africa thereby making his banking venture BMCE Bank a dominant figure on the African soil.
He raised a whopping amount of $4 billion totally from the market capitalization gains. His interests in segments like insurance and telecom led him to found the firm called FinanceCom. In his bright career, Othman's BMCE bank raises over 40% profit from its non-Moroccan works.
Career Highlights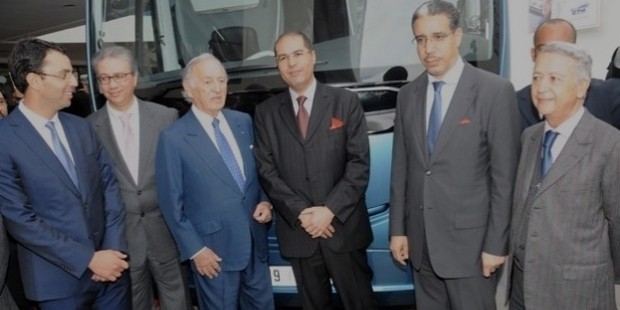 Othman career is illuminated by his numerous business achievements. Othman has planned to make a rocket shaped building over 30 stories high to accommodate the BMCE Bank Headquarters. In addition to this, he led his firm FinanceCom to lead the French management firm called FinanCom Asset Management.
His firm has investments in many African Countries like Nigeria, Morocco, Kenya, Ghana etc. Brilliant ideas, strong focus on the goal and exceptionally good planning are the qualities that determine Othman's splendid career success.
Personal Life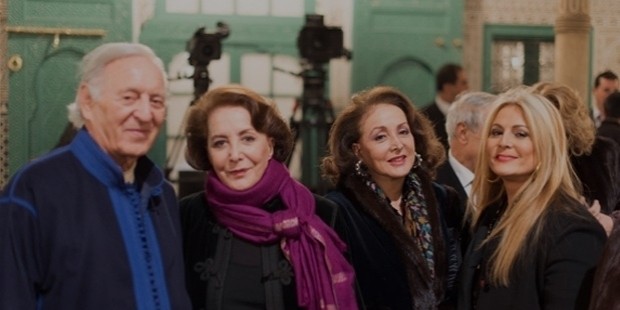 Othman married the daughter of the Moroccan General of Army Leila Mezian. The couple has two children and the family resides in Casablanca in Morocco. Othman has a great forward thinking approach which marks his success in personal as well as professional life.
Achievements
Othman has numerous achievements to his credit. He was awarded the 'Commander of King of Throne' by the Moroccan Government. The French Government bestowed upon him the title of 'Commander of the Order of Arts and Letters'.
He is a fellow of the King's College in London and an Honorary Trustee of the Center for Strategic and International Studies located in The US capital of Washington DC. Apart from this the Union of Arab Banks felicitated him with the recognition of 'African Banker of the Year'.
Know More
Othman Benjelloun at CGI
Full Name :

Othman Benjelloun
Birth Place :

Fes
Education :

Ecole Polytechnique Federale de Lausanne Switzerland
Occupation :
Industry :
Networth :

$ 2.2 Billion
Want to Be Successful?
Learn Secrets from People Who Already Made It
Please enter valid Email