10 Most Innovative Countries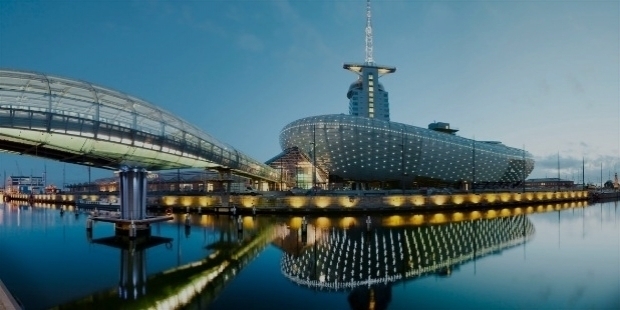 In today's high-tech world almost all parts of the world are connected to each other better, thanks to the innovations in communication and other technologies. These innovations have been the results of the intense competition that certain countries are in to prove themselves technologically more advanced than the others.
Ranking countries according to their contribution in recent technological innovations includes accounting for their regional economic performance, income groups that invest in innovations, the level of innovation quality as well as their rate of rising in the innovation index.
Let us look at the top 10 most innovative countries from around the world and their World Economic Forum's Global Competitiveness Innovation Report rating out of 7:
1. Switzerland - 5.8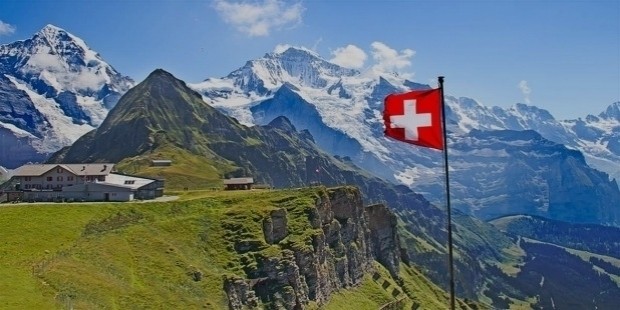 Switzerland scored the highest in the list of innovative countries in the world mainly due to its knack for making innovative technological concepts into reality. The country has been leading since the past 5 years in global innovative technology use.
2. Finland - 5.7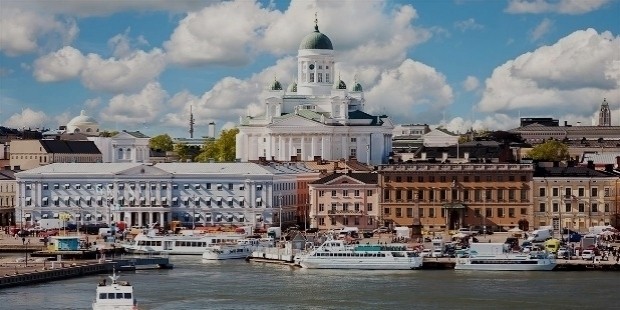 Finland maintains its position amongst the top 5 innovative countries with its dedication to higher education, research, and technology. Finland produces some of the world's finest technology innovations each year.
3. Israel - 5.6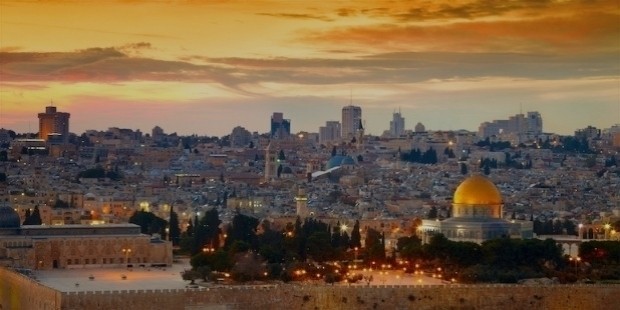 The comparatively smaller country is fueled by its vast technological research projects with the backing of major investors from all over the globe, especially American angel investors who invest in technological innovation projects in Israel.
4. United States - 5.6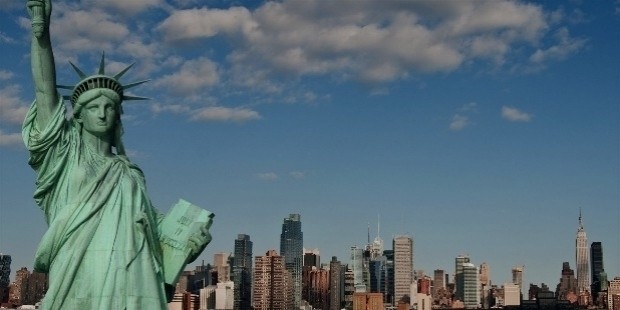 The US has climbed from the bottom rungs of the top 10 innovative countries to reach no. 4 on the list this year. Its strong presence in the global markets, as well as the higher value of American IT companies, enable the stock value to rise as well. Extensive internet applications across the country have also resulted in an increasing use of innovative technology.
5. Japan - 5.5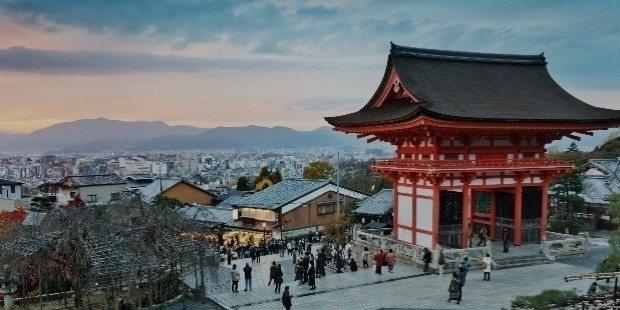 Japan has always been recognized as one of the most innovative countries. The nation maintains this ranking although it has slipped a few places these past few years, since recovering from the tsunami. It still leads in higher education and research.
6. Germany - 5.5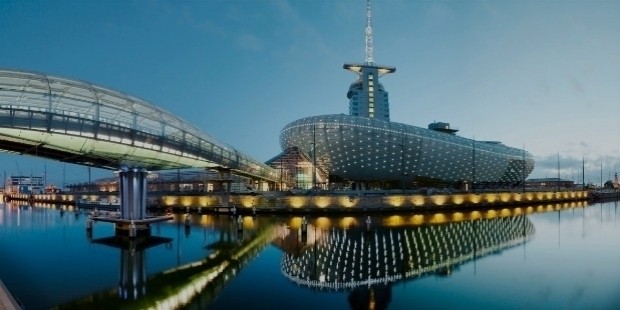 Although German engineering technology is marveled across the globe, the country slid a few places down the list in the top 10 innovative countries. However, it still leads in patent making as well as automobile technology.
7. Sweden - 5.5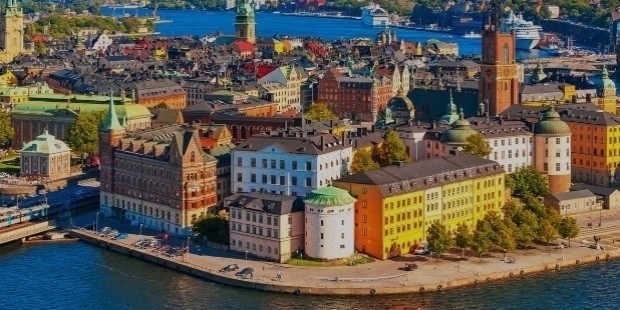 Focus on higher education resulting in well-planned universities with increasing number of well-qualified graduates every year has resulted in Sweden's technological growth immensely.
8. Netherlands - 5.4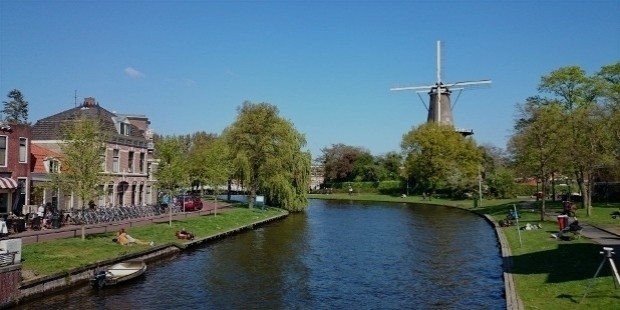 Netherlands has the largest number of online users. Apart from this, the country also leads in the maximum use of internet in conducting government and administration services.
9. Singapore - 5.2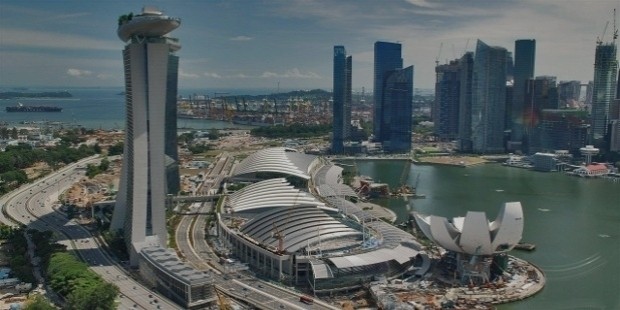 Singapore is ranked amongst the top 10 innovative countries list mainly due to its higher contribution to global technological growth as well as integrating innovative technology in everyday public life.
10. Denmark - 5.1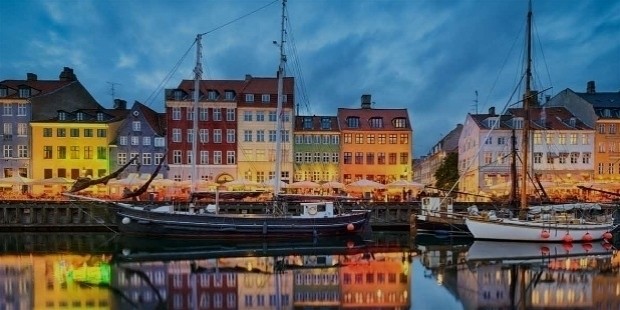 Denmark ranks 10th on the top 10 innovative countries list due to its efficient governance system. The higher quality of education and an increasing number of researchers in various technological fields have also helped it rank amongst the most innovative countries in the world.
These countries have had a great assist in the form of heavy industrial investments from major multinational corporations such as Toyota, 3-D Systems and Honda in US and Japan. China, although not in the top 10 ranks, is set to feature in the next one with immense growth in human resource. It also holds around 15% global patents in nanotechnology as well as around 25% of global 3-D printing patents.
Japan has been successively achieving high ranking with a large number of global technological corporations, such as Toyota, Honda, Nissan, Panasonic, etc making for sustained investment in the country's long and prosperous technological history. Japan alone holds around 80% patents for innovative research breakthroughs.
The US, in the meanwhile, is leading with an immense rise in the 3-D printing industry as well as other biotechnological innovations.
Want to Be Successful?
Learn Secrets from People Who Already Made It
Please enter valid Email