Most Luxurious Gardens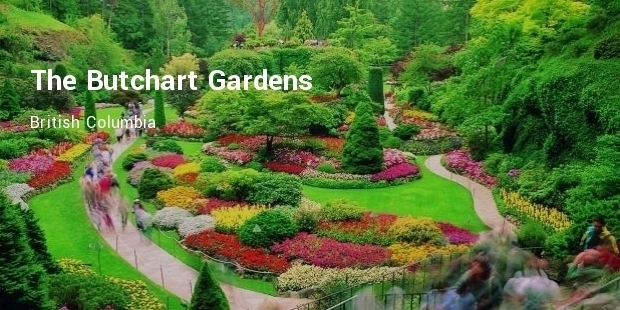 Man has been creating gardens dedicated to the Gods for centuries. Greece, Persia, Egypt, and Babylonia were some of the places that were known for their gardens that looked not only heavenly but also luxurious.
Many rich and famous people still continue to create gardens but either for getting food from them for survival or simply for pleasure. In fact, visiting some of these gardens should be on your bucket list. These gardens will impress you and make you want to visit them at least once in your lifetime. Here is a list of the most luxurious gardens of the world.
1. The Garden of Cosmic Speculation, Scotland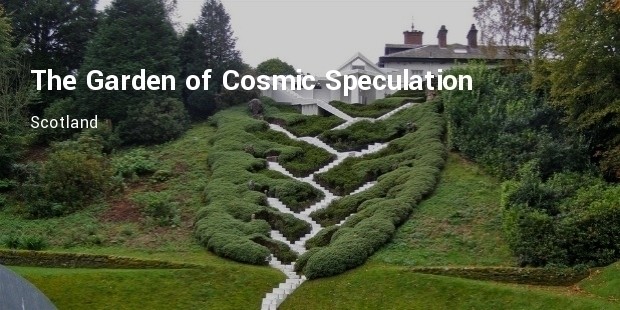 Inspired by mathematics and science, this garden is open to public only once a year. Developed by Charles and Maggie Jencks, and featuring chessboard alleys, geometric patterns, bizarre steel structures, and trees, lakes, and flowers, this garden is truly a luxurious one.
2. Hillwood Estate, Museum & Gardens, Washington USA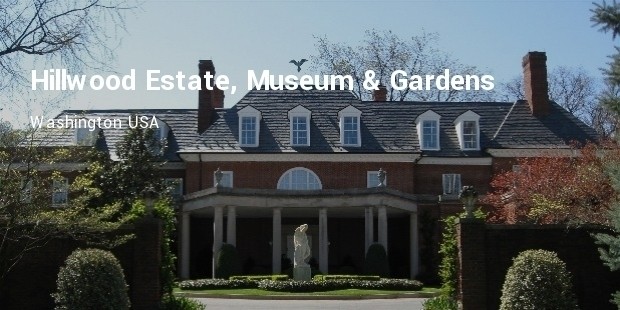 Marjorie Merryweather Post, a socialite based in the United States of America, had created these gardens as part of her home. Not only does this garden have elements of the colonial style gardens but also a touch of Zen elements from Japanese gardens. Today, this garden is open to the public and serves as a museum.
3. Kew Gardens, London England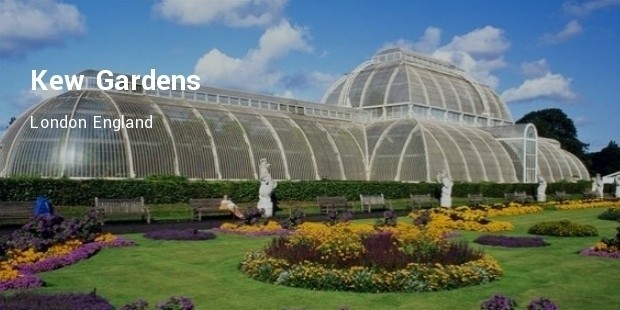 This is one of the most beautiful and luxurious gardens that are based in London with the historical buildings and iconic glasshouses of the city in the background. In fact, it contains flowers that were brought over by ancient voyagers from different parts of the world.
4. Shalimar Gardens, Pakistan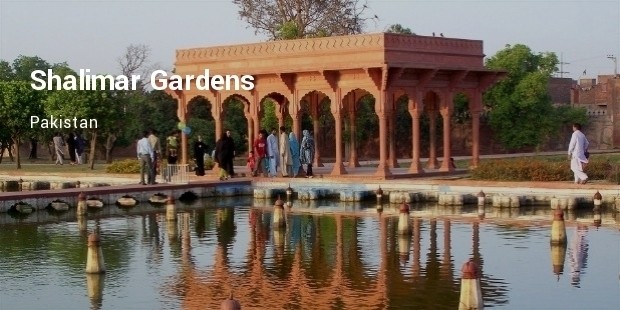 5. Yuyuan Gardens, China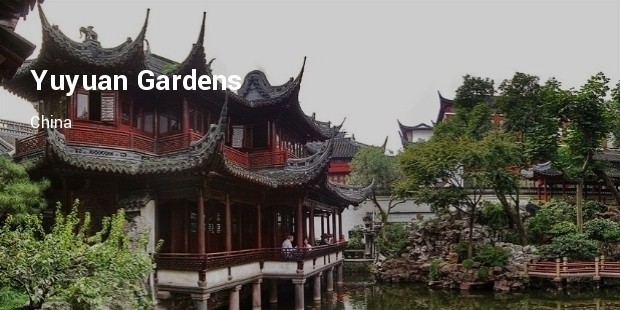 6. Jardin Majorelle, Morocco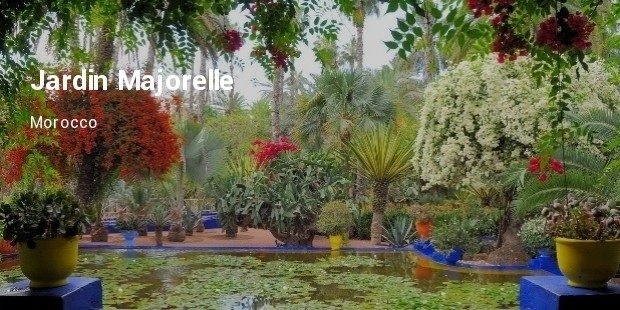 7. Keukenhof Gardens, Netherlands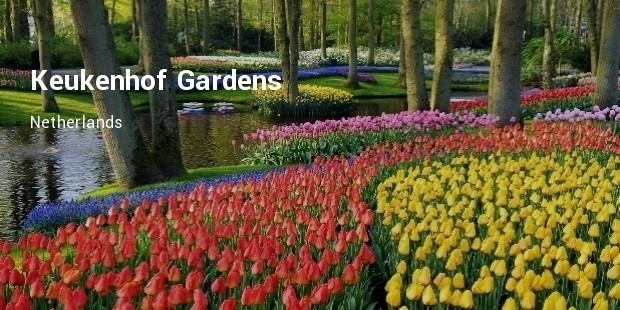 8. Versailles Palace, France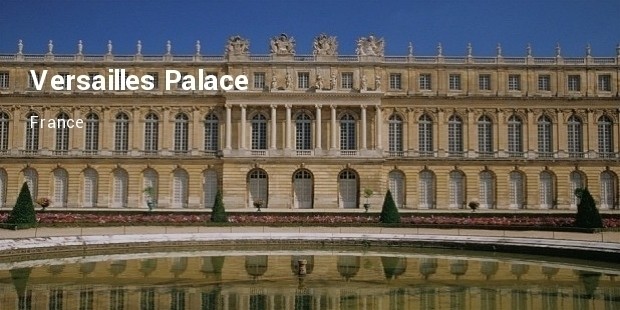 9. The Butchart Gardens, British Columbia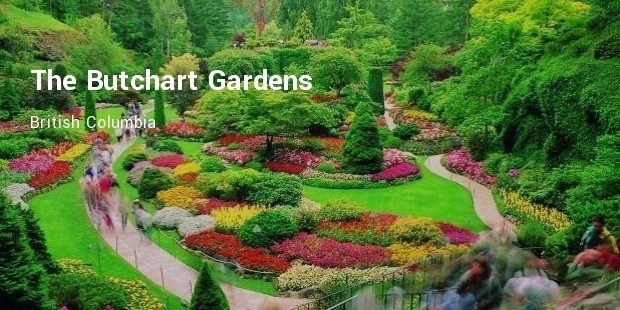 These gardens are definitely some of the most spectacular ones that have used the space allotted to them creatively. In fact, they could be the next Garden of Eden or Hanging Garden of Babylon for all you know.
Want to Be Successful?
Learn Secrets from People Who Already Made It
Please enter valid Email