Most Luxurious Buses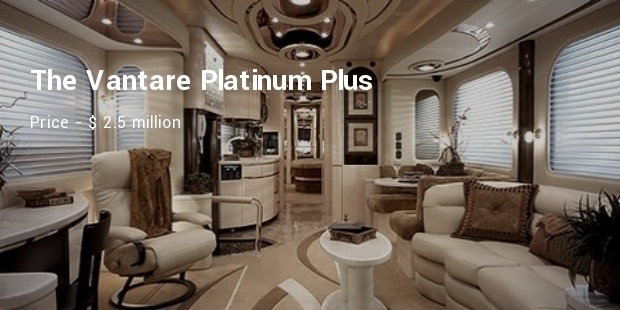 Buses are usually considered to be a means of transportation, but, have you ever thought that buses could also be a sign of luxury? The buses have evolved so much since the earlier times that along with the normal buses that run on the road, you will also find some luxury buses, which are designed to provide you utmost comfort and an extravagant feel.
1. The Vantare Platinum Plus – $ 2.5 million
This is one of the most luxurious buses in the world, which boasts of king-size beds and a large plasma television. This spacious and ultra- luxurious bus also has amazing state-of-the-art technology. Some of the amazing features of this bus are the liquor cabinets, the designer glassware and the beautiful interiors.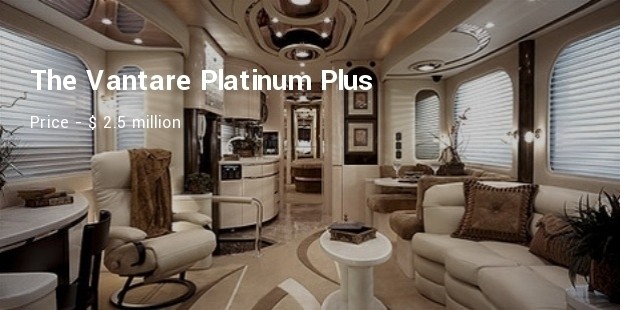 2. Prince Sultan Bin Fahd's Bus
This highly luxurious bus was specially designed for the Prince. This single-decker bus boasts of a huge lounge and a royal suite. The bedroom features lavish beds and seating. Apart from this the bathrooms are also amazing.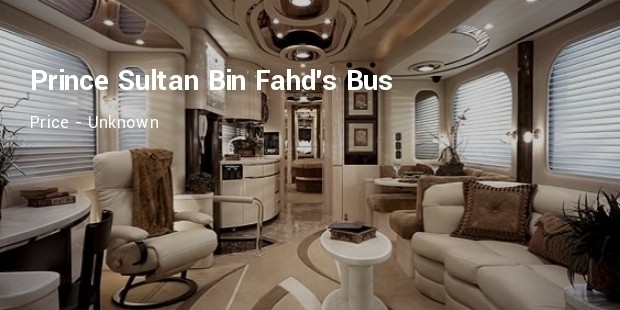 3. Volkner's Mobil Performance Bus – $ 1.76 million
This luxurious bus is perfectly built to provide ultimate comfort, even if you are on the driving seat. Some of the amazing features of this bus are a built-in garage, lavish living and sleeping areas, entertainment areas and plasma televisions.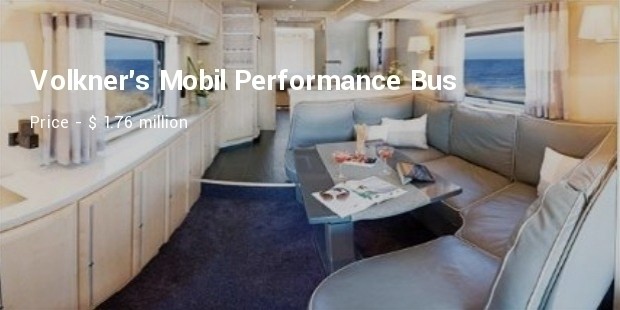 4. Country Coach Magna 630
The Country Coach Magna is the perfect example of luxury on wheels. Some of the major features of this luxurious bus are the keyless entry facility which is possible due to its touchpad and the washers and dryers that are present in this bus. Another great fact about this bus is that it is solar powered with the solar panels installed on top of the bus.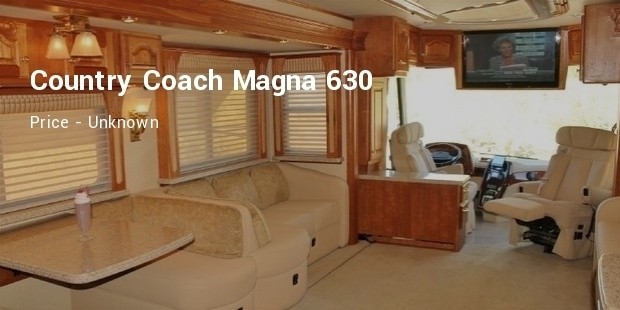 5. The Prevost H3-45 VIP- $16,00,000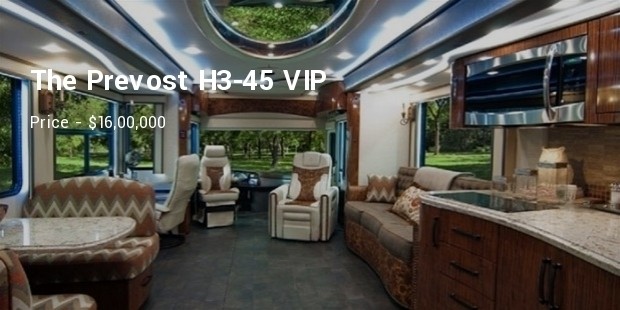 6. 2015 Foretravel IH-45 Luxury Motor Coach – $ 13,00,000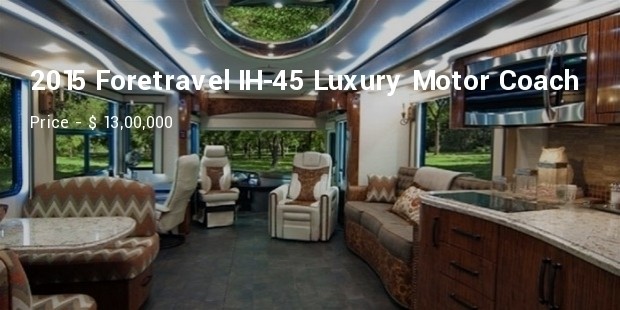 7. 2014 Country Coach Prevost – $ 10,00,000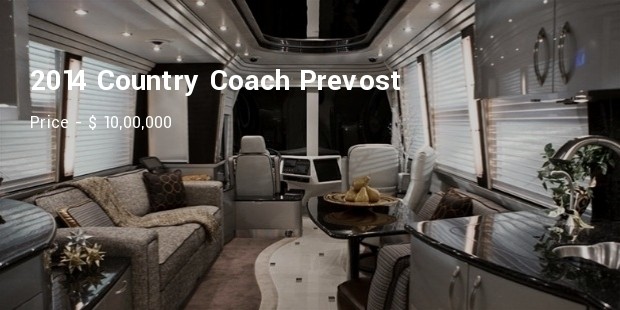 8. The Newmar King Aire – $ 7,38,645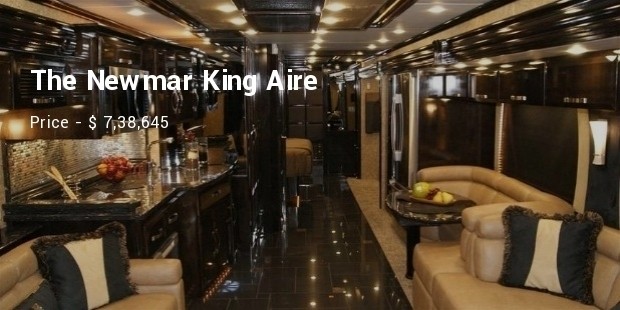 9. Unicat Amerigo International – $ 5,00,000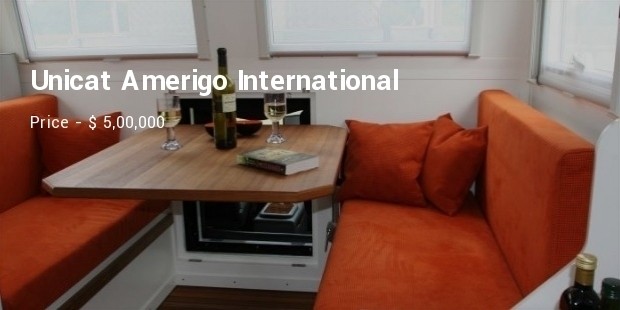 10. 2015 Monaco Dynasty 45P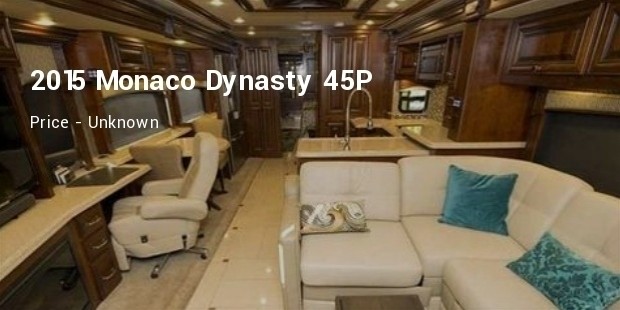 After going through the list of luxurious buses listed above, aren't you tempted to take a ride in one of them? After all, there is no one who does not like luxury and extravagance.
Want to Be Successful?
Learn Secrets from People Who Already Made It
Please enter valid Email