6 Tips to Handle Someone Who Wants to Give up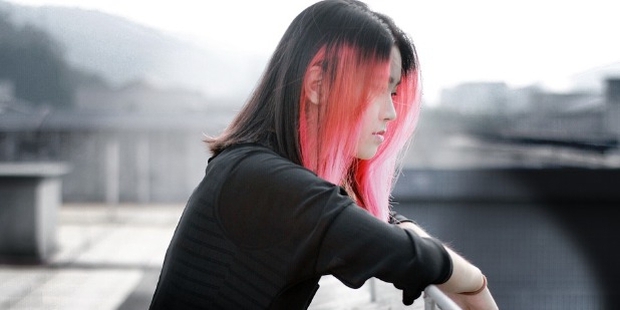 Did you know that many successful people have experienced the feeling of giving up. Giving up is not the answer to your situation.
As a published author of a managing fear book, here is what you can tell a young person to not give up.
1. Your Situation Will Change. Give It Some Time: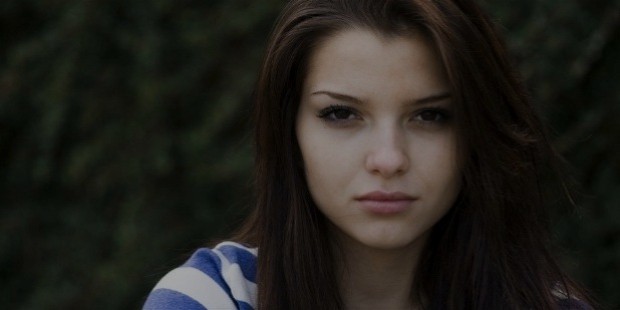 Regardless of what is happening in your life, your situation will change over time. There are so many things that can happen during a given week or month which can influence our lives. As time goes by, your problems won't seem as bad and you will be able to see your situation in a different perspective.
2. Talk To Someone You Can Rely On: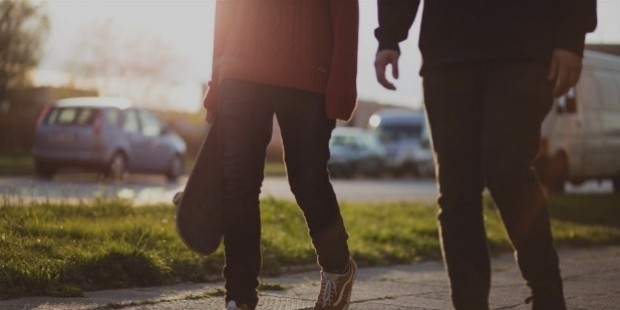 Some people may feel that their problems are too difficult to manage and their situation is hopeless. This is not true. A person should talk to somebody so that they can get a different perspective on their problems. An individual should talk to a family member, a friend, or a professional counselor who can help the person view their problems in a different light. Talk to someone that you feel comfortable with and take the advice that person gives you.
3. There Are Different Choices You Can Make: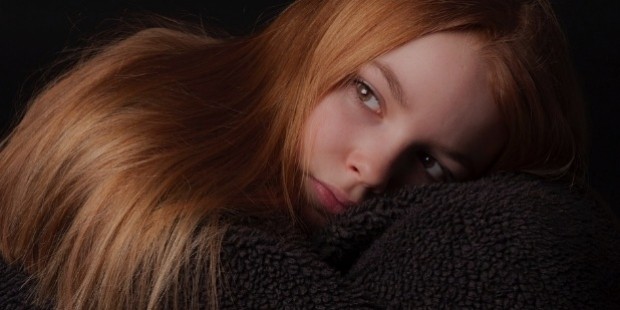 You may feel lost and confused but there are always many different solutions a person can take to solve their problems. The answers might not come right away, however you will find a solution to your situation. / Again, talking to a professional is highly recommended when you lose hope. Don't assume that there is no way out regarding your current problems.
4. Don't Predict The Future: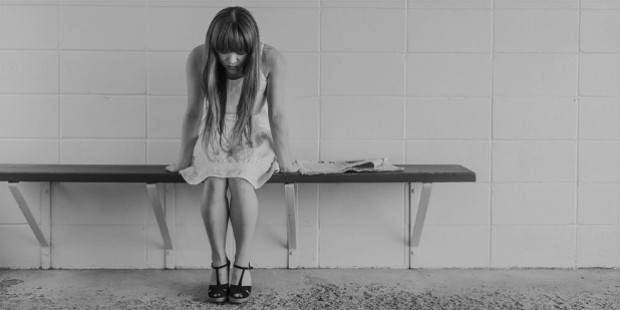 You are fearful, confused and do not know where to turn. You think that there is no hope for you. When you are in this situation, remember that you can't predict the future with one hundred percent accuracy. No one person can truly know what will happen next week or next month. The best thing a person can do is to not to rely on their negative thoughts when they are upset and stressed out.
5. Don't Rely On Your Feelings: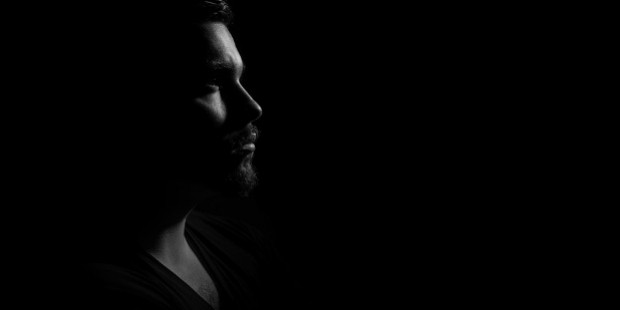 People who are anxious and fearful sometimes depend on their fearful, depressing, and worried thoughts. That is a huge mistake. Your fearful thoughts are exaggerated and are not based on reality. When you are depressed, focus on the facts of your current situation and not on what you think. Knowing all of the facts of your current problem will help you to find a meaningful solution to your issues. Rely on the facts and not on what you may think or feel.
6. Go Somewhere For Help: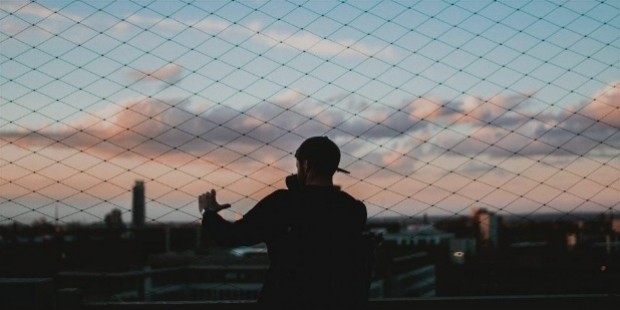 If things are so bad go to someplace that can help you. The people there will take care of your situation right away. Your main concern is to seek help that will help you to get back on track. Once you get some help, your next step is to considering talking to someone in the long term that will make sure that your on the right track.
Remember: Every problem has a solution. You just have to find it.
Want to Be Successful?
Learn Secrets from People Who Already Made It
Please enter valid Email