5 Tips in Purchasing Work From Home Equipment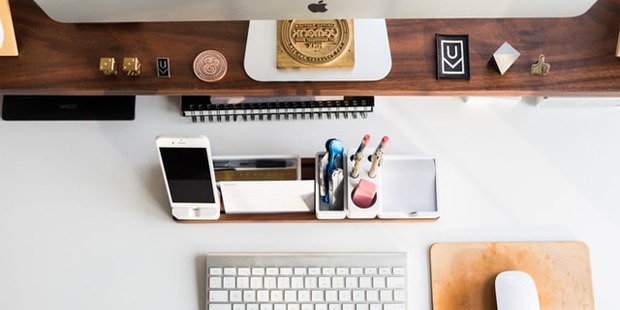 With more companies shifting to remote work setups, it won't be long before remote working completely becomes the norm. Whether you've already started working inside your house for five days a week or still submitting an application for a work from home job, you need the proper equipment to be efficient in your job. Confused about where to start with your purchase? Here are five tips to help you out:
1. Purchase only from quality brands
When it comes to purchasing home office essentials (e.g. computer desk, chair, internet equipment, etc.), It's easy to go with the cheapest ones available. But the problem with these very cheap purchases is that they don't tend to last long. When computing expenses, it will actually cost you double since you will be spending twice or thrice in a year when purchasing cheap, low-quality products compared to only spending once when purchasing pricier yet higher quality equipment.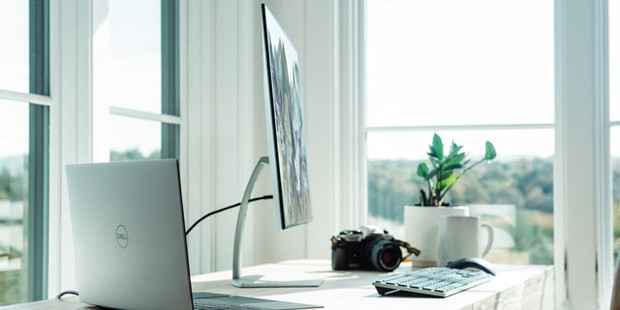 With this, only purchase products from well-known brands or brands recommended by your company. Although some companies sponsor the equipment of their employees, not all are doing so and you may even be asked to purchase your own for your work. Search online for reputable brands and check for customer reviews before making a purchase. By relying on quality over costs, you won't be spending constantly on poorly made products.
2. Avoid resellers
If you're seeing quality brands being sold by individual or third-party sellers, it is better to avoid them as much as possible. You'll never know if these products have been used or need repairs. You may also be spending full price on a fake product. Licensed resellers whether it be in physical or online stores are still the best places to purchase all types of hardware for digital nomads.
Another reason to avoid resellers is they are not likely to offer any warranties for the products which put you at a very big disadvantage if sudden repairs need to be done. Additionally, getting these products to a repair shop may not even guarantee that you'll get them back. By avoiding resellers, you will not only be saving money but also saving time and energy.
3. Be on the lookout for discounts
Purchasing high-quality equipment doesn't have to entail purchasing it for the full price. By purchasing these equipment at less than its original price, you will be saving money which you can use to purchase additional equipment or accessories. Some tips for discount hunting are to sign up for email newsletters or following brands on social media. By doing these, you can avoid long lines and purchase the items that you actually like.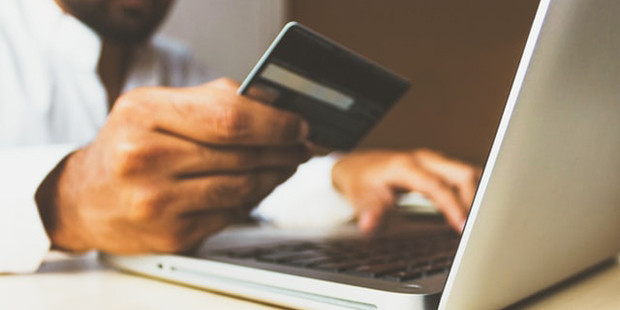 Remember that quality is not compromised when it comes to discounted items. The store may be selling these items to reduce inventory or even to introduce brand new products. Either way, you are still assured of quality as well as a valid warranty period for items in any type of remote job (e.g. customer service, data entry, graphic design, copy editing, etc.).
4. Double-check when purchasing refurbished goods
Although it's not advisable to purchase from individual sellers, you can always opt with purchasing refurbished goods from licensed sellers. But you need to be very careful as these refurbished items may not last for a long time. Double-check with the seller so that you'll know what you're getting. This is true when purchasing items such as computers and computer accessories (headphones, cameras, keyboards, etc.) when quality can easily depreciate if they are used for a long time.
Before purchasing refurbished goods, check the item personally and see if there are any defects. Doing research on the product you will be purchasing can also help you with the actual checking of the product. Also, ask if the product comes with a warranty and avoid making a purchase if no warranty is included.
5. Ask for recommendations
There's nothing wrong with asking for help from your fellow home based colleagues on what equipment to purchase. In fact, it's highly advisable to get their assistance so that you won't be wasting your hard-earned money in purchasing the wrong item. This is helpful when you're planning to purchase tech gadgets which can be very confusing even for the most experienced of remote workers.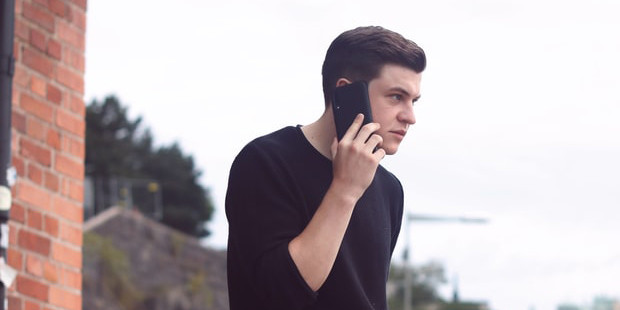 Specifically, focus your questions on equipment specifications since it will determine the compatibility with your current work setup. If you manage to get their input, do some additional research and weigh in on your options. Asking for recommendations isn't limited to sending emails or chats as you can contact your colleague to accompany you if you both live nearby. You can do the purchase together and even make some other remote work-related purchases such as air purifiers, humidifiers, diffusers, cleaning equipment, and exercise equipment among others.
Final thoughts
If you're not planning on working in a coffee shop or coworking space, purchasing work from home productivity tools can be very stressful if you don't know where to start. So, make sure to follow the tips listed above and you'll be on your way to do some WFH equipment shopping!
Want to Be Successful?
Learn Secrets from People Who Already Made It
Please enter valid Email