Easy Risk Management Ways for Life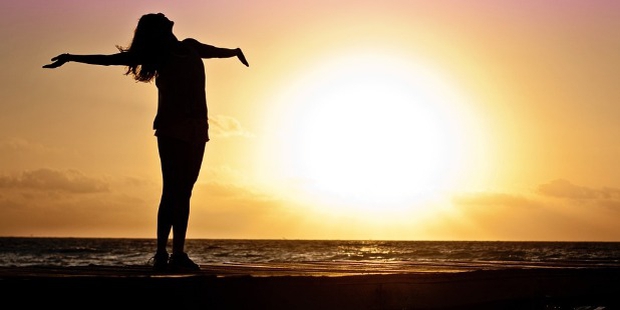 Life is truly unpredictable and can throw challenges at many stages. While you can't simply change the nature of life, there are several ways to prepare well for all the risks that life can throw up.
If you take care of the main pillars of your life- Education, Career, Health, Relationships and Finances- you'll sail through any situation.
1. Education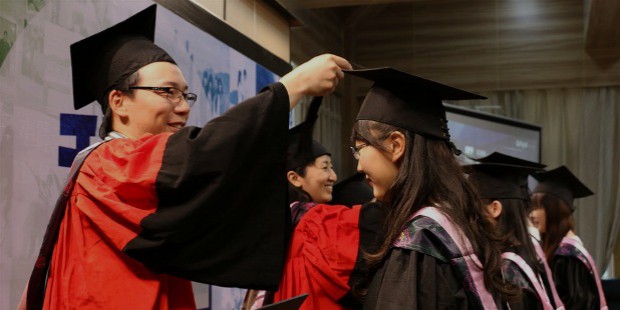 One of the most important founding stones of our life is education. Education isn't about merely the degrees or the theoretical knowledge. Education also refers to the practical knowledge and skills you learn on various projects- be it the voluntary or paid ones. Even at job, you have the opportunity to educate yourself about several things. All these skills and practical knowledge gained during your formative years will help you go through the toughest phases of life. Invest in quality education to be safe for future.
2. Career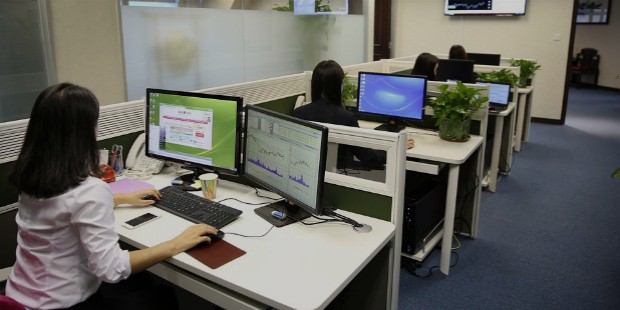 Having a good career is one of the most important aspects of a risk-free life. For a good career, having a good professional network is important. In fact, a good professional network can save you from the worst situations of life. Also, it helps in the growth in the industry. Other possible benefit is that they allow inter-change of skills. These days, with Facebook and LinkedIn, it's easy to manage a professional network. However, real life networking still holds meat over the social media networking.
3. Health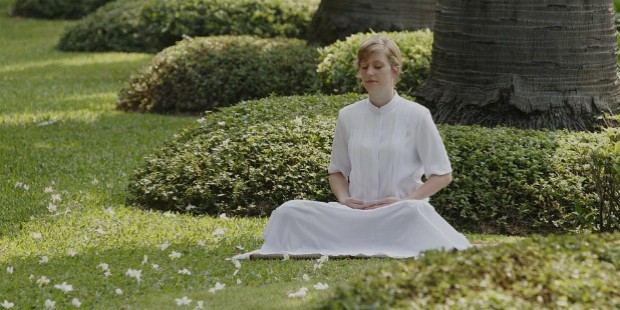 Health is one aspect that is the most important requirement to eliminate risks. If you're healthy, you can deal with any situations of life. If you're not healthy, you will never be able to deliver 100% and will continue to slow down in your life. Make sure you eat healthy food most of the times, and don't have too much of junk food. Also, it is important to drink clean and pure drinking water. A minimum of 1 litre of water is a must. Exercise 4 or 5 days a week and you'll be forever fit and fresh. In the long run, a healthy person has more options in case some problem comes in life. Also, the mind works better in a healthy body.
4. Relationships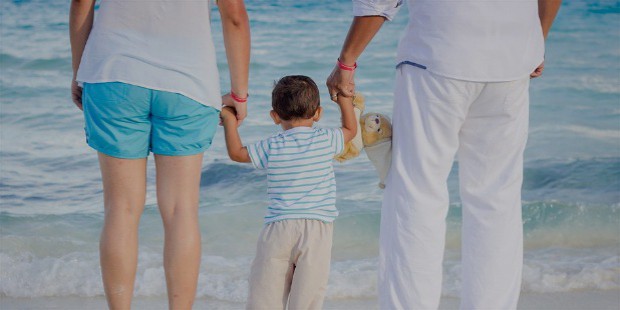 Keeping your relationships healthy is also an important aspect. Family is the base of anyone's success. Family is a positive source of energy at all times. It is imperative that one gives as much time as possible to one's family. Quality time and commitment to family is important. Apart from family, friends and relatives circle is an important extension. Despite our busy lives, it helps to catch up with them from time to time.
5. Finances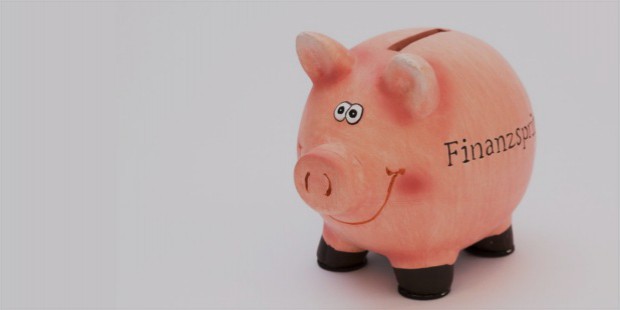 Managing finances to make sure you remain risk free is important. Life insurances, health insurances, mutual funds, recurring deposits, fixed deposits are some of the ways to secure your financial future. Also, buying on cash and not credit helps you to be safe in uneventful cases. Don't buy anything that's not needed. Anything you buy over your requirement can hurt you in bad times. To be prepared for bad times, cut unnecessary expenses and save as much as possible in a risk-free manner.
Want to Be Successful?
Learn Secrets from People Who Already Made It
Please enter valid Email