11 Important Questions to Ask a Potential Business Partner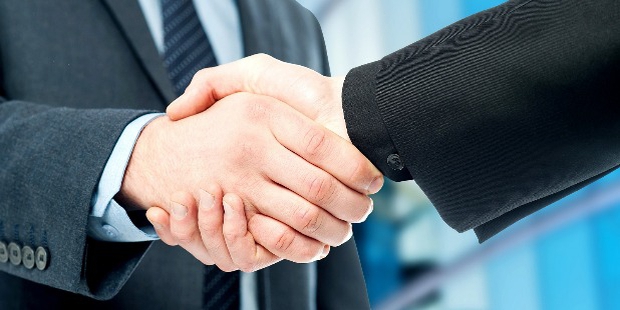 When you are doing business as a sole proprietor then everything is under your supreme control. There may come a time when you feel like expanding your business by having a business partner. This is the moment when you desire an awesome, compassionate, brave, talented and trustworthy business partner.
As a business person; your business is your ultimate love, heart, and soul. You treat it like your kids i.e. work hard for its growth, development and put all your efforts into it to make it the best. So when it comes to choosing a partner then the decision is difficult and hectic as well as extremely risky. In this situation, you need a partner whose mindset matches yours.
A partner, who is understanding, faithful, dedicated and brave with exceptional business skills. There are several questions which pop up in your head to ask the new partner so that you can be satisfied in relation to the business decision you are talking. From the set of those numerous questions here are the essential 11 questions which will help you gain confidence with the new partner for the business.
1. What are the business skills you possess?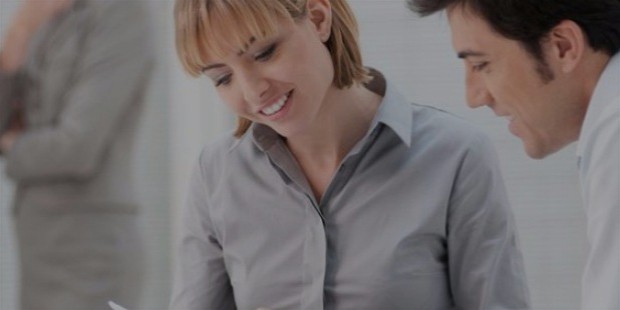 2. What do you feel about the current status of the company and what changes does it require to be more successful?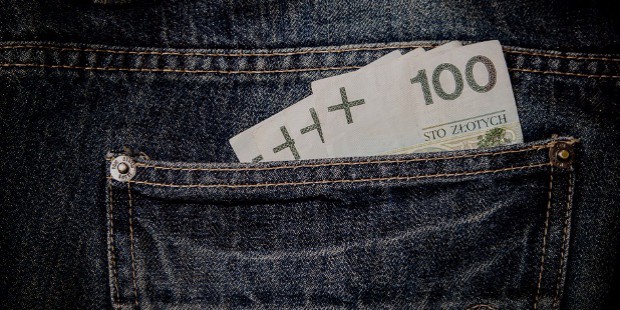 3. What do you feel about this company's goals?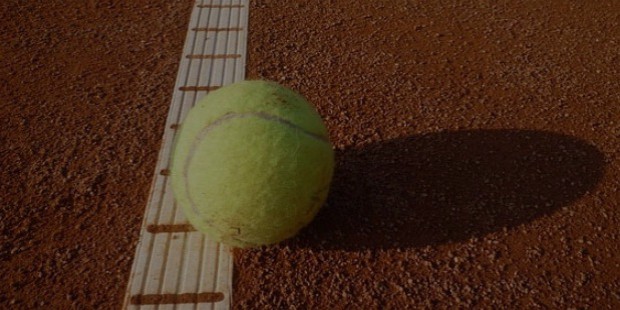 4. What do you value the most when you will be a partner to this company?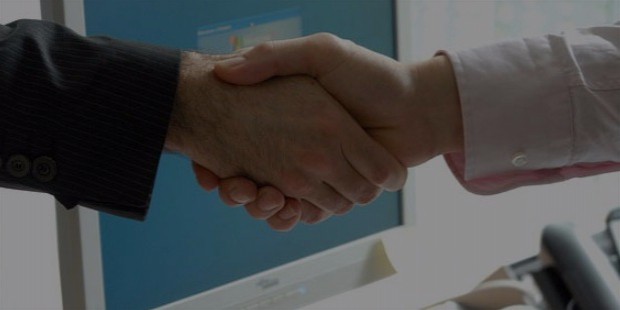 5. What position do you think will this company be after one year from now?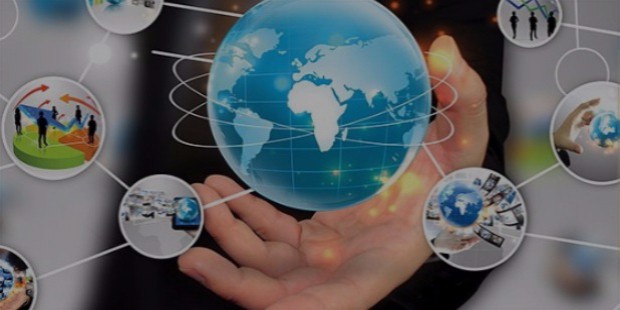 6. What guidelines should we set up for this company and the managerial departments?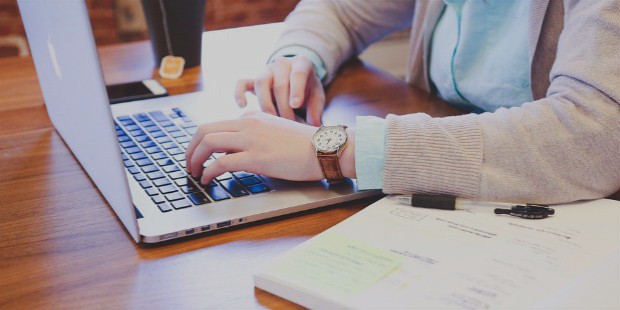 7. Should these rules be permanent or should have changes in accordance with the changing conditions? If yes, then what will be the timer period of refining the rules?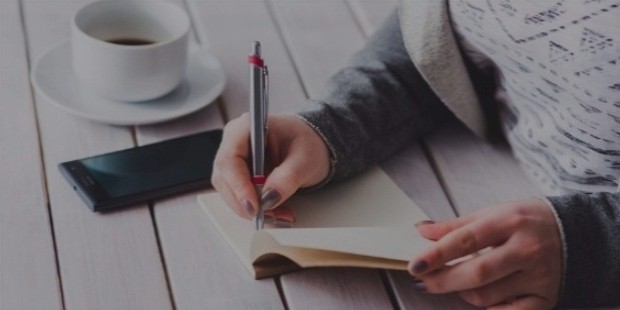 8. Do you have a solid financial background to be a business partner for this company?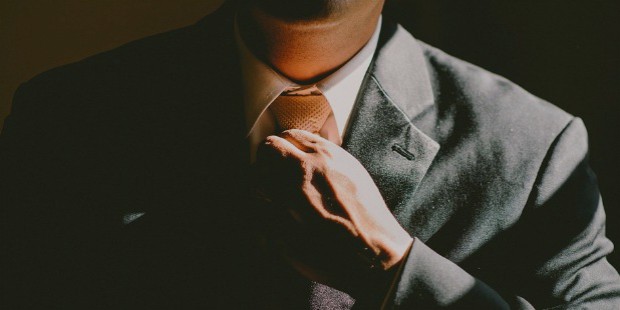 9. What is your vision in relation to the framework of this company?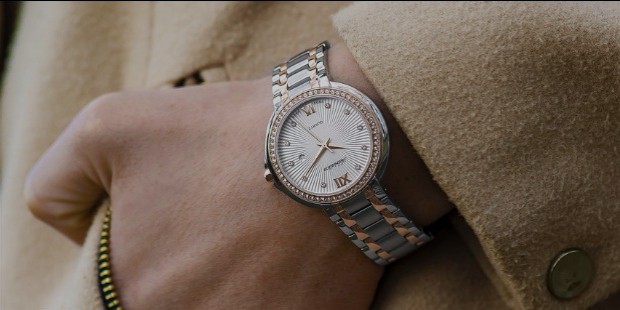 10. Does it need some improvements or it is perfect for the business in partnership?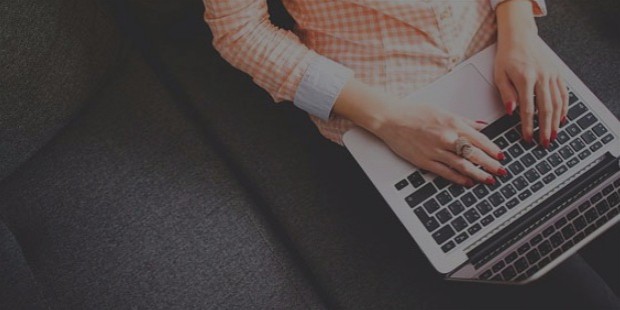 11. Do you promise to be committed and be trustworthy till the end of forever for the benefit and success of this company?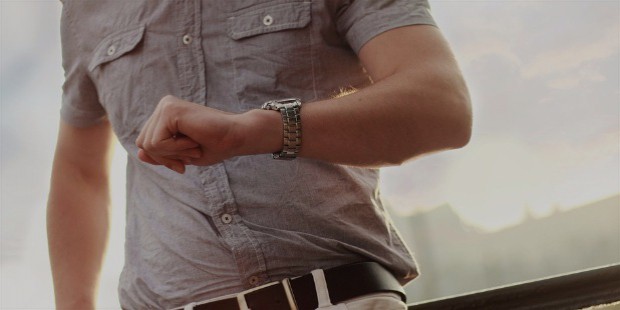 After getting the essential answers of these above 11 questions, you will know whether you have got the perfect partner for you or not; who will result as an asset to you and the business. The human mind is always confused and messed up. At the time of making a business partner; it is extremely necessary to have full presence of mind and ask varied essential questions in order to have the best business partner which will ultimately make your business earn huge profits and popularity.
Here your issue of asking the correct kind of questions is already solved. These questions will ultimately lead you to the most optimum business partner you desire to have. These questions will help you know about the mentality of the potential partner. Through these questions, you will come to know about nature as well as the fact that you can trust him/her or not.
You will find all the exact qualities you need in your partner in the form of answers to these questions. You cannot trust anyone with the degrees they possess or their scores they obtained in various fields of business. It can only be defined by the verbal interview you do with the selected people and then chose from them which one is best suitable for the partner of the business.
Once you got a best suitable business partner then his helping hand with the combination of both yours skills will brighten up the currents status of the company with the escalation of profits in the future and the success as well.
Want to Be Successful?
Learn Secrets from People Who Already Made It
Please enter valid Email