20 Most Inspiring Women Sportsperson of All Time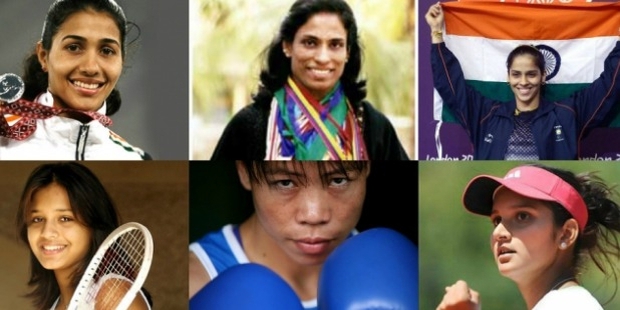 According to international women day website https://www.internationalwomensday.com/ the central theme of the day is #BeBoldForChange. While this day is all about changing the economic aspects of women, celebrating the success stories of women in sports also works to show the achievement progress. To start the day on a positive note here are 20 inspirational sportswomen who have fought hard to break social boundaries in a field that was once dominated by male athletes.
1. Babe Didrikson Zaharias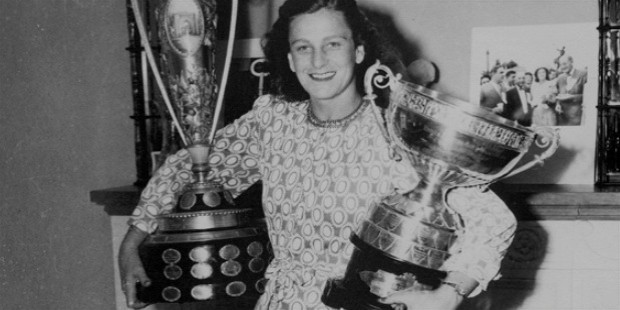 Having achieved all-American status in basketball and being the only woman in history to make the cut in PGA event, Didrikson Zaharias is considered to be the greatest athletes of all time.
2. Lottie Dod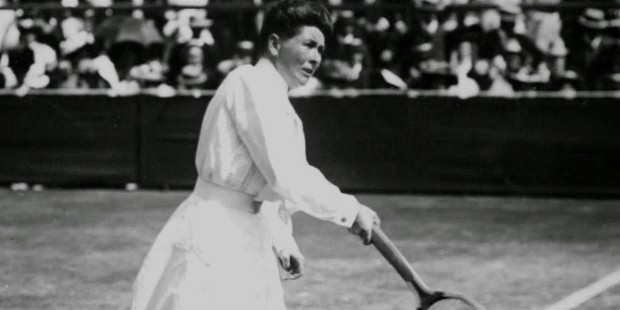 Dod was the youngest sportswoman to ever win the Wimbledon singles champion at age 15. She went on to win the game four more times. She also played archery and won silver medal at the London Olympic in 1908.
3. Wilma Rudolph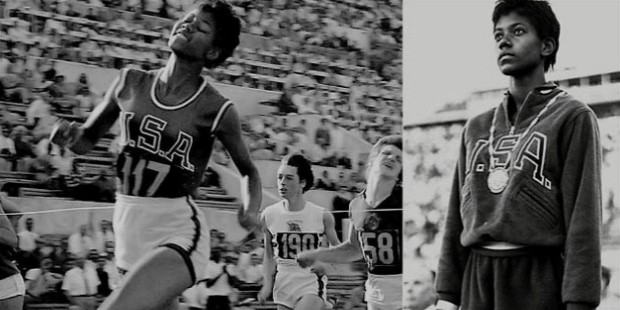 Despite having to struggle with physical disabilities and polio, Rudolph became the first American woman to win three gold medals in a single Olympic. Even though she passed away in 1994, her legacy will live on.
4. Jackie Joyner-Kersee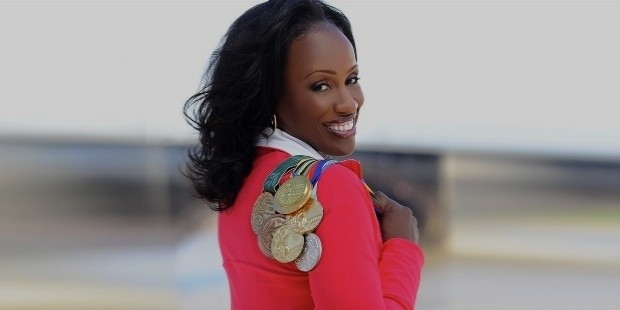 According to Women's Sports Foundation, www.womenssportsfoundation.org, Jackie was voted the greatest female athlete of the 20th century in track and field by Sports Illustrated. She is also a six-time Olympic medalist and four-time Olympian.
5. Billie Jean King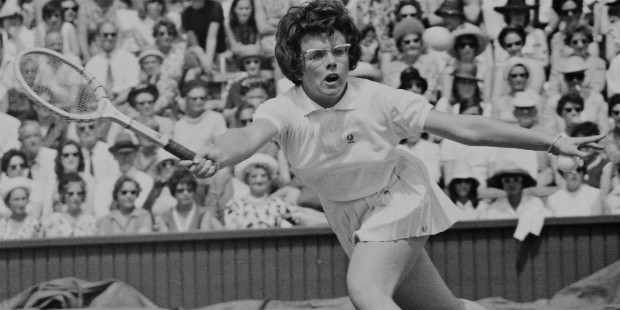 Jean King is a legend with 129 singles titles, 12 of which were grand slam single titles. It was her win at the Battle of the Sexes match against Bobby Riggs that cemented her status as a superstar athlete.
6. Martina Navratilova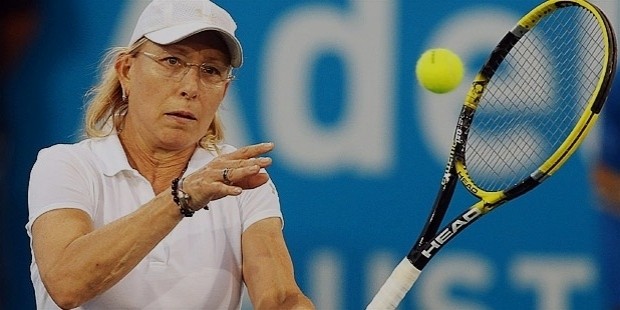 Navratilova dominated the tennis sport between the 1970s and 1980s and went on to become a legendary in the game. She is a winner of 18 Grand Slam titles which includes nine all-time records at Wimbledon.
7. Nadia Comaneci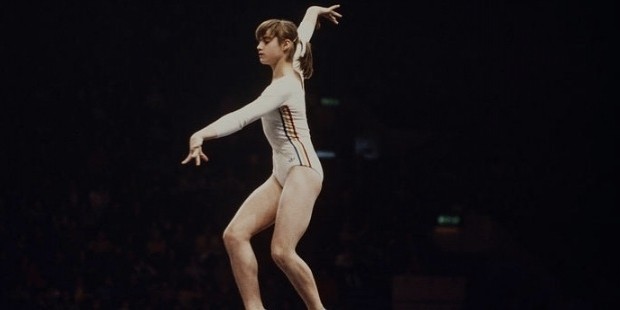 With titles such as Female Athlete of the Year and One of the Athletes of the Century, Nadia is a success story of gymnastic. Her biggest achievements were when she scored a perfect 10, a performance that made her the first individual in Olympic history to get that score.
8. Anne Meyers Drysdale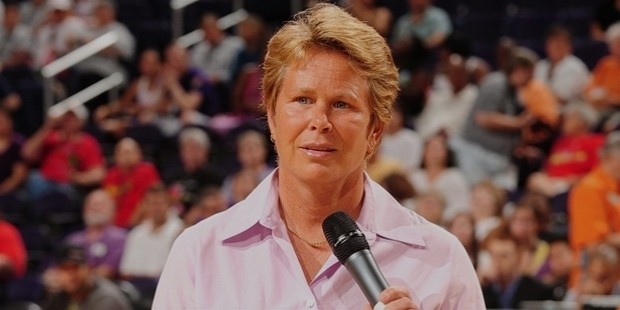 Drysdale made history when she became the first high school player to be enrolled in a U.S national team. She is also the first woman to receive a full athletic scholarship. In 1993, she was inaugurated into the Naismith Basketball Hall of Fame.
9. Janet Guthrie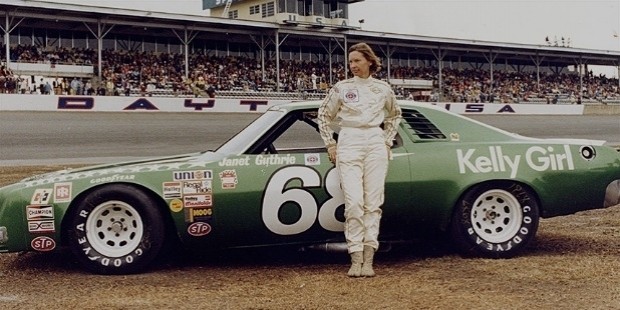 Guthrie was the first woman to compete in both the Daytona and Indianapolis 500. Her passion for racing went on to fuel the popularity of women as race car drivers.
10. Fanny Blankers-Koen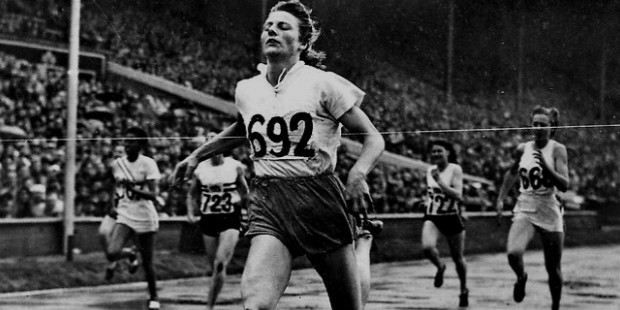 Fanny set 12 world records in track and field events like long jump, sprint, hurdling and high jump. As a sprinter and hurdler, she won 4 gold medals in the London Olympics of 1948.
11. Clare Hughes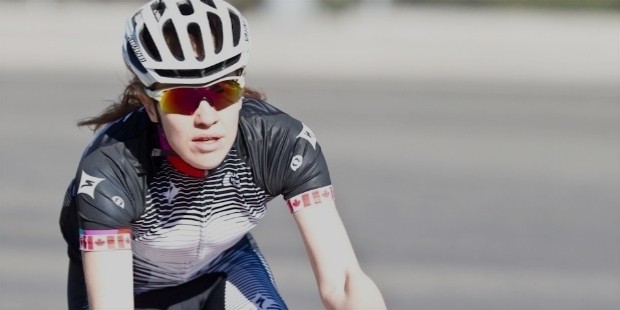 Hughes is one of the most famous female cyclists in history. She is an 18-time winner of the Canadian national cycling champion and won medals in both summer and winter Olympics.
12. Serena Williams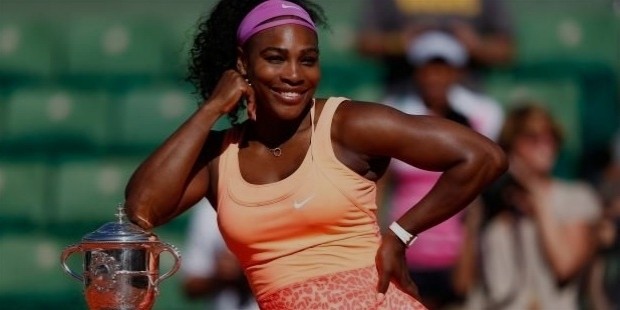 According to World Tennis Magazine, Serena is the first woman to surpass earnings past $50 million and one of the highest-paid athletes according to Forbes. She has 19 Grand Slam singles titles win under her name.
13. Annika Sorenstam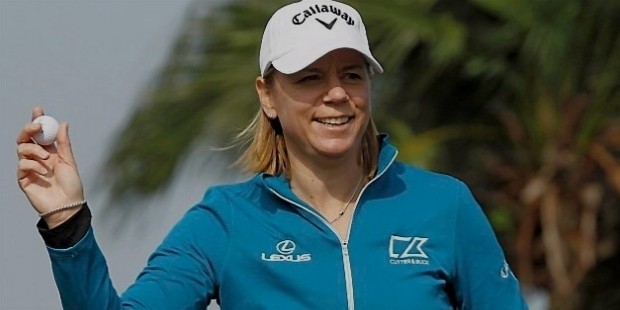 Annika, a Swedish-born sportswoman is considered as one of the greatest female golf players thanks to her 72 LPGA and 89 Worldwide wins. In her career, she won 10 majors and was named Rolex Player of the Year 8 times.
14. Danica Patrick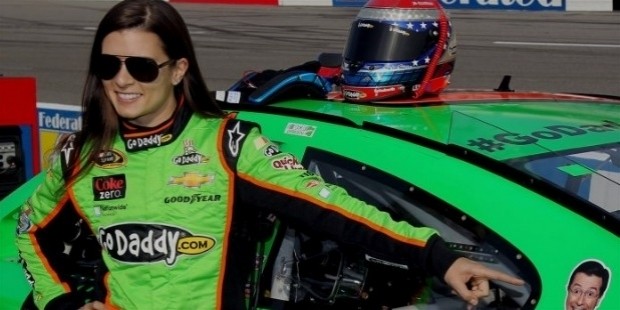 Danika captured the attention of the racing car sports in the IndyCar 2005. Her fourth place win in the Indianapolis 500 made her to the best female driver.
15. Mia Hamm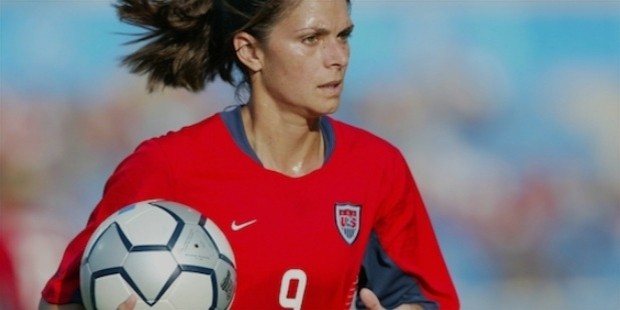 Mia is one of the best female soccer players in the world. In international competitions, she has 158 career goals and won gold in both 1996 and 2004 summer Olympics.
16. Madge Cave Syers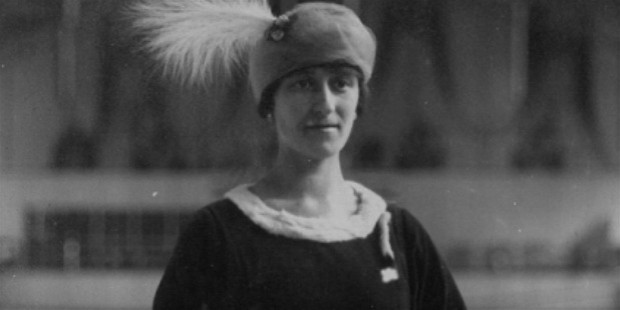 Syers is the first woman ever to compete in an Olympic skating event. Her participation in the game inspired officials to form skating events specifically for women.
17. Michelle Kwan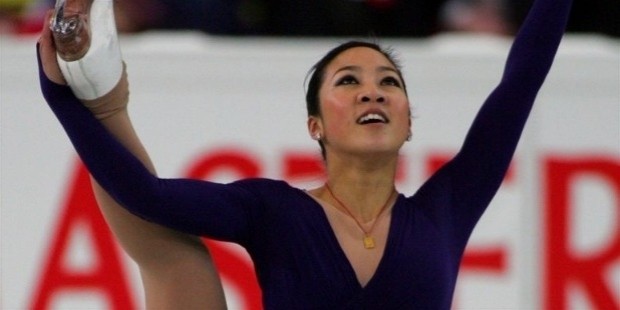 Kwan is one of the most successful figure skaters in history. She won 2 Olympic medals, five world champions and even became a correspondence in the 2010 Olympic Games.
18. Dara Torres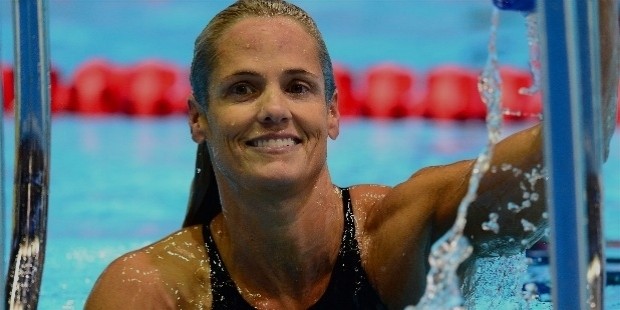 Dara is not only the oldest Olympic swimmer in history but also the first American to compete in 5 separate games.
19. Nichola Adams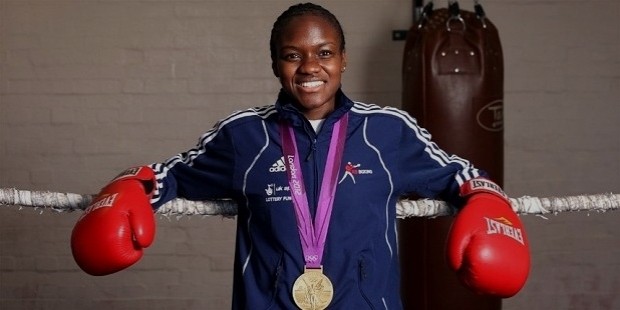 Nichola Adams is the first British woman to win an Olympic gold medal in boxing. She is also a Commonwealth and European champion.
20. Natalie Du Toit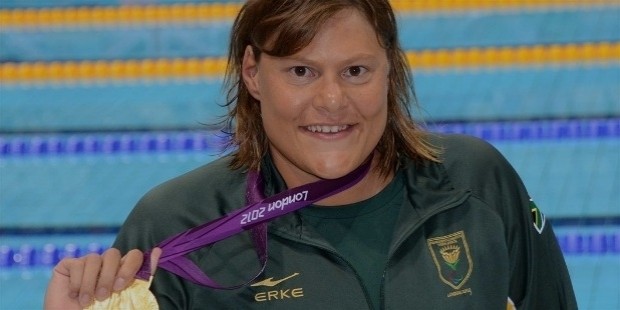 Natalie is a South African native swimmer who despite a leg amputation, won several Paralympic games.
Want to Be Successful?
Learn Secrets from People Who Already Made It
Please enter valid Email