10 Powerful Quotes to Inspire you this Women's Day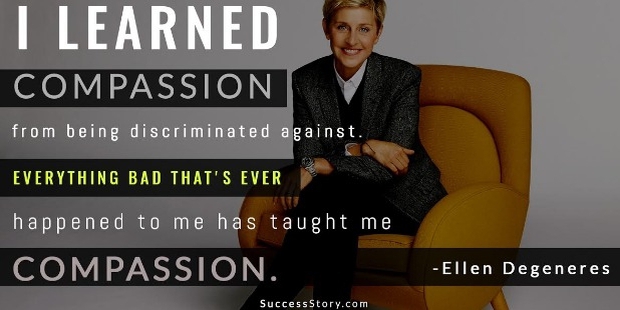 1. Eleanor Roosevelt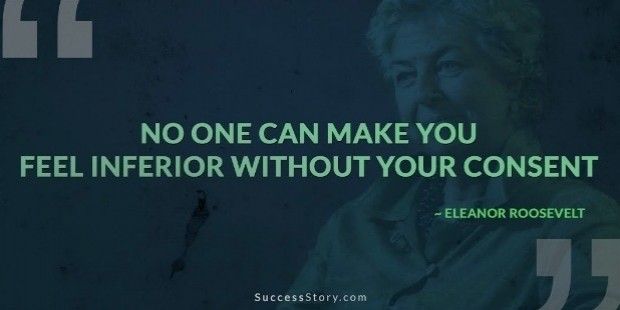 "No one can make you feel inferior without your consent."
2. Margaret Thatcher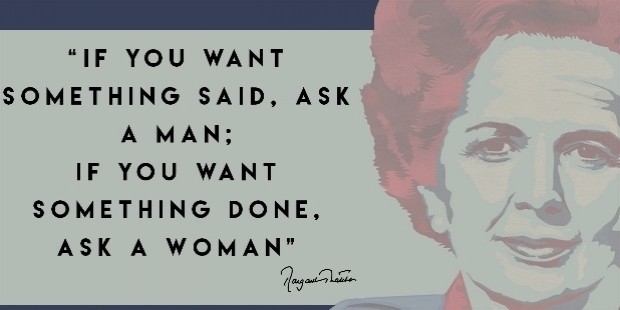 "If you want something said, ask a man; if you want something done, ask a woman."
3. Madonna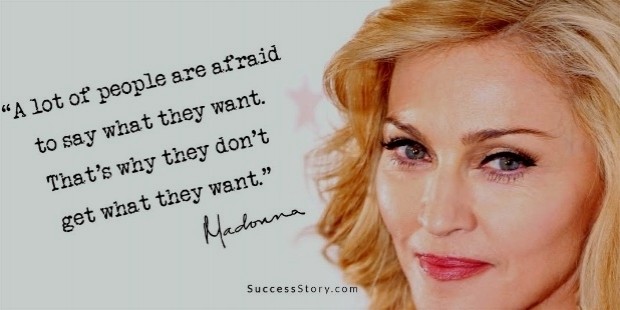 "A lot of people are afraid to say what they want. That's why they don't get what they want."
4. Oprah Winfrey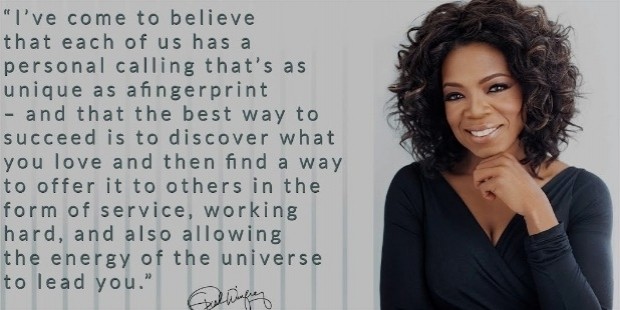 "I've come to believe that each of us has a personal calling that's as unique as a fingerprint – and that the best way to succeed is to discover what you love and then find a way to offer it to others in the form of service, working hard, and also allowing the energy of the universe to lead you."
5. Marie Curie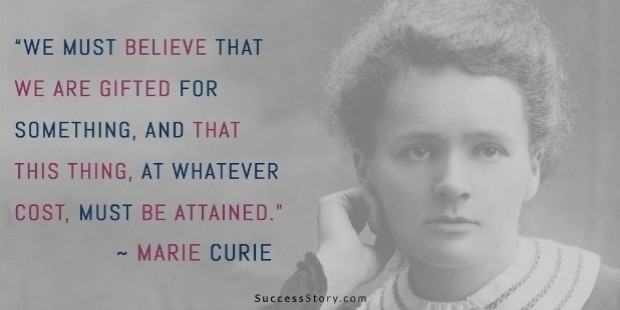 "We must believe that we are gifted for something, and that this thing, at whatever cost, must be attained."
6. Virginia Woolf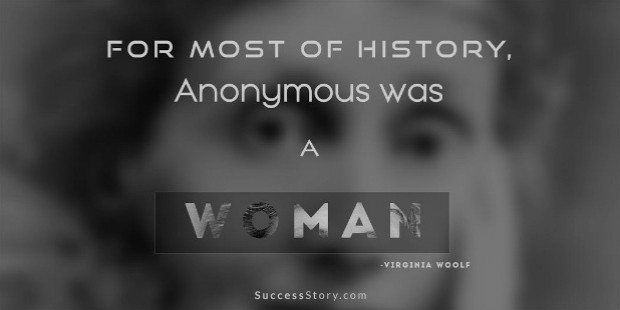 For most of history, Anonymous was a woman
7. Ellen Degeneres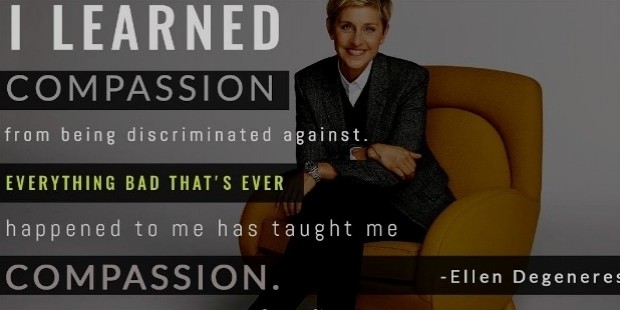 "I learned compassion from being discriminated against. everything bad that's ever happened to me has taught me compassion"
8. Malala Yousafzai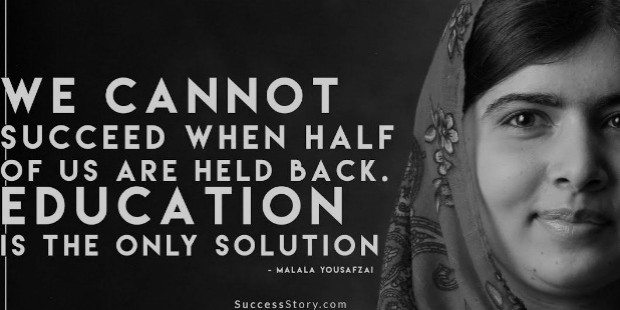 We cannot succeed when half of us are held back. Education is the only solution
9. Nora Ephron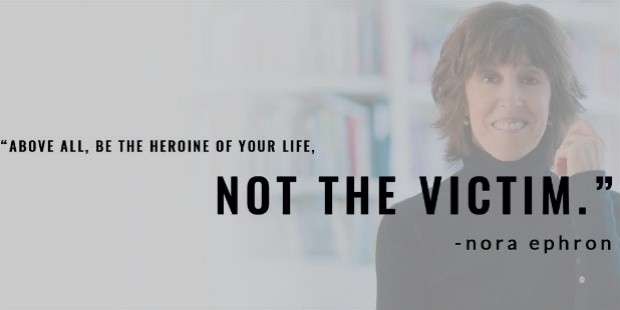 "Above all, be the heroine of your life, not the victim."
10. Tina Fey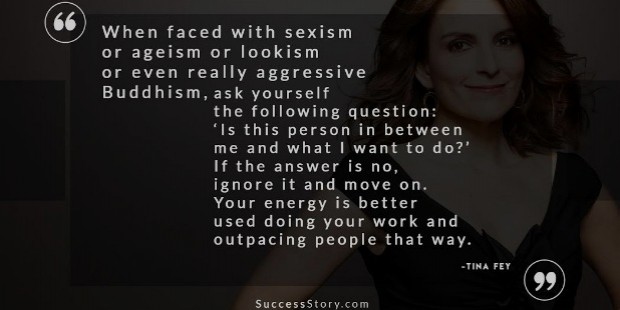 "When faced with sexism or ageism or lookism or even really aggressive Buddhism, ask yourself the following question: 'Is this person in between me and what I want to do?' If the answer is no, ignore it and move on. Your energy is better used doing your work and outpacing people that way."
11. Lupita Nyong'o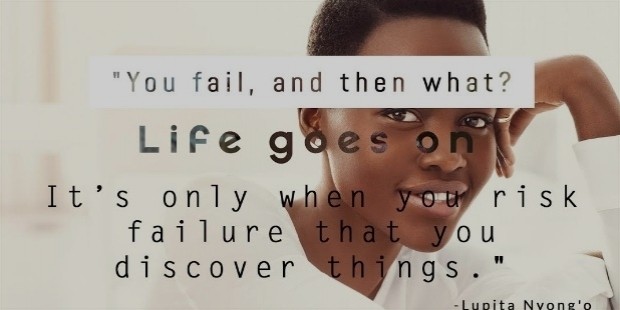 "You fail, and then what? Life goes on. It's only when you risk failure that you discover things." -
Want to Be Successful?
Learn Secrets from People Who Already Made It
Please enter valid Email