9 Inspiring Female Characters (Movies)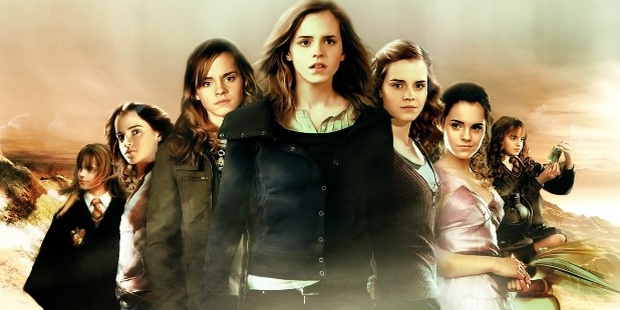 A woman is an epitome of strength, beauty and wisdom. But most of the time, before anyone, it is we women who take this fact for granted. And there is no occasion better for reminding yourself of your capabilities and flair than International Women's Day. Since this year, the theme for Women's day is "Bold for Change" we decided to list down some spunky and powerful female characters. These characters truly honor the power of a woman and make us realise that womanhood, truly, is something worth the celebration.
Rey ("Star Wars")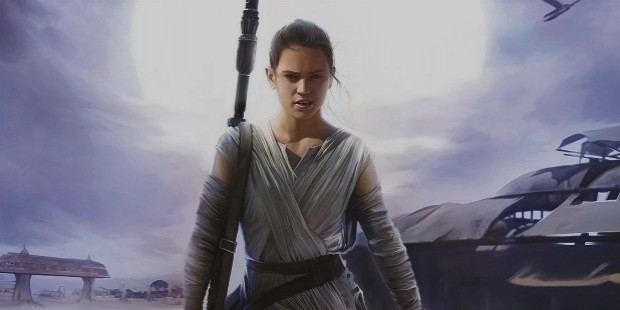 All Star Wars fans might not agree with our choice. But that's the thing about Rey's character. It has been written in such a way that one cannot ignore it. She sometimes seems real and yet there is a majesty that surrounds her. She can be the damsel in distress and yet would rescue herself. She is smart, skilled and talented. We all ladies have a lot to learn from her.
Holly Golightly ("Breakfast at Tiffany's")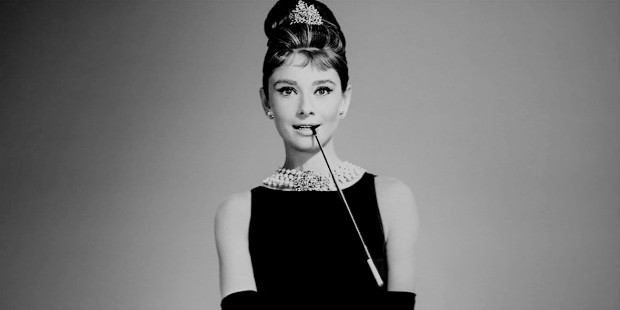 Holly Golightly is iconic and everyone's favourite. Especially if you look at from the 60s perspective, she is quite an unconventional character. She is the epitome of free spirit, the kind we get hardly see even now, forget the 60s.
Elle Woods ("Legally Blonde")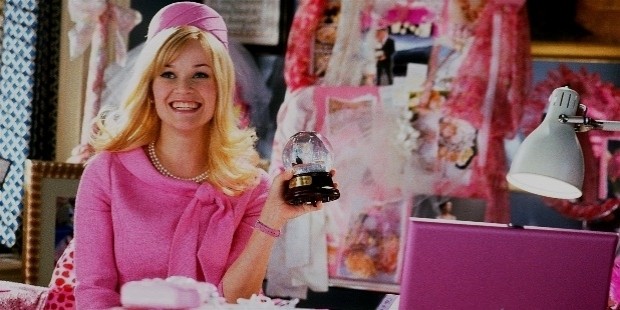 She is an iconic feminist character and a delight to watch every time. Most importantly she is not the regular, stereotypical strong female characters that we see. She is a blond and she wears pink and undermines all the stereotypes attached with being a blond. She doesn't transform who she is to be who she wants to be. She shows that you can yourself and yet be successful.
Hermione Granger ("Harry Potter" series)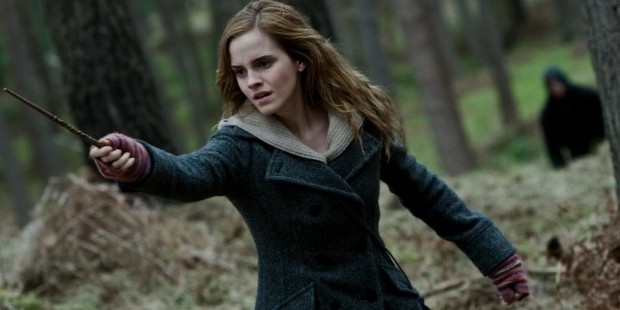 Another feisty female character we absolutely love. And we are not talking about any disney princess but the smart and intelligent Hermione from the Happy Potter series. She is the kind of female of lead we are not used to read or see very often. So whenever you get a chance make sure you take your dose of inspiration from such characters. We doesn't care how she looks, she is intelligent, intellectual and absolutely unapologetic for being so.
Erin Brockovich ("Erin Brockovich")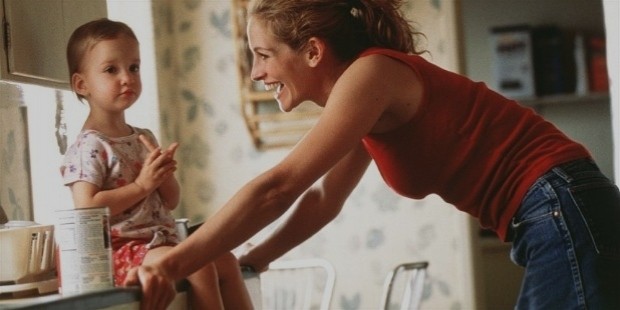 She is our modern day hero who is a mother, a rebel, an activist and so much more. What makes her more awesome is that she has been inspired from real and is not just an imagination of a writer.
Merida (Brave)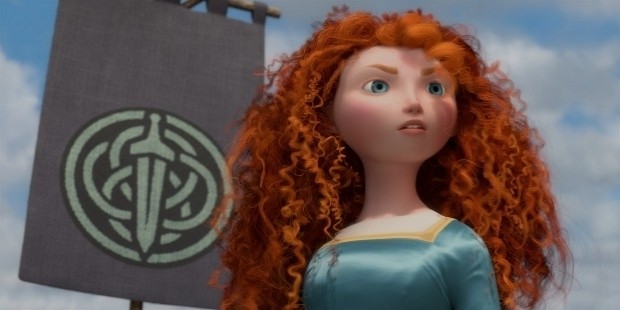 Yes, she is a disney princess and yes she is a feminist. She is feisty, independent and do not conform to any gender stereotypes. She isn't afraid of making mistakes and owns them and not only this but she is happily single, which is another refreshing change for a Disney princess.
Katherine Watson (Mona Lisa Smile)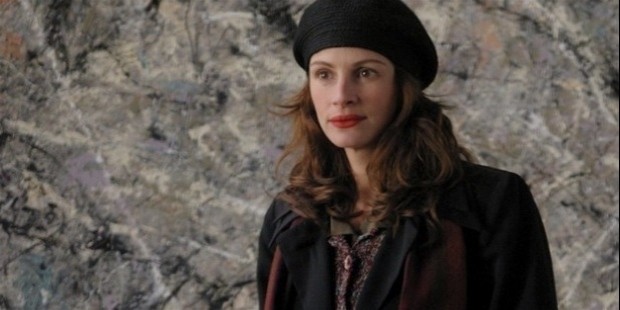 She is a teacher that all of us need at least once in our life. She is inspirational in all ways. To the world she is an art teacher, to her students she is much more.
Katniss Everdeen (the Hunger Games franchise)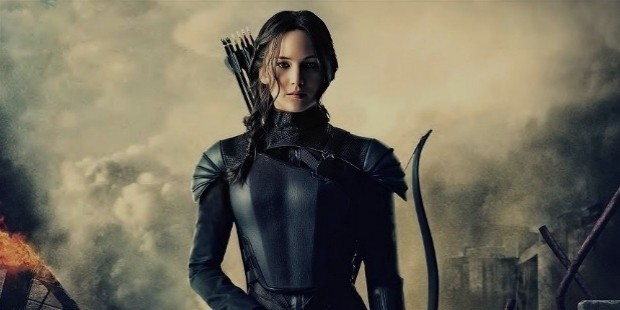 She is a strong, determined and ambitious woman, the kind that can intimidate the weak hearts and minds. She can be hard to like for most and that is what makes her one of our favourite on the list.
Leigh Ann Tuohy (The Blind Side)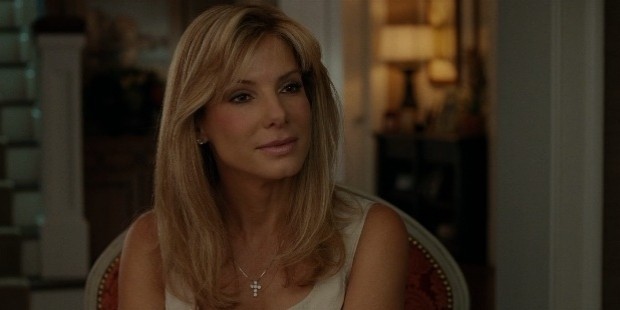 Another character that has been inspired from real and given some serious life goals to not just women but everyone. WE love the character for being much more substantial than what everyone thought of her. For looking at someone behind the skin of their color, for accepting someone without any prejudice and for not giving up on that someone.
Want to Be Successful?
Learn Secrets from People Who Already Made It
Please enter valid Email