15 Inspiring Reads for Women's Day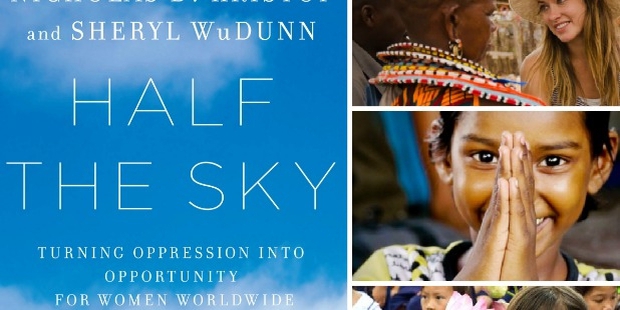 To honor International Women's Day, we have compiled books that will inspire you to be the change in a workplace or personal life. These, are the kind of inspiration books that you can buy and proudly display on your bookshelf to read again and again until the pages begin to wear out! Check out the 15 Inspiring Reads for Women's Day we have compiled for you.
1. The Good Girl's Revolt by Lynn Povich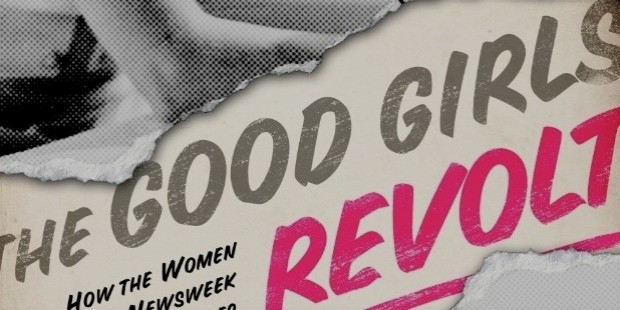 This book continues to act as a source of inspiration on the importance of gender equality. The author tells the story of how women's personal experience led them to fight for women's rights.
2. Knowing Your Value by Mika Brzezinski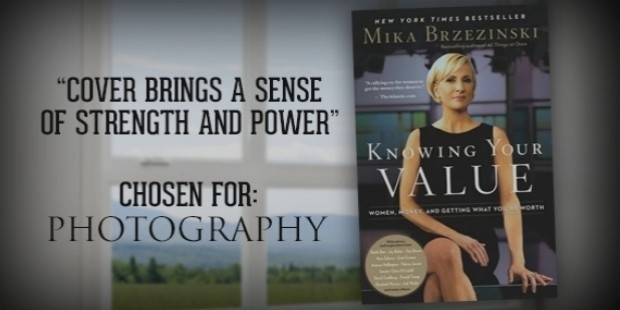 Do you want to be inspired by successful women such as Joy Behar, Sheryl Sandberg, and Valrie Jarret? Then this book is for you. In this New York Times Bestseller, Morning Joe co-host Mika tells the story of how powerful women broke the gender wage issue.
3. Half the Sky: Turning Oppression into Opportunity for Women Worldwide by Sheryl WuDunn and Nicholas D. Kristof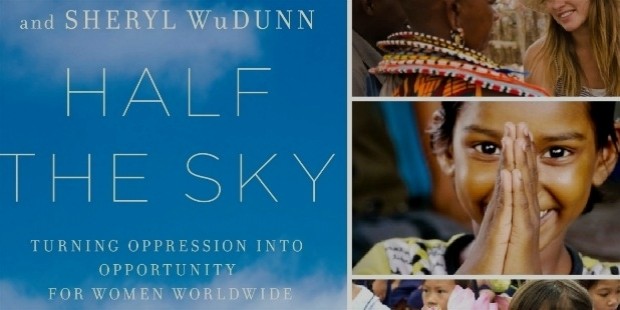 This award-winning book tells the stories of struggles, strength, and resilience of women from a different part of the world. The authors also address women's issues like sex work and childbirth without modern medicine.
4. Headscarves & Hymens: Why the Middle East Needs a Sexual Revolution by Mona Eltahawy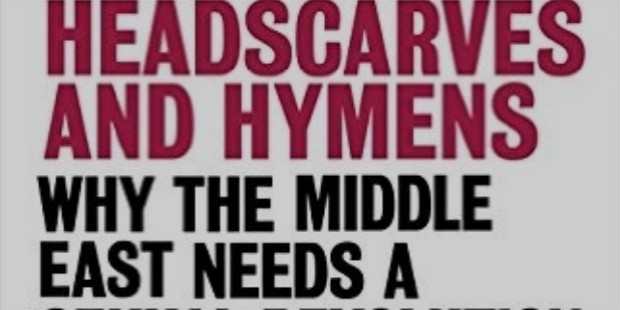 In Headscarves & Hymens, Journalist and activist Mona Eltahawy boldly criticizes the culture and religion of Middle East and puts the blame on Western liberals for the lack of changes. According to www.bookdepository.com, Sunday Times termed the book as inspiring.
5. Fat is a Feminist Issue by Susie Orbach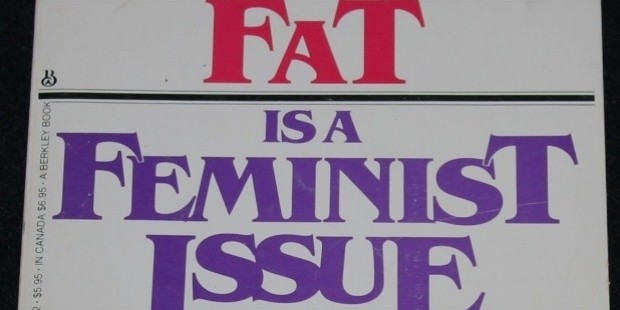 We live in a world where most of us have body insecurities. However, in Fat is Feminist Issue, Psychotherapist Susie Orbach calls on women to be confident about their bodies by looking at food as a way to attain a healthy body size.
6. In Our Time: Memoir of a Revolution by Susan Brownmiller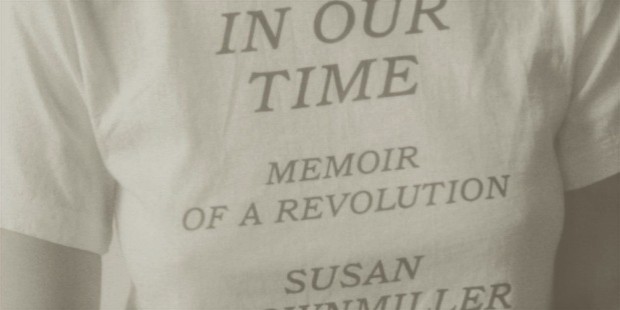 Susan Brownmiller is one of the most prolific women's right activists. In Our Time she tells her life as activists together with other feminist icons like Betty Friedan.
7. Infidel by Ayaan Hirsi Ali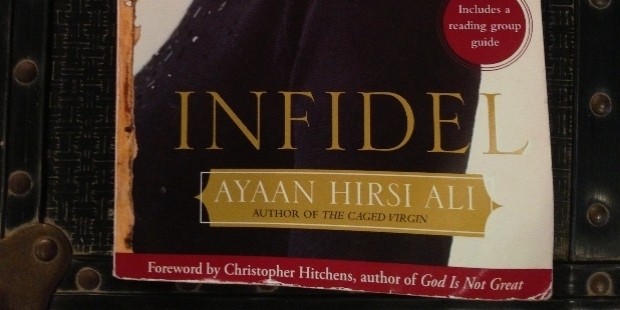 This is an autobiography of Ayaan Hirsi's life in Somali. She further narrates how she had to flee her country because of early arranged marriage which eventually helped her question her Islamic religion. Again another on New York Best Seller list.
8. At the Dark End of the Street by Danielle L. McGuire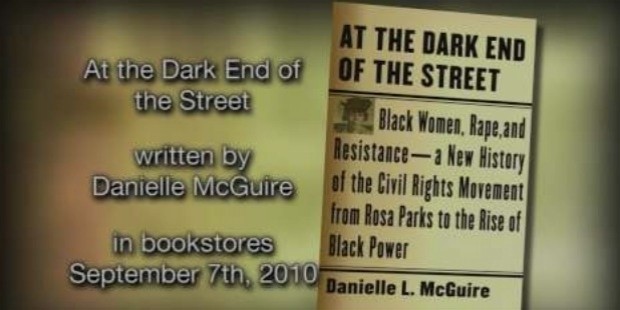 This book will carry you in a rollercoaster of emotions as it exposes the injustices black women faced which eventually became the catalyst for the Civil rights movement.
9. Beloved by Toni Morrison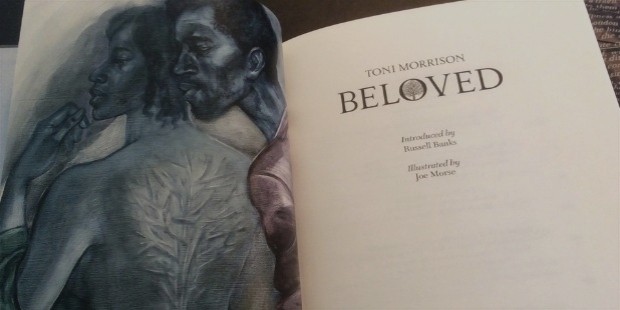 Beloved is a fascinating book that combines love, murder, betrayal and heartbreak to show the strong bond between a mother and daughter.
10. Shortchanged by Mariko Lin Chang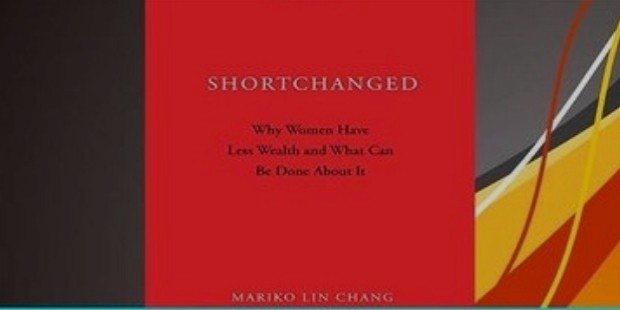 Even though we can brag about progress in women's rights, most of them are still earning less as compared to their male counterparts. In this book, Chang elaborately on the gender wage gap.
11. Feminism without Borders: Decolonizing Theory, Practicing Solidarity by Chandra Talpade Mohanty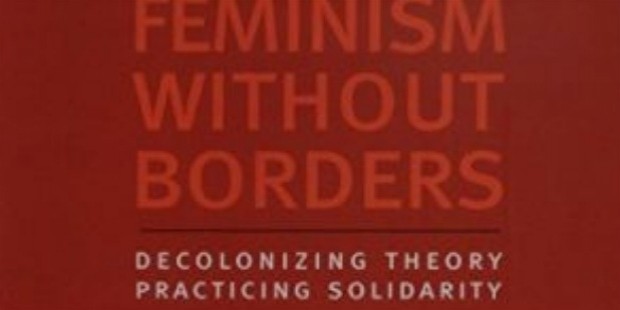 This book is a must read especially on international women's day. By offering theory and practical applications, Mohanty calls on feminists practice across the borders and to be outspoken about the realities of globalization.
12. When Everything Changed: The Amazing Journey of American Women from 1960 to the Present by Gail Collins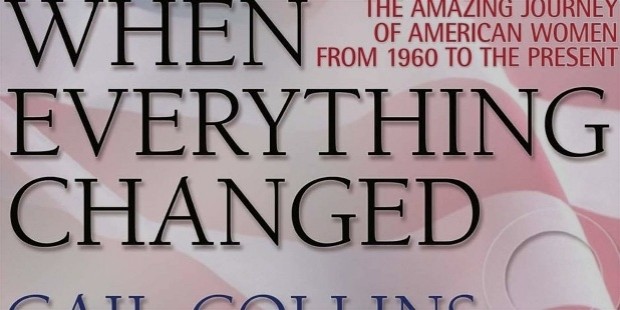 By combining oral history and extensive research, Gail shows how women have progressed from the 1960s.
13. Global Woman: Nannies, Maids, and Sex Workers in the New Economy edited by Barbara Ehrenreich and Arlie Russell Hochschild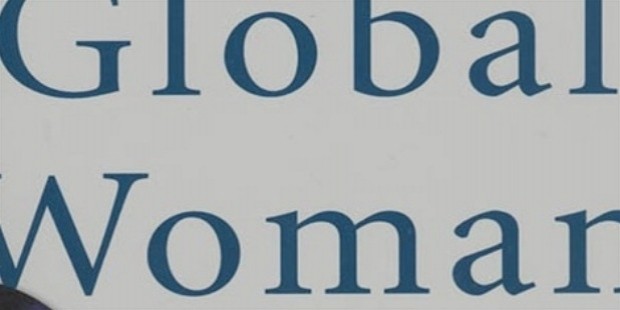 This book focuses on women such as sex workers, housekeepers and childcare workers who travel from different countries to the U.S in hopes of getting a better life.
14. The Power of One: How One Person Can Make a Difference by BJ Gallagher and Steve Ruttenberg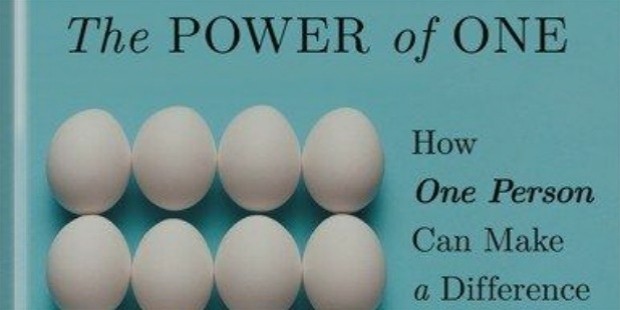 The title of this book totally applies to March 8th theme #BeBoldForChange. In their book Power of One, the coauthors inspire the reader to use simple everyday things such as smile to change lives.
15. Time For Me by Helene Lerner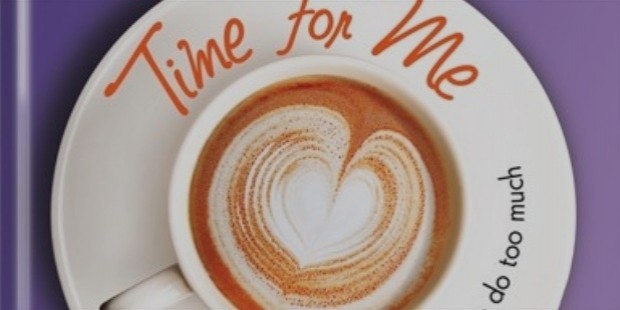 If as a woman you feel overstretched by doing too much then this book is a must read. Lerner, explains how to use four power keys to balance life including making time for yourself.
As women across the globe celebrate this day, you can go to IWD website ( https://www.internationalwomensday.com) and see how you can get involved. Express your thoughts using the #BeBoldForChange.
Want to Be Successful?
Learn Secrets from People Who Already Made It
Please enter valid Email