Best Motivational Quotes Part 10 (91 - 100)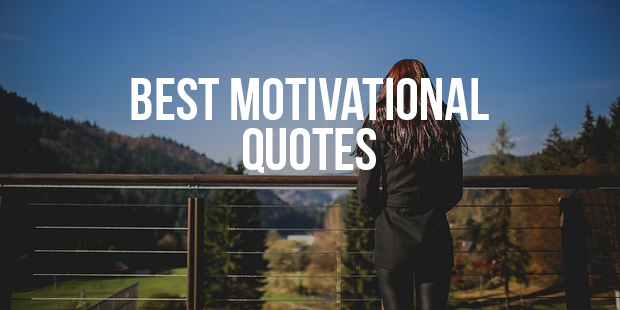 Motivational quotes
that propel thinking and actions, right here for you. Have you ever been amazed at successful people? These people kept going irrespective of situations or circumstances. To be successful at your goal is to keep moving forward, regardless of what happens in the way.
"Never Give Up." - Winston Churchill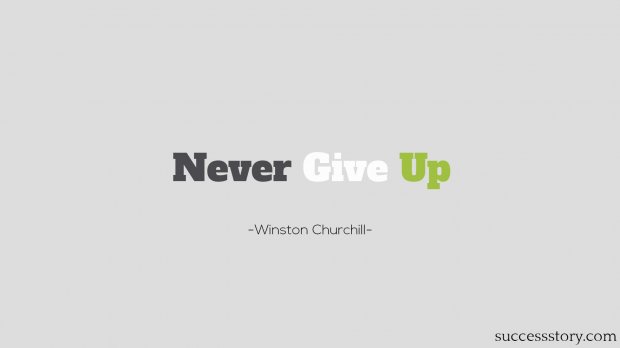 "Outstanding people have one thing in common: an absolute sense of mission" - Zig Ziglar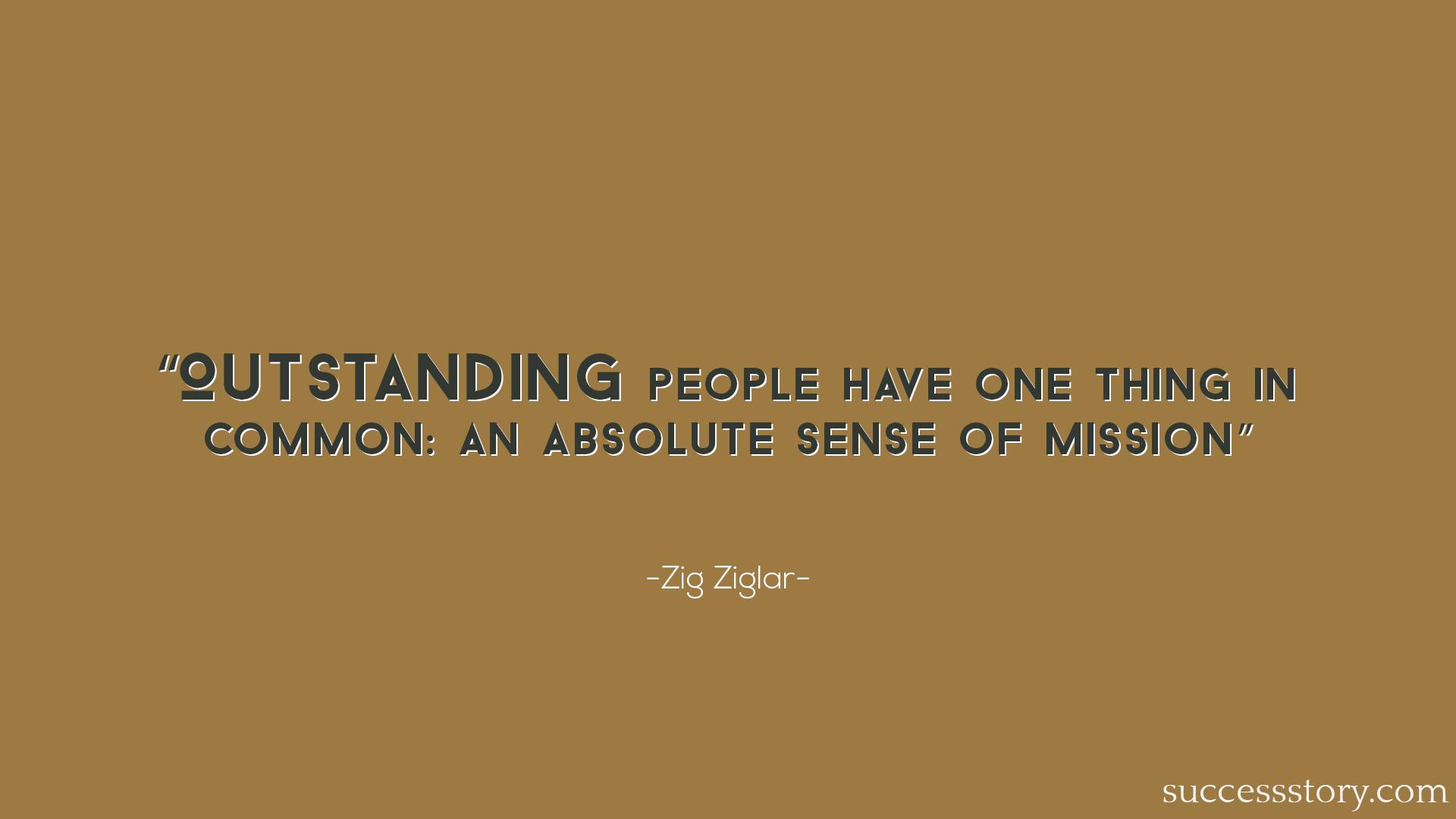 "F-E-A-R has two meanings: 'Forget Everything And Run' or 'Face Everything And Rise.' The choice is yours." - Zig Ziglar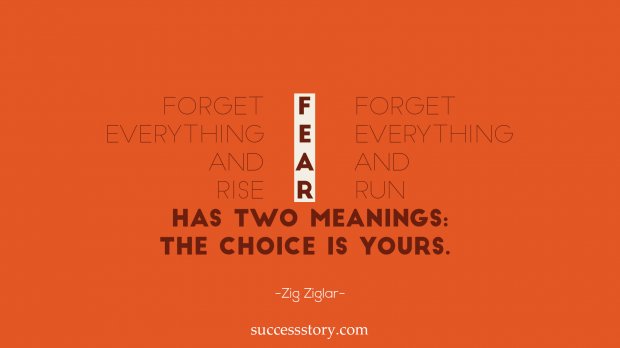 "If you worry about yesterday's failures, then today's successes will be few."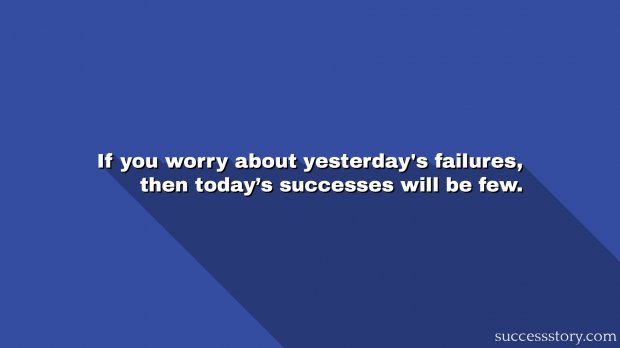 "Once you choose hope, anything's possible. " - Christopher Reeve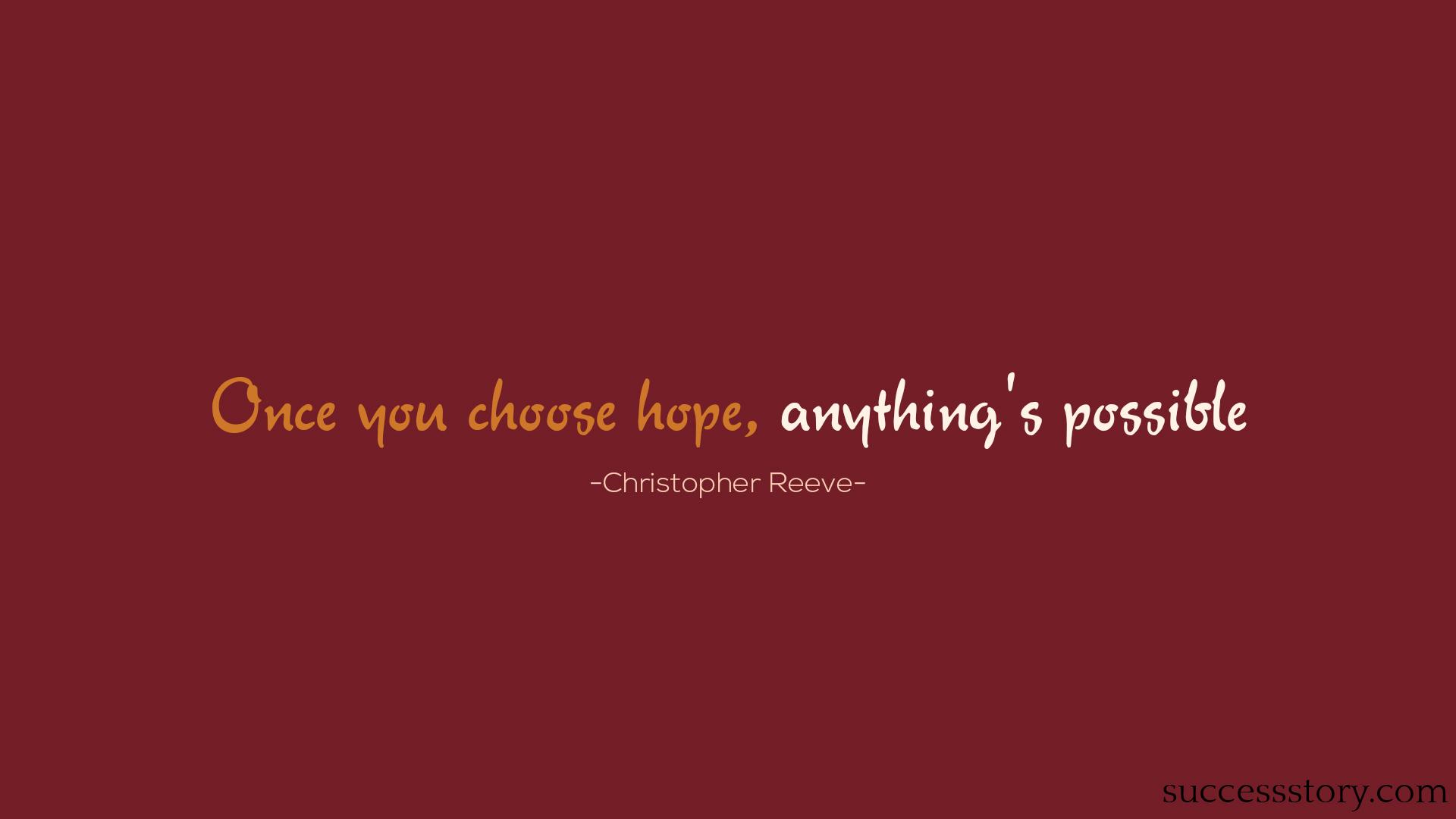 "When you're through changing, you're through." - Bruce Barton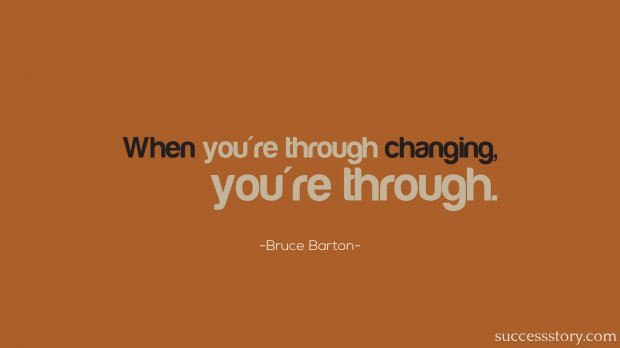 "People don't care how much you know until they know how much you care" - Zig Ziglar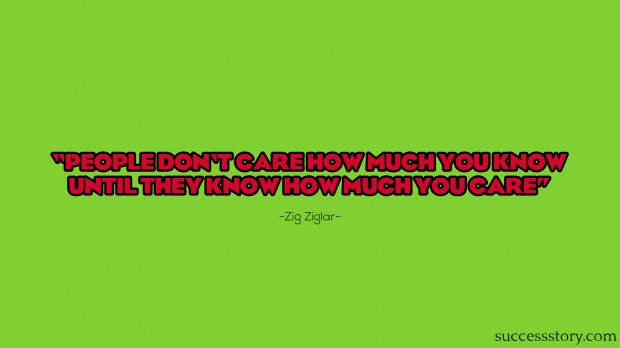 "We are what we repeatedly do. Excellence, then, is not an act, but a habit." - Aristotle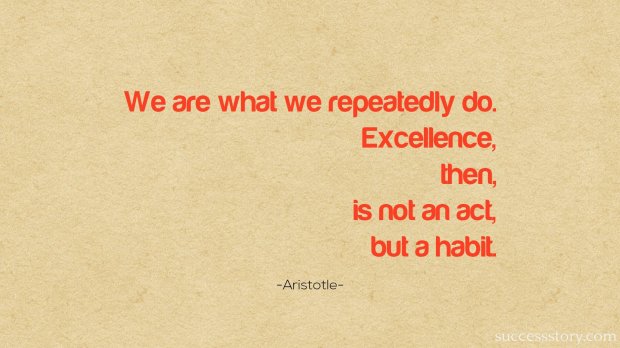 "Expect the best. Prepare for the worst. Capitalize on what comes." - Zig Ziglar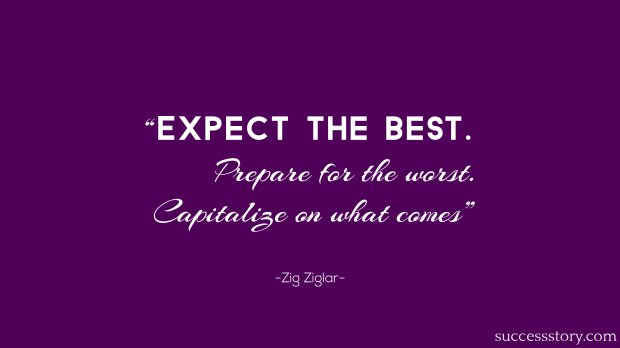 Those who are haunted and stuck in the route will never be able to tread ahead. When you are out of all options, it is but natural that you have to make or find your own way. Surprisingly, with a little perspective and faith, this is absolutely possible!.And aslo look for
best motivational quotes part 11.
Want to Be Successful?
Learn Secrets from People Who Already Made It
Please enter valid Email