7 Hollywood Stars Who are also Successful Entrepreneurs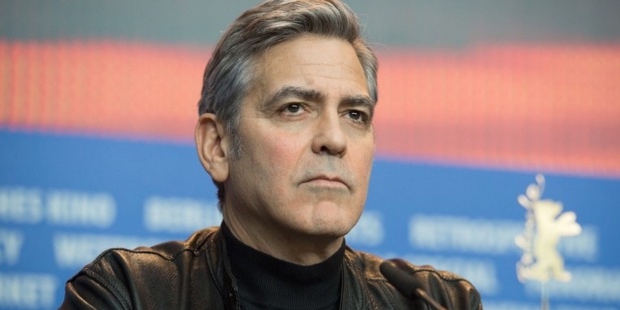 Given the facial perfection of Hollywood stars, one would be forgiven for thinking that their brains, inside of their gorgeously shaped braincases, are feeble and devoid of information; that God spent all his work-time beautifying their appearance, and had not the time, at the end, to beautify their brains.
It would simply defy the laws of probability, you might think, for people so attractive to be intelligent to boot. But think again. There exist in this world people blessed with both brains and beauty. Here follows a list of seven Hollywood stars who are also intelligent businesspeople:
1. Jennifer Aniston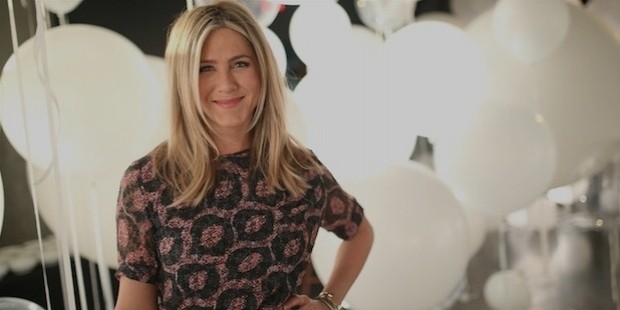 Star of Mother's Day, best known for her role in the widely syndicated sitcom Friends, Jennifer Aniston is also a businesswoman; who, despite her gender, has managed to break through a number of glass ceilings and get it done. She has a perfume on sale at Harrods, and co-owns a production company called Echo Films.
2. Jessica Alba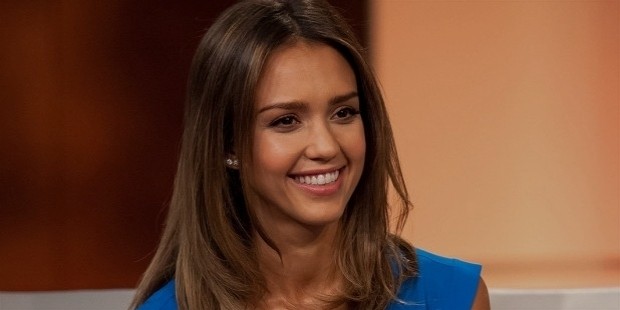 Star of such films as Into the Blue, blessed with a smile as sweet as candy, blessed with eyes as warm as Christmas, Jessica Alba is also a savvy businesswoman; there is no justice in the world. Job of Uz was right; the winners win big; the losers lose bigger.
Jessica Alba co-founded a company called The Honest Company, whose brand is based on the idea of simplicity, which sells non-toxic household products (as a cursory perusal of her Wikipedia page will tell you. But be warned: there are pictures of her on this Wikipedia page; from which you may well be unable to wrench your eyes for a good while. So, if you have something to do, then, whatever you do, do not go onto Jessica Alba's Wikipedia page).
3. Jennifer Lopez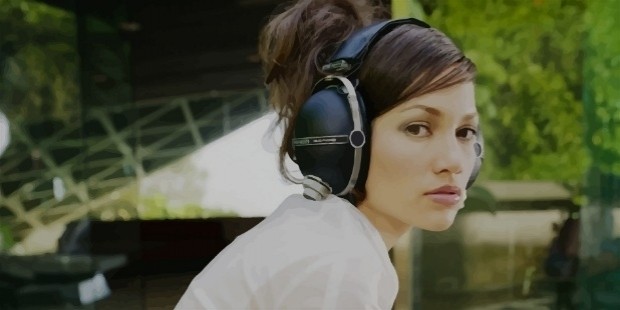 Though she is best known for her acting and her tropical singing voice – responsible for such songs as 'Ain't Your Mama', an anthem for the overworked housewife – Jennifer Lopez is also a big deal in the world of fashion. She has released a number of clothing lines, which cater for the average woman, and she has amassed a substantial fortune. We're talking three-hundred-and-twenty million big ones. Not bad for Jenny from the block.
4. Sandra Bullock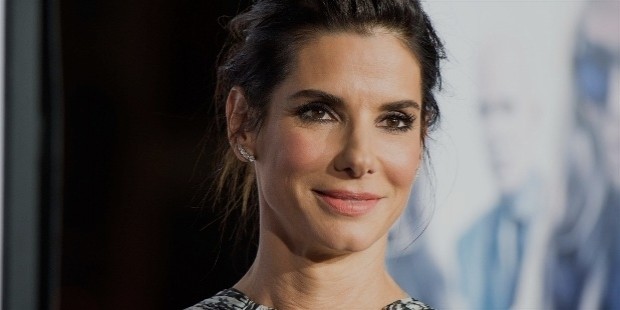 Bullock is another female actor who trades on her good name, her positive brand, to make moolah in the world of business. She founded a restaurant called Bess Bistro and a multi-purpose called Walton's Fancy and Staple, which sells flowers and plans events, among other things.
5. Mark Wahlberg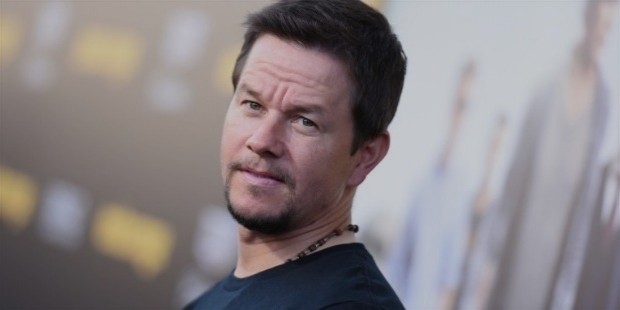 Mark Wahlberg and his brothers own a chain of restaurants called 'Wahlburger's'. It sells burgers.
6. George Clooney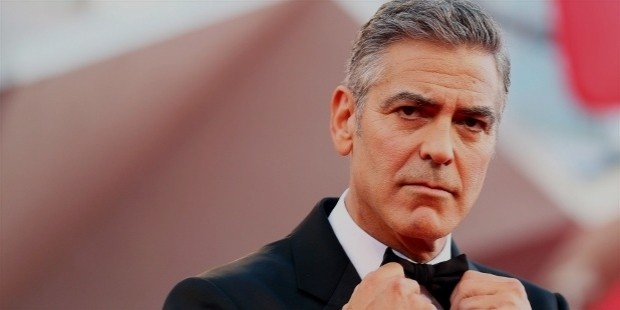 Charismatic and cool, George Clooney is one of the most bankable stars of our era. What you might not know about George Clooney, is that he owns a tequila company called Casamigo Tequila. The guy likes his tequila, obviously. Perhaps his raspy voice is the result of his intemperate behaviour. Who know?
7. Beyoncé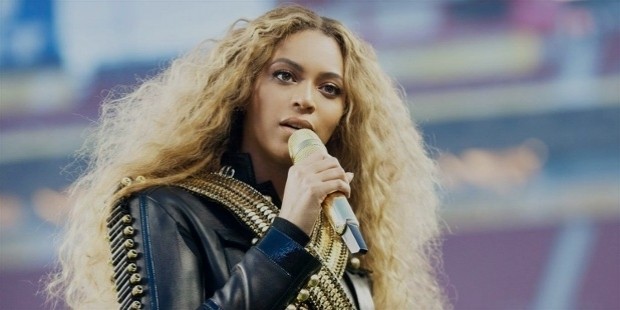 Star of such films as Dreamgirls, Beyoncé is also a fierce businesswoman. She has released various clothing lines and accessories. In 2013, moreover, she and her husband were announced as having a net-worth in excess of a billion dollars. She is a star if ever there was one.
So there are my seven celebrity entrepreneurs. I will leave you with this: the journey of a thousand miles begins with one step. If you are envious of these people's wealth, then go to the gym, wake up early in the morning, and get it done. Go out there and get it done. Good luck.
Want to Be Successful?
Learn Secrets from People Who Already Made It
Please enter valid Email