Christmas Quotes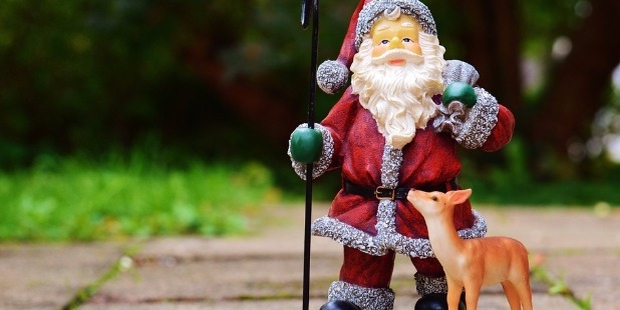 Christmas is undoubtedly one of the happiest and most awaited time of the year. It's the day of joy, laughter, happiness, love, mirth and merriment. People from all over world, irrespective of age, gender and economic strata love to immerse themselves in the fun and frolic of Christmas.
There are Christmas quotes that rejoice the spirit of joy and happiness on the holy occasion. Stated by some of the wisest of folks, these quotes talk about the importance of celebrating Christmas together with family and friends which offer a grand opportunity to get closer to one another.
Famous Christmas Quotes
"Christmas is a tonic for our souls. It moves us to think of others rather than of ourselves. It directs our thoughts to giving." B. C. Forbes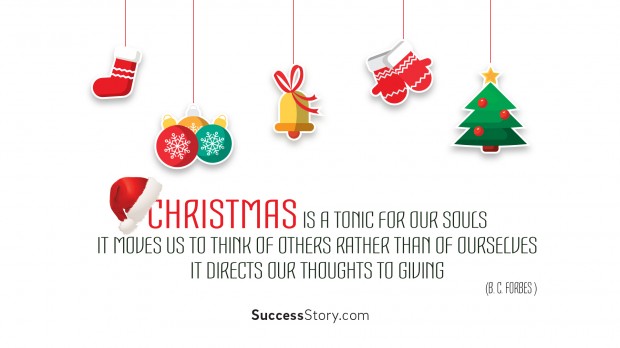 "The spirit of Christmas is the spirit of love and of generosity and of goodness. It illuminates the picture window of the soul, and we look out upon the world's busy life and become more interested in people than in things." Thomas S. Monson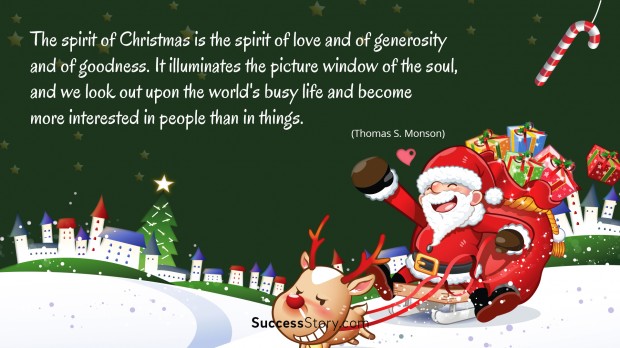 "Christmas in Bethlehem. The ancient dream: a cold, clear night made brilliant by a glorious star, the smell of incense, shepherds and wise men falling to their knees in adoration of the sweet baby, the incarnation of perfect love." Lucinda Franks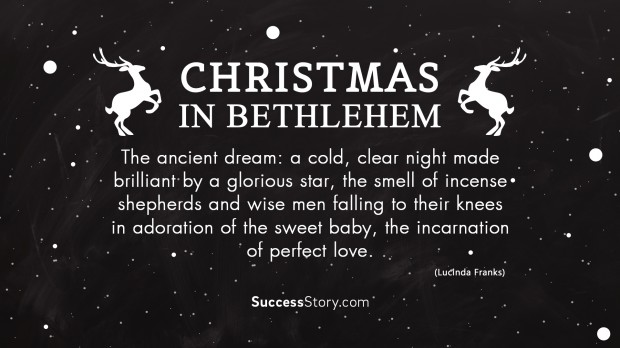 Once again, we come to the Holiday Season, a deeply religious time that each of us observes, in his own way, by going to the mall of his choice. Dave Barry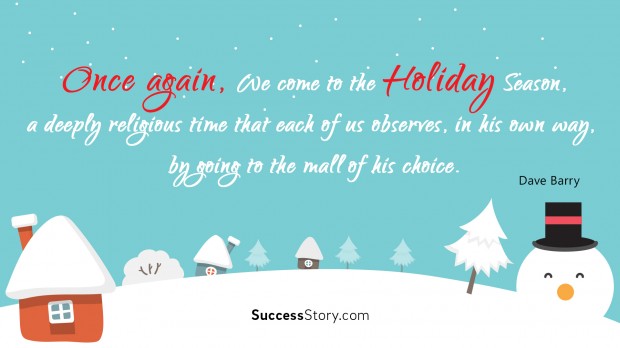 "The thing about Christmas is that it almost doesn't matter what mood you're in or what kind of a year you've had - it's a fresh start."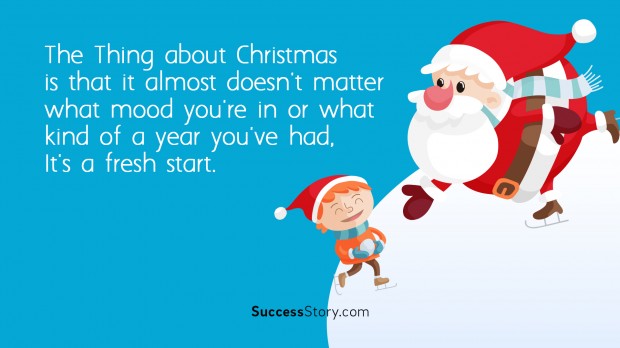 You will find a wide variety of Christmas sayings and quotes for the grand occasion. Some of them stress on the expression of love which is conveyed through the act of giving on Christmas. These quotes emphasize that Christmas is all about doing something little more for people around.
Christmas Quotes Infographic

According to the wise folks, the spirit of Christmas is not just confined to one single day- in fact, every time you come forward with a lovely action, every time you give, you can feel the very aura of Christmas in your heart. Somebody great had right said- Christmas is not just a date, it's a state of mind.
Christmas Sayings
May the Magic and Wonder of the Season Fill your Heart and Home. Happy Holidays!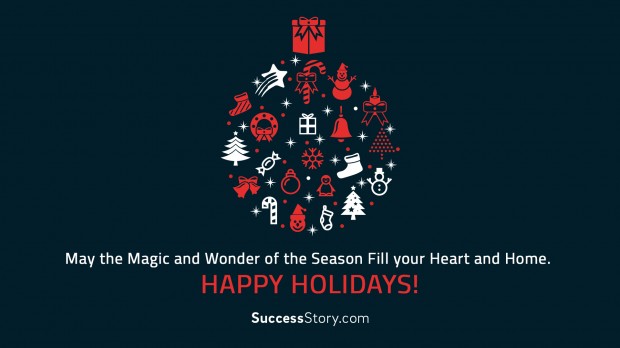 Merry Christmas Quotes
May your life be filled with joy and happiness and may each new day bring you moments to cherish. Merry Christmas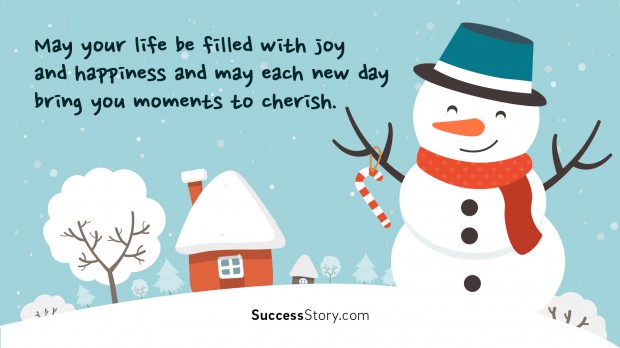 The merry Christmas quotes are really helpful when you are about to send your best wishes to relatives, buddies or business associates on Christmas. Today you can even put up these soulful Christmas Messages on your social network profiles while wishing a Merry Christmas to your virtual friends.
Funny Christmas Quotes
"The one thing women don't want to find in their stockings on Christmas morning is their husband." Joan Rivers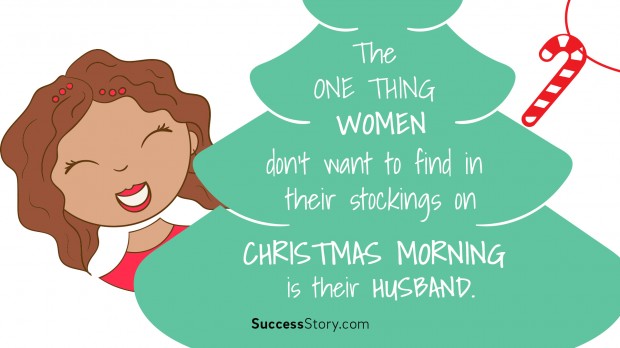 Then, you also have funny Christmas quotes for those who are looking for a lighter touch. You can wish Merry Christmas to your buddies through these funny quotes that range from Santa to the act of getting several gifts for the entire clan.
Christmas movie quotes
"Seeing is believing, but sometimes the most real things in the world are the things we can't see." — The Conductor (Tom Hanks) ("The Polar Express" (2004) )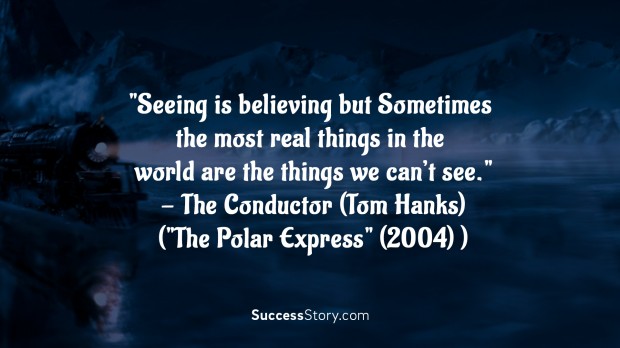 Christmas Love Messages
This year I have the best gift ever. I have you in my life!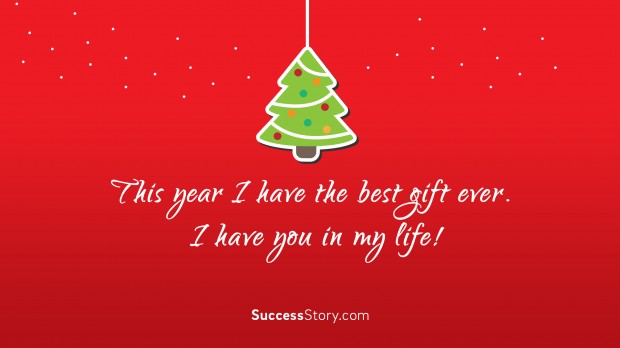 Joyous Christmas Quotes
"It's beginning to look a lot like Christmas; Soon the bells will start, And the thing that will make them ring. Is the carol that you sing Right within your heart." Meredith Willson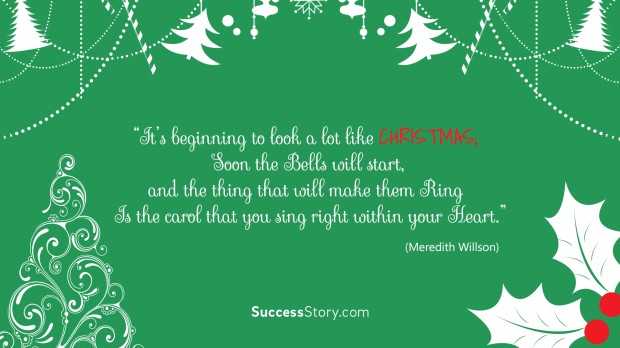 Over the years, Christmas has been rejoiced in literature and there are many movies where Christmas has been a vital part. Thus, you have a great range of interesting Christmas movie quotes today that you can use in your Christmas greeting cards or letters or emails or messages to near and dear ones.
Wish you a Merry Christmas.
Want to Be Successful?
Learn Secrets from People Who Already Made It
Please enter valid Email