Forgiveness Love Quotes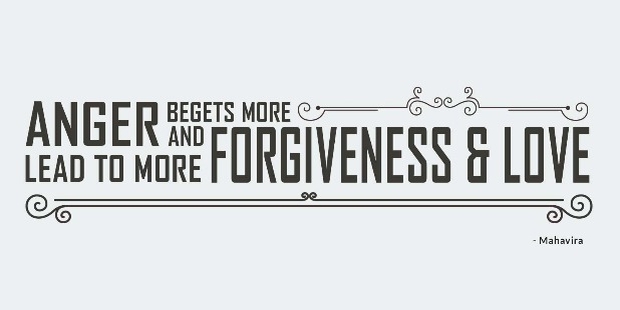 Love is one of the craziest things that one can experience in their lives. If there was ever a phrase to describe the feeling of being in love, it is that it is a "rollercoaster ride." People fall in love, have a wonderful time and sometimes even fall out of love. However, there are some people in life who are worth olding on to. It is the company of such people that one must well and truly cherish and keep close to their heart, no matter what. Sometimes, we fall out of favour with some of the people we love and this can be a very painful experience.
Darkness cannot drive out darkness; only light can do that. Hate cannot drive out hate; only love can do that. - Martin Luther King, Jr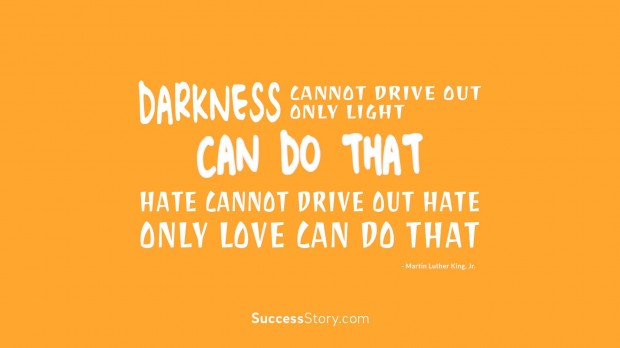 Love in the real world means saying you're sorry 10 times a day - Kathie Lee Gifford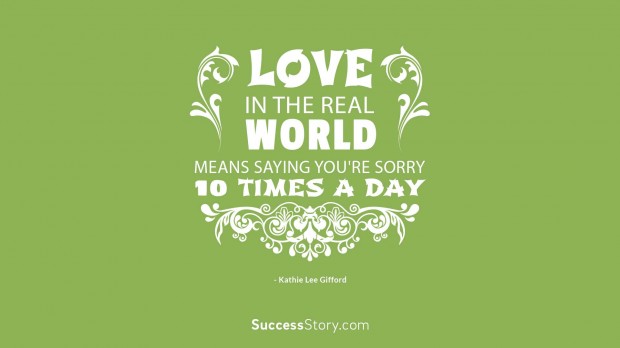 Forgiveness is the final form of love. - Reinhold Niebuhr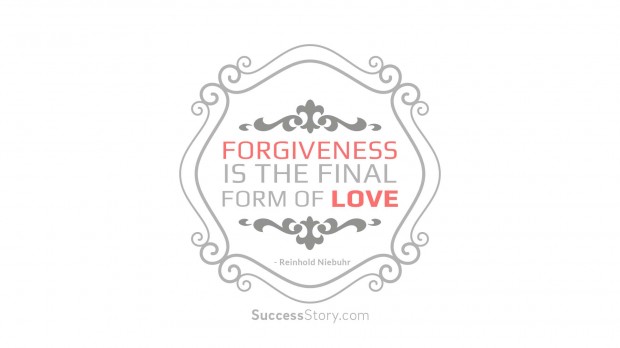 All major religious traditions carry basically the same message, that is love, compassion and forgiveness the important thing is they should be part of our daily lives. - Dalai Lama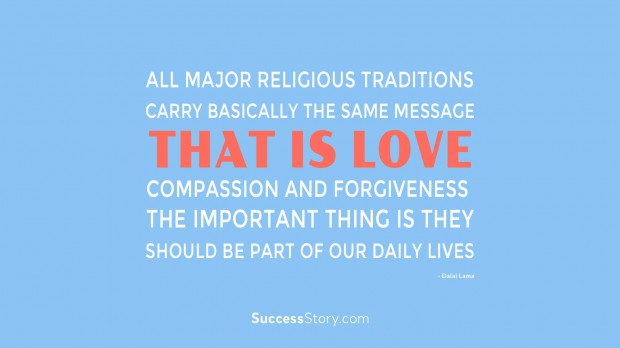 Never forget the three powerful resources you always have available to you: love, prayer, and forgiveness. - H. Jackson Brown, Jr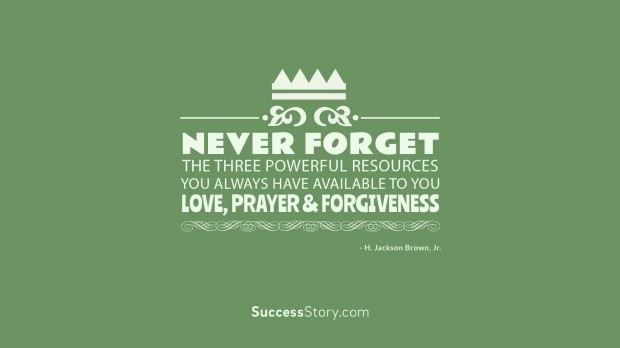 Anger begets more anger, and forgiveness and love lead to more forgiveness and love. - Mahavira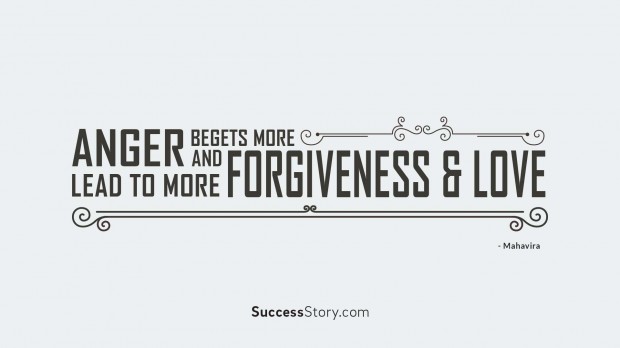 Forgiveness love quotes give us the strength to reach out to that special person and ask for their forgiveness. It is extremely hard to lose a person we cherish. You can read up on some relationship forgiveness quotes so that you know or understand what the other person might have gone through and to find the strength to forgive that person. Life is too short to hold grudges. One must have the strength to ask for forgiveness.
Forgiveness is that subtle thread that binds both love and friendship. Without forgiveness, you may not even have a child one day. - George Foreman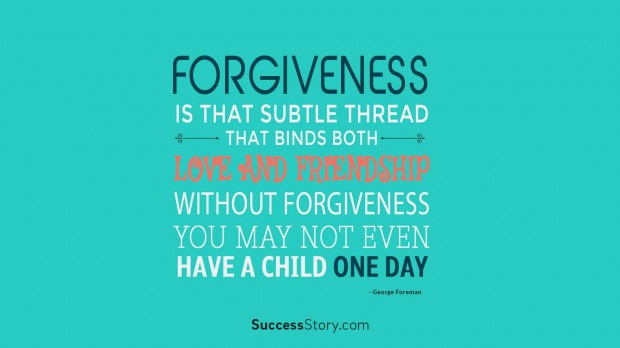 There is no love without forgiveness, and there is no forgiveness without love. - Bryant H. McGill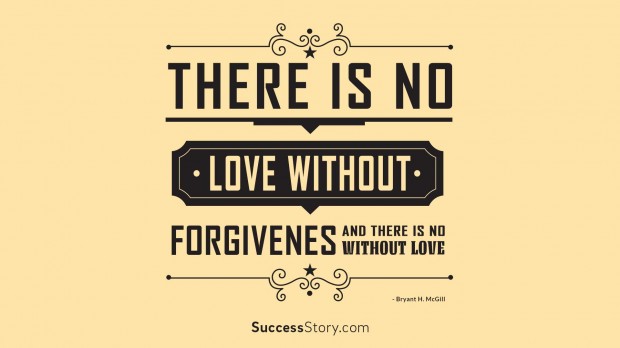 Love is an act of endless forgiveness, a tender look which becomes a habit. - Peter Ustinov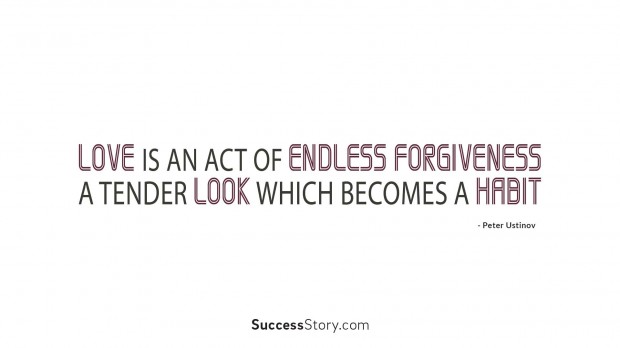 The characteristics of an authentically empowered personality are humbleness, clarity, forgiveness and love. - Gary Zukav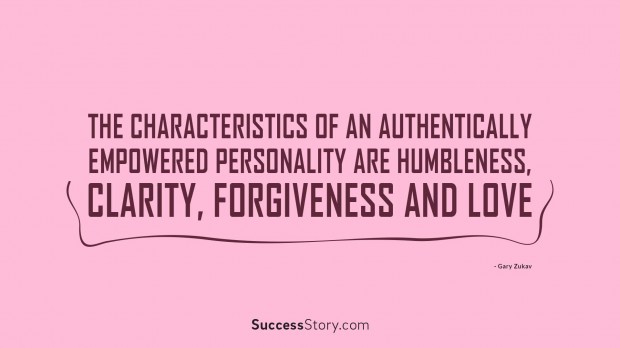 We have some of the best quotes for those who have lost their lovers. These quotes can help you reconnect. Once you are able to get the strength to ask for forgiveness, your loved one will be touched with your gesture and reciprocate.
Want to Be Successful?
Learn Secrets from People Who Already Made It
Please enter valid Email